Gusto Payroll Integration with Veryfi
2
min read
Author: Andrew Bakonski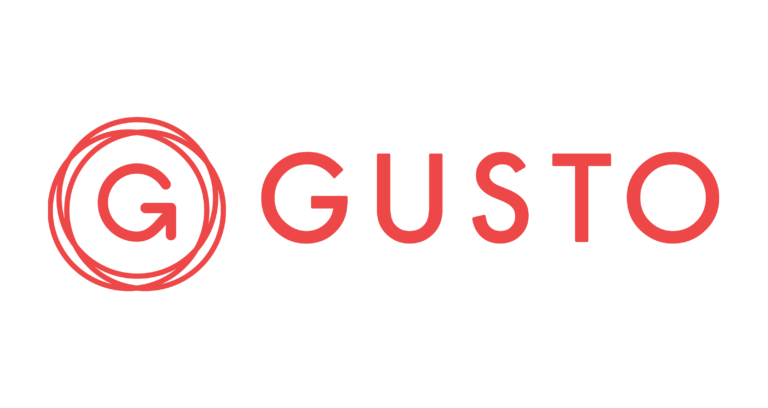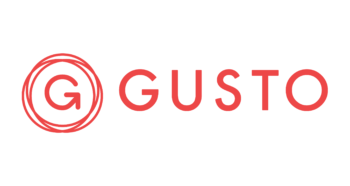 If you're already using Timesheets by Veryfi to track your team's hours and were wondering how you could leverage all that data to simplify your payroll then wonder no more!
Meet Gusto – Veryfi's preferred payroll partner.
Gusto's mission is to create a world where work empowers a better life. By making the most complicated business tasks simple and personal, Gusto is reimagining payroll, benefits and HR for modern companies and it serves over 60,000 companies nationwide.
CONNECTING GUSTO TO VERYFI
Follow the simple steps below to connect your Gusto and Veryfi accounts.
Sign into the Veryfi web application at https://hub.veryfi.com/
Navigate to SETTINGS > CONNECTED APPS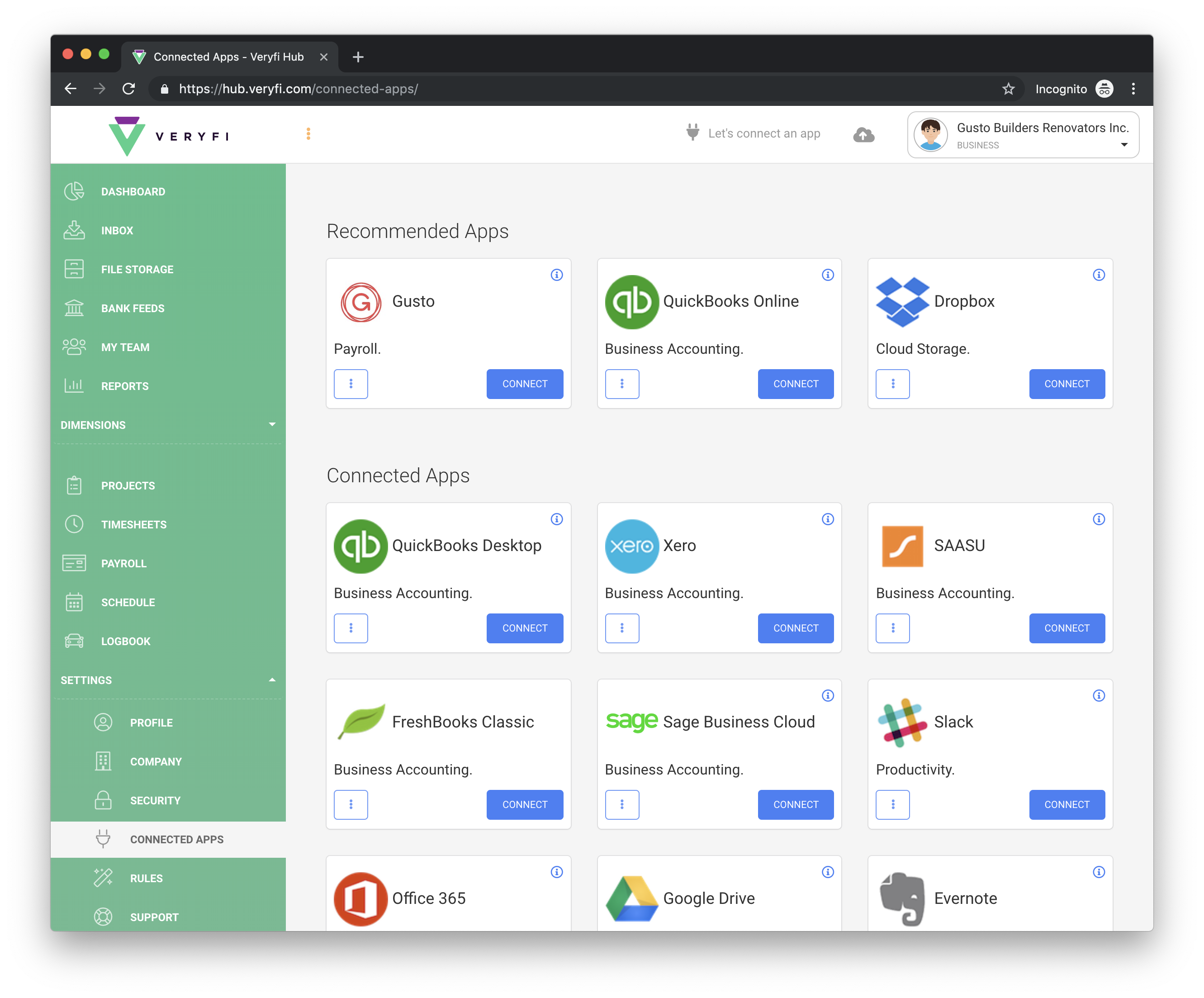 Click the "CONNECT" button next to "Gusto"
You will be asked to sign into your Gusto account. Rest assured that when using Veryfi, your information is safe and encrypted (AES) over HTTPS. We also won't store your Gusto login credentials at all.
Next, you will be asked to authorize Veryfi to access your Gusto account. Click "Authorize".
The final step will contain a list of Gusto employees that will be connected to your Veryfi team. If additional employees are found that don't yet exist in Veryfi, you'll have the option to invite them to your team.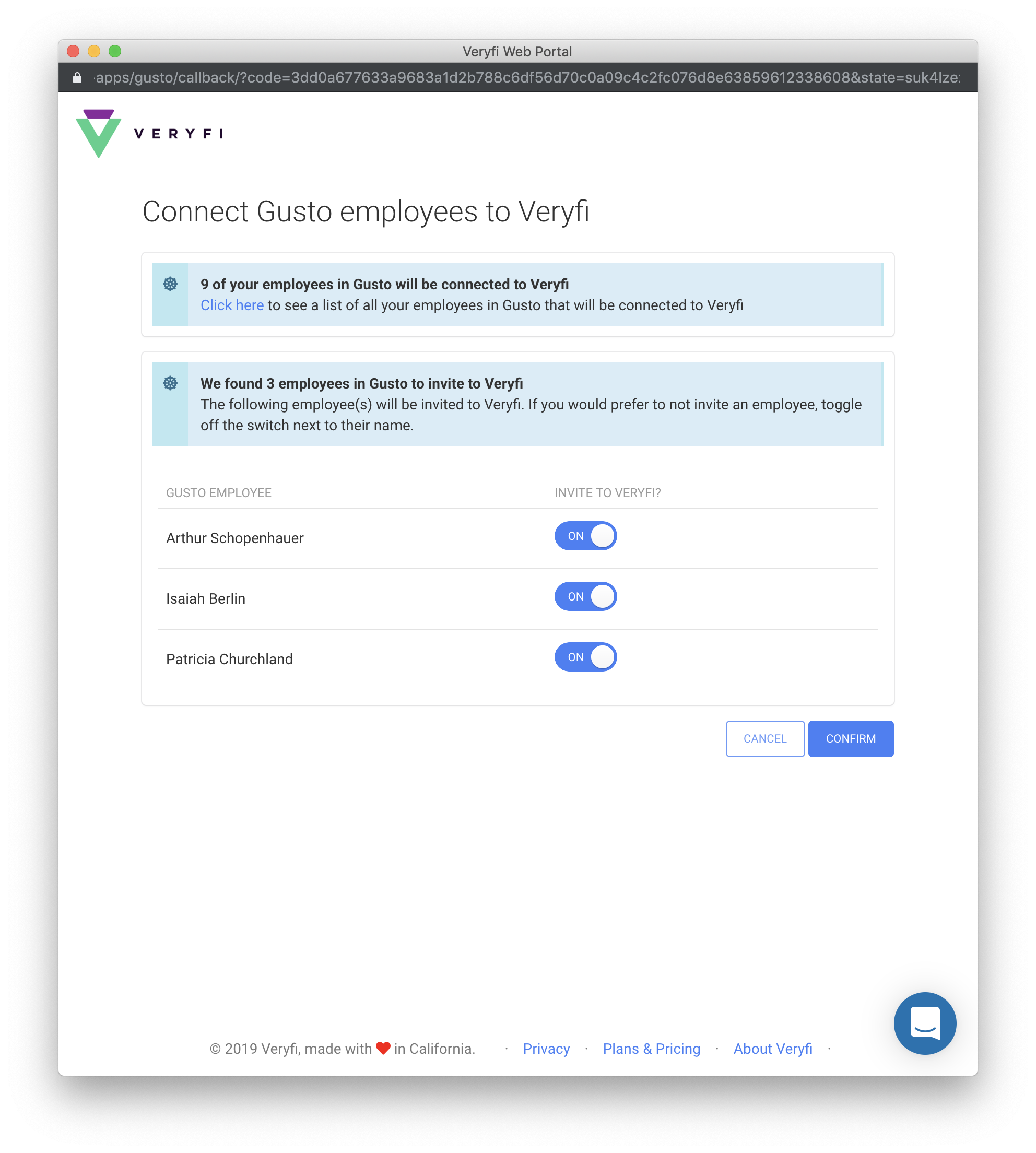 Click "CONFIRM" once you're happy with the options on this page.
SYNCING AND RUNNING PAYROLL
Once your Gusto account has been connected to Veryfi, you'll be able to sync your team's timesheets directly into Gusto payroll. This can be done from the PAYROLL section in the Veryfi web application.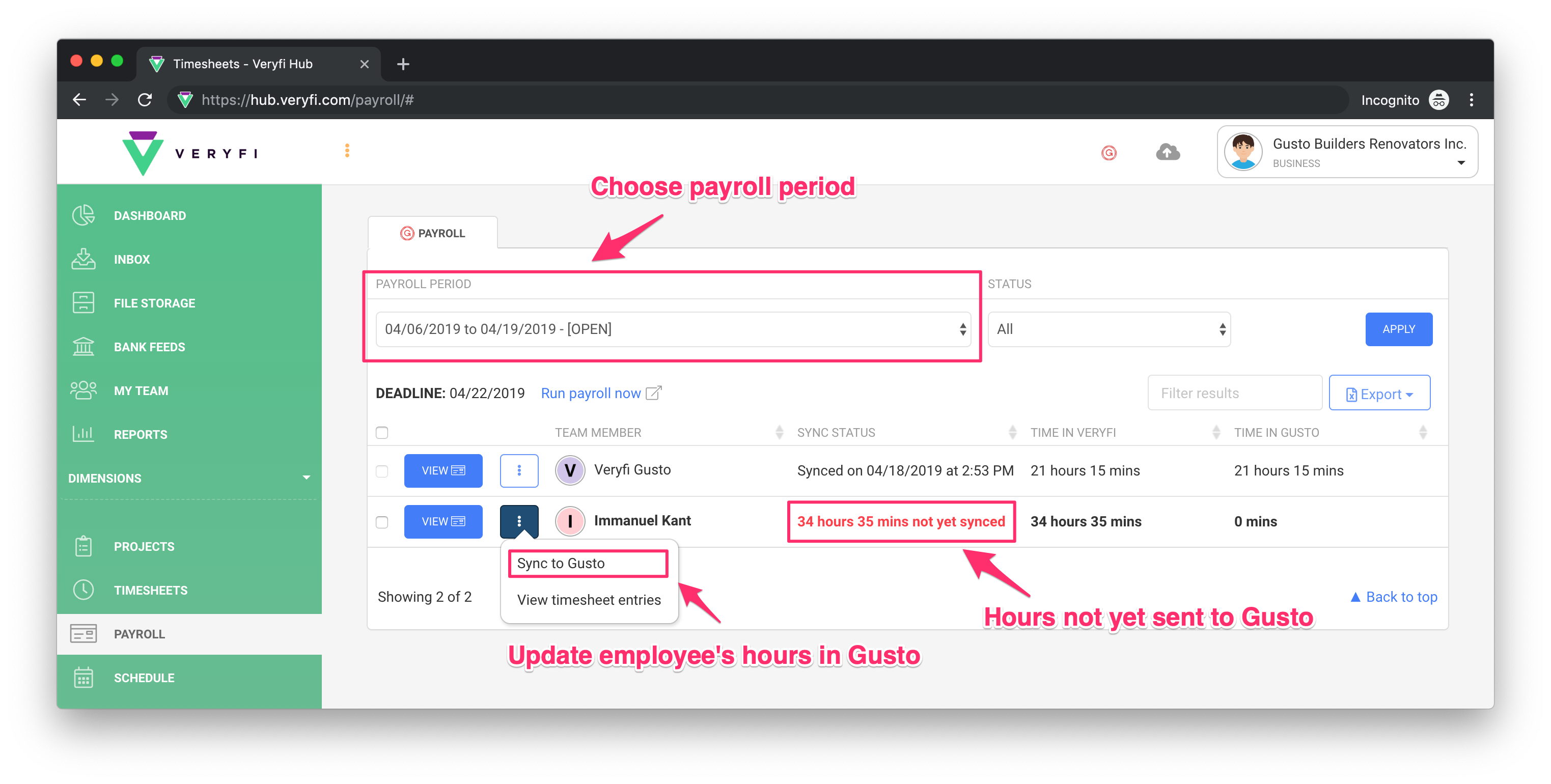 Click "VIEW" next to a team member's name to see more information about their work activity for the selected payroll period.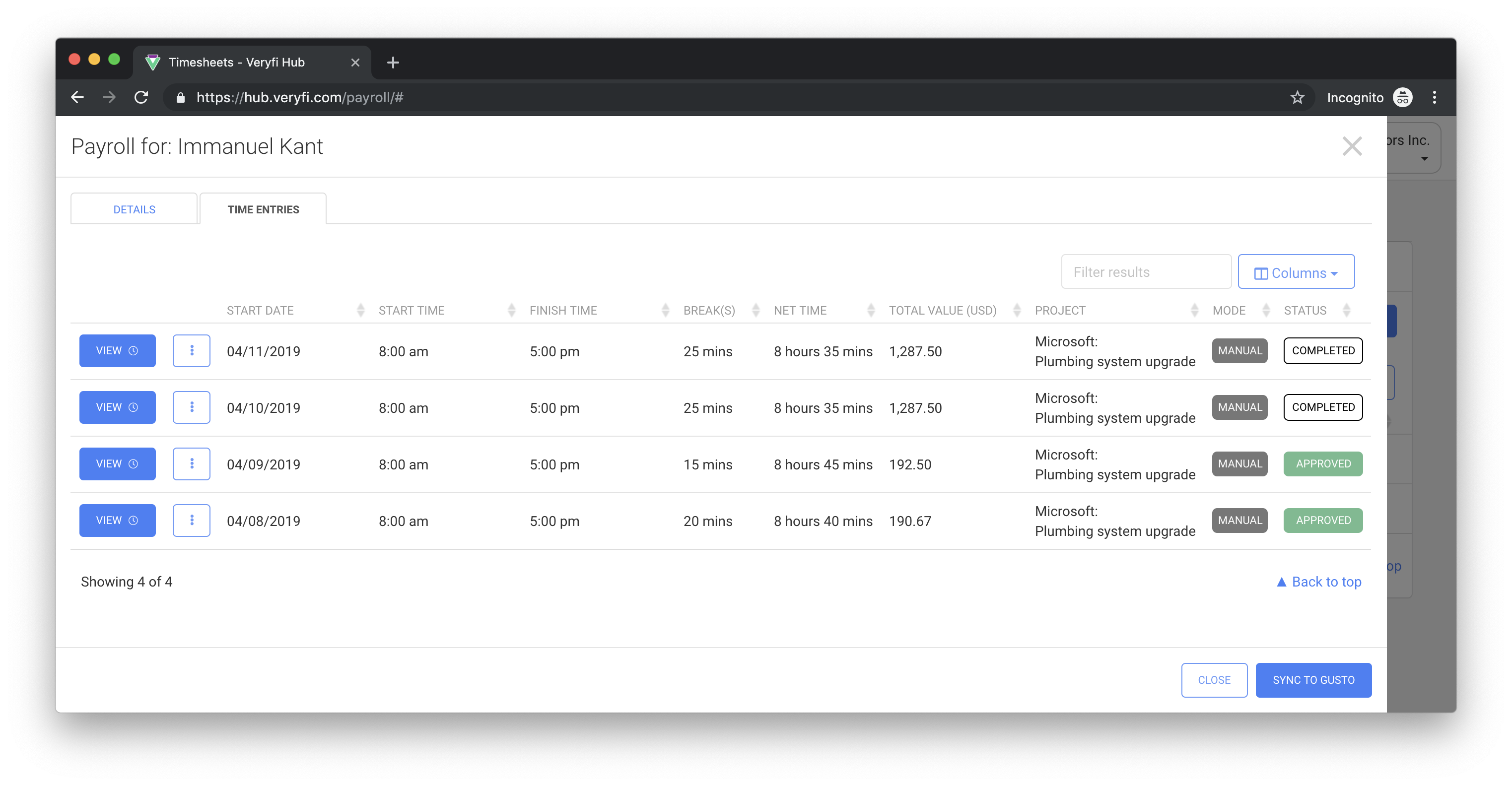 Note: When syncing hours to Gusto, any timesheet entries that haven't yet been approved in Veryfi will be automatically approved and synced to Gusto.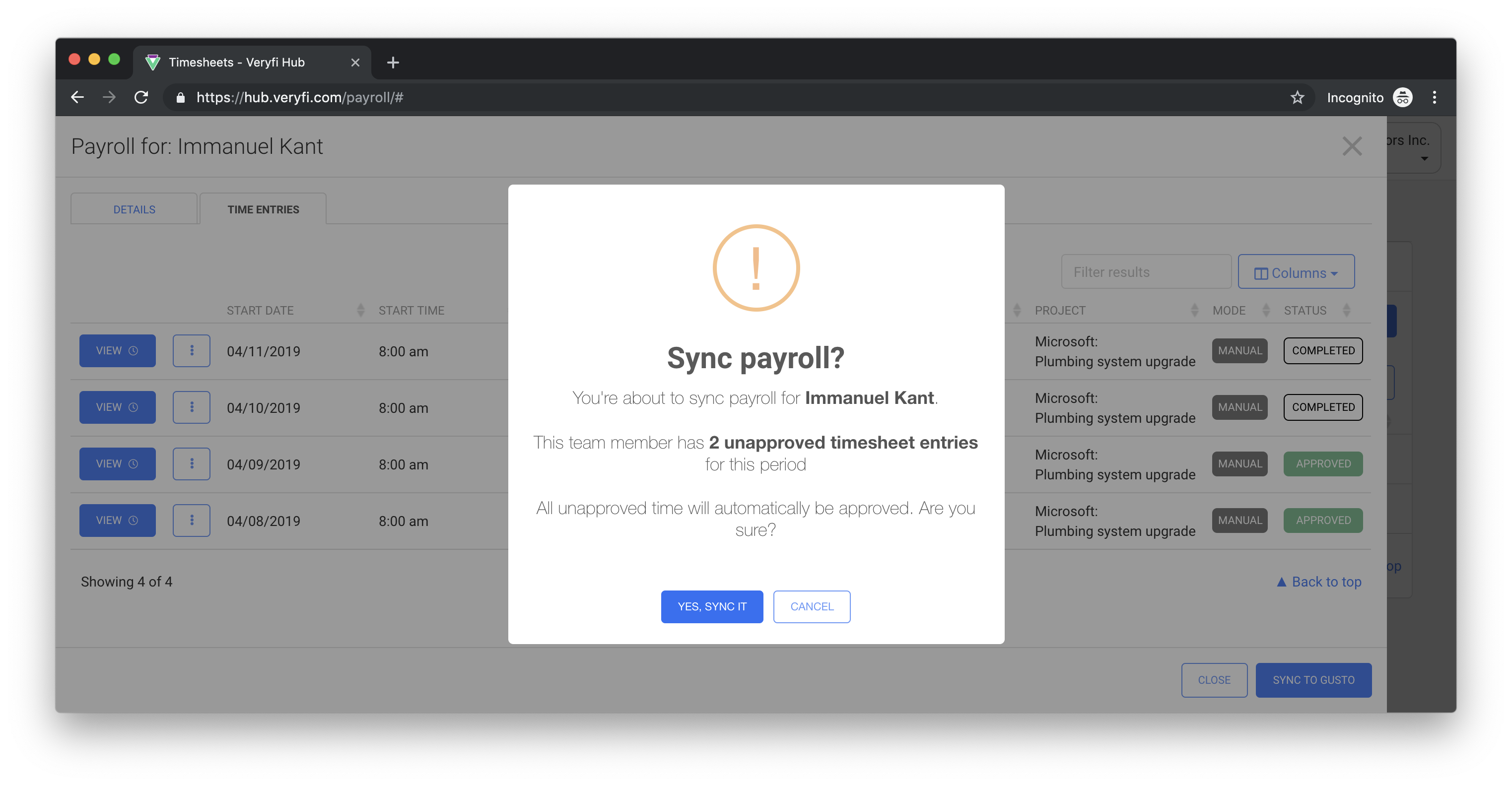 Once all hours for all team members have been synced, you're ready to run payroll in Gusto.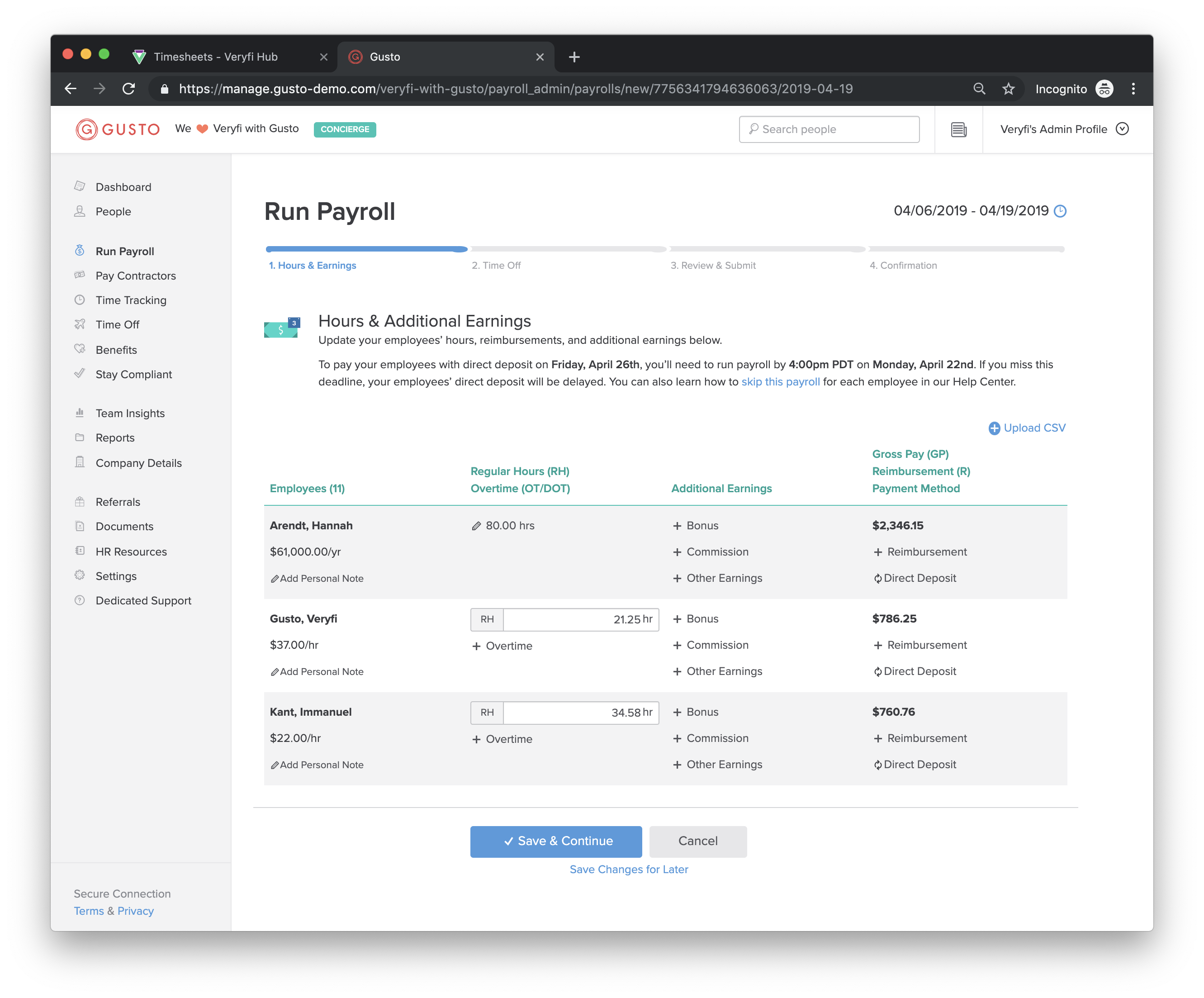 Have any questions? Send us email at support@veryfi.com
About Gusto
Gusto (formerly ZenPayroll) is a company that provides a cloud-based payroll, benefits, and human resource management software for businesses based in the United States. Gusto handles payments to employees and contractors and also handles electronically the paperwork necessary to help client companies comply with tax, labor, and immigration laws. Gusto is operational in all 50 US states.
? If you were affected by MyPayrollHR, then please take advantage of our great offer of 3 MONTHS FREE as outlined here: https://www.veryfi.com/mypayrollhr/