Benefits you won't find anywhere else
What is Hotel Folio OCR?
Folio OCR, or Folio Optical Character Recognition, is a technology that uses machine learning and artificial intelligence to extract data from folios, which are essentially receipts issued by short-term housing establishments to customers who stay at them. Before being able to generate a bill for a guest, hotels must create a folio to document what a guest has consumed: goods, services, number of nights, number of guests, add-ons, bar, parking, and any other items that were consumed or given during the stay. Having an accurately and quickly extracted folio is the critical step in correctly billing hotel guests and managing inventory.
With the increasing volume of folios that hotels and similar establishments need to process quickly in order to do accurate bookkeeping, assess inventory, and collect payments, folio OCR has become the most streamlined method for collecting and organizing information on the backend. Using Veryfi OCR API, the need for manual data entry is eliminated and the potential for human errors is reduced. When backend systems and books are accurate and in order, guests have a better experience at the front desk.
Unlock your data in 3 simple steps
No matter your work, Veryfi makes it work
Features
Veryfi OCR APIs are pre-trained on hundreds of millions of documents for Day 1 Accuracy™.

Automatic Data Enrichment

Veryfi automatically provides: vendor enrichment, business ID lookup, document categorization, line item expansion & categorization, and due date calculation.

Enable 3-way matching by accurately extracting line item details in invoices, POs, bills of lading, and other documents in your AP workflows and procure-to-pay lifecycle.

Veryfi RESTful APIs return formatted JSON with consistent labels for extracted data, so your team can easily integrate Veryfi into your enterprise apps.
Enterprise-Grade Security

Veryfi is SOC 2 Type 2 certified and 100% automated, ensuring that your sensitive data stays in your control.

Add Veryfi Lens to your mobile enterprise apps to support business processes that include remote workers, such as freight and delivery personnel.
Complementary Veryfi products turn financial docs into structured data.
OCR APIs with Day 1 Accuracy™ for data extraction of invoices and other financial documents.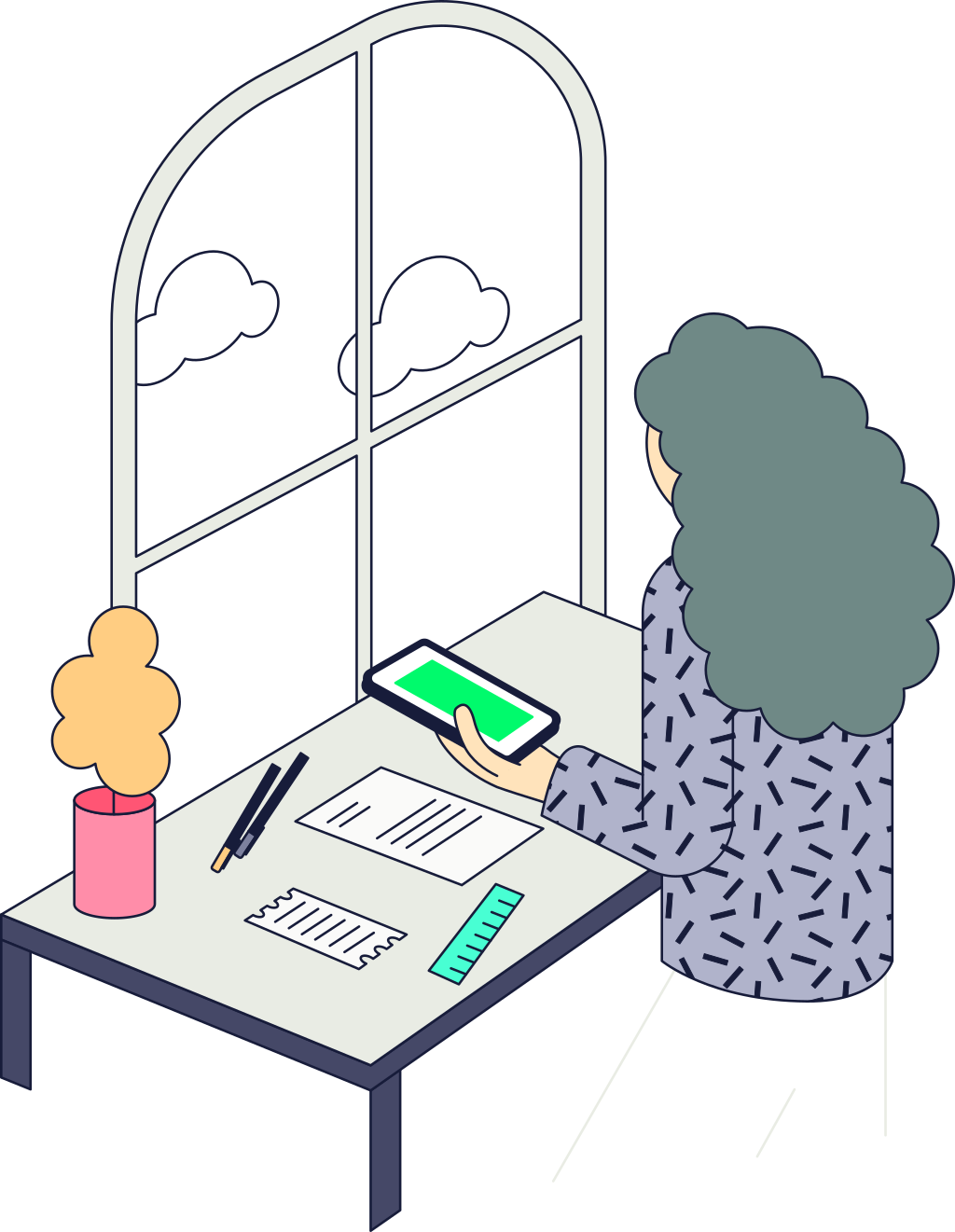 Mobile framework for adding capture technology to your mobile expense, payment, ERP, and supply chain apps.
Supported Fields
Tax name
Tax rate %
Tax total
Tax base

Document Type (receipt/check/purchase order/invoice etc)
Document Title
Category
Tag
OCR Text

Name
Address
Tracking Number
Ship Date
Delivery Date
Order Date
Incoterms
Insurance
Weight + List

Bank name
Bank number
Routing number
Account number
IBAN (International Bank Account Number)
SWIFT / BIC

QR + Barcodes
PDF417
EAN
UPC
Code128
Code39
I25

Card Type (eg. visa, mastercard etc)
Card Number
Terms

Account Number
Invoice Number
PO (Purchase Order) Number
Reference Number

Name
Address
Phone Number
Email
VAT Number
ABN Number
Bill to ABN Number
Payment Terms
Business Registration Number
from
veryfi
import
Client
my_client
=
Client

().

config_receipt

(

"api-key"

)
receipt_doc
=
my_client.
doc_from_path

(

"/path/to/receipt.jpg"

)
parsed_receipt
=
receipt_doc.
parse

(

"receipt"

)
$
node server.js && veryfi listen
> Ready! Waiting for requests…
2022-09-04 13:54:57

[

200
] 2022-09-04 13:54:57 [200] receipt_data.created
2022-09-04 13:54:57

[

200
] charge.succeeded
2022-09-04 13:54:57

[

200
] receipt_data.succeeded
Focus on the problems only your team can solve.
Integrate Veryfi with just a few lines of code, liberating your team to stay focused on building industry-leading customer experiences.