Locations & Contact
🇺🇸 Silicon Valley HQ
400 Concar Dr, Suite 04-155, San Mateo, 94402, California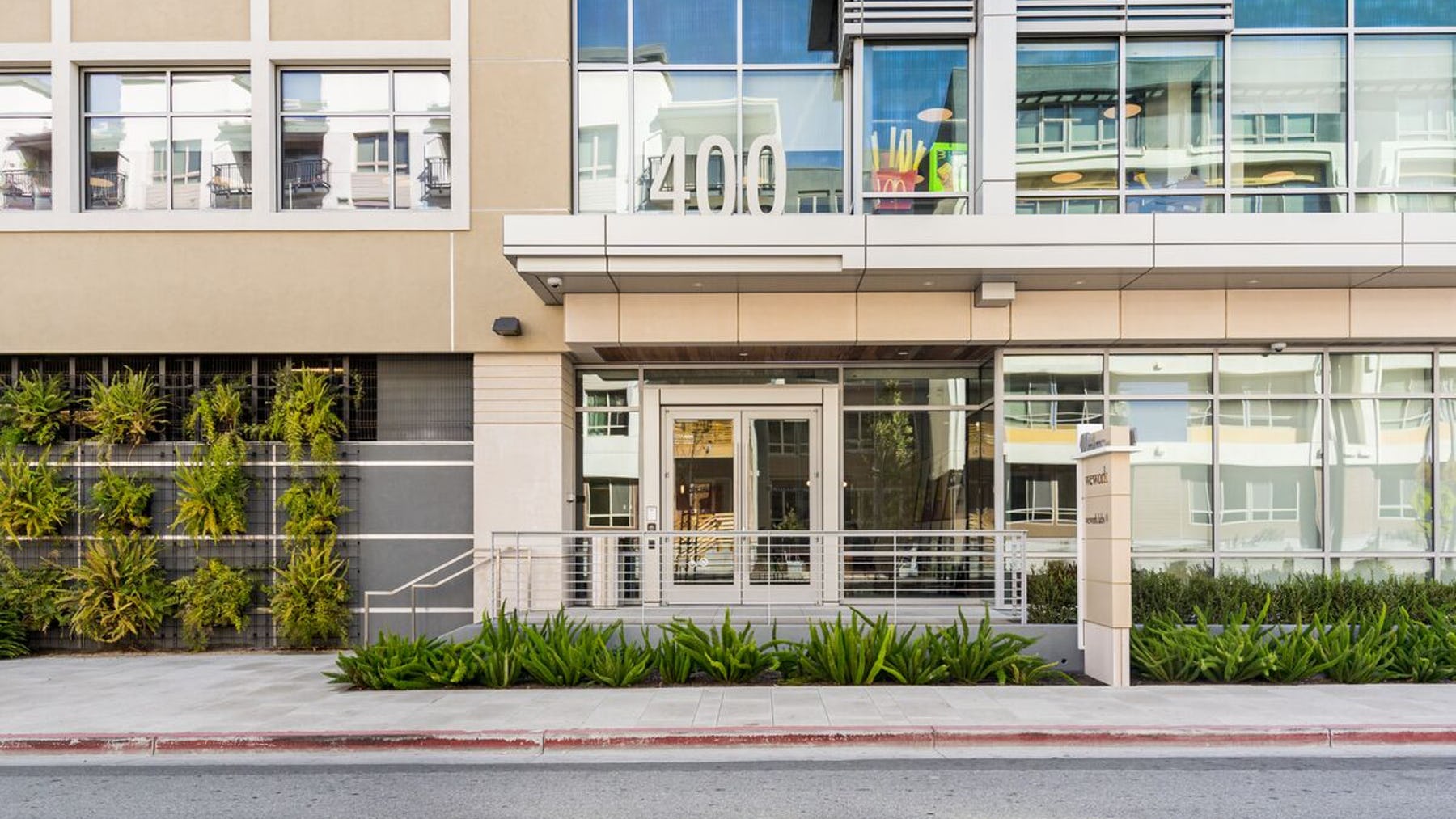 🇨🇴 Medellín, Colombia
Calle 7D #43A-40. Medellín, Antioquia 050022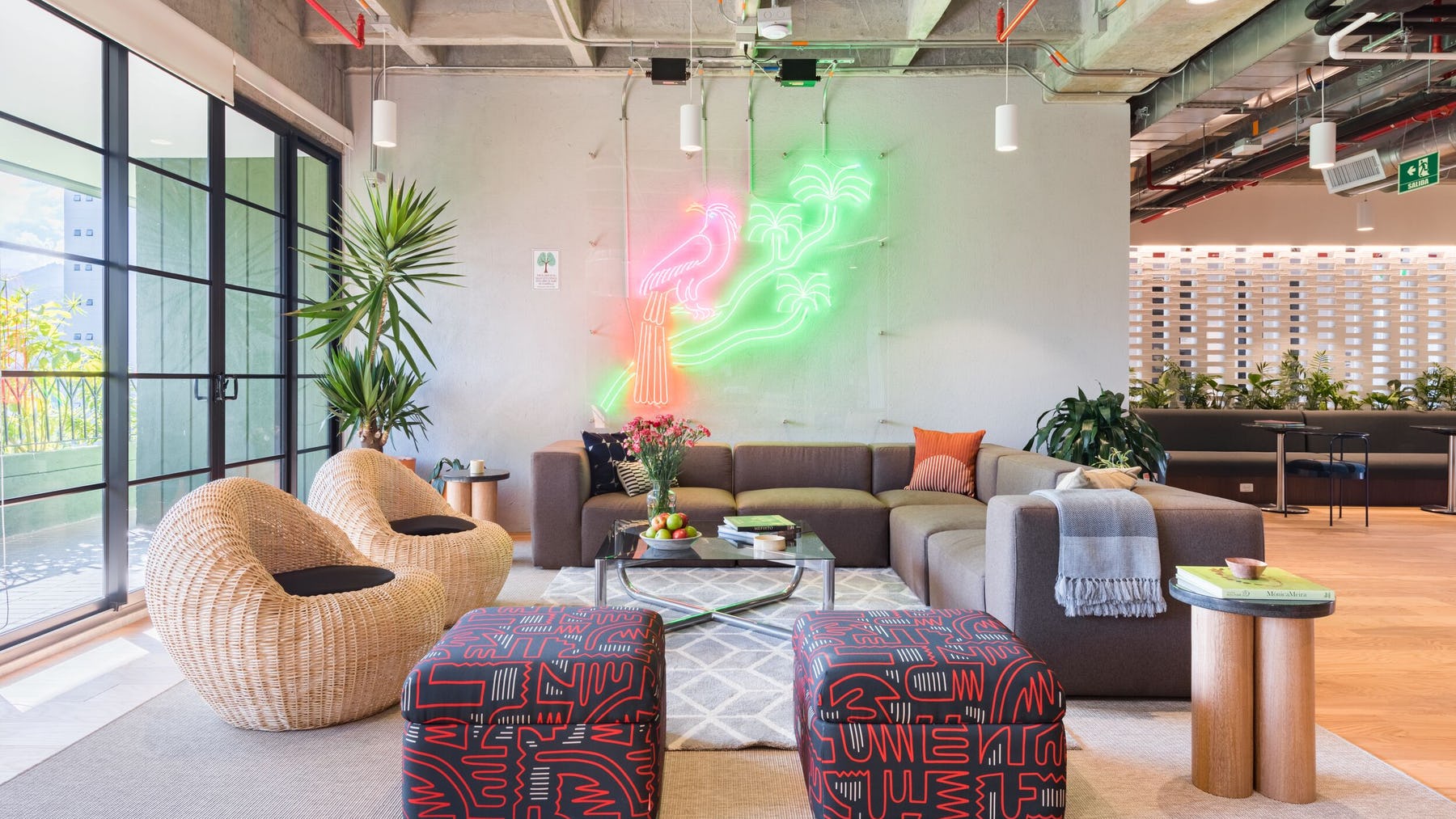 🇲🇽 Ciudad de México, Mexico
Calle Montes Urales 424, Lomas – Virreyes, Lomas de Chapultepec V Secc., Miguel Hidalgo, Ciudad de México, 11000, Mexico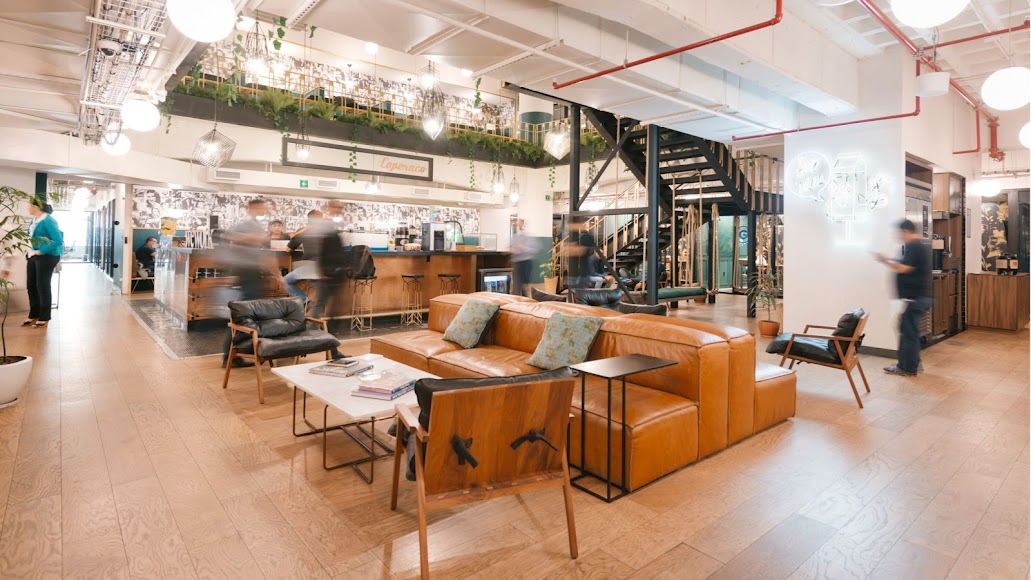 🇦🇺 Sydney, Australia
100 Harris St, Sydney, NSW 2009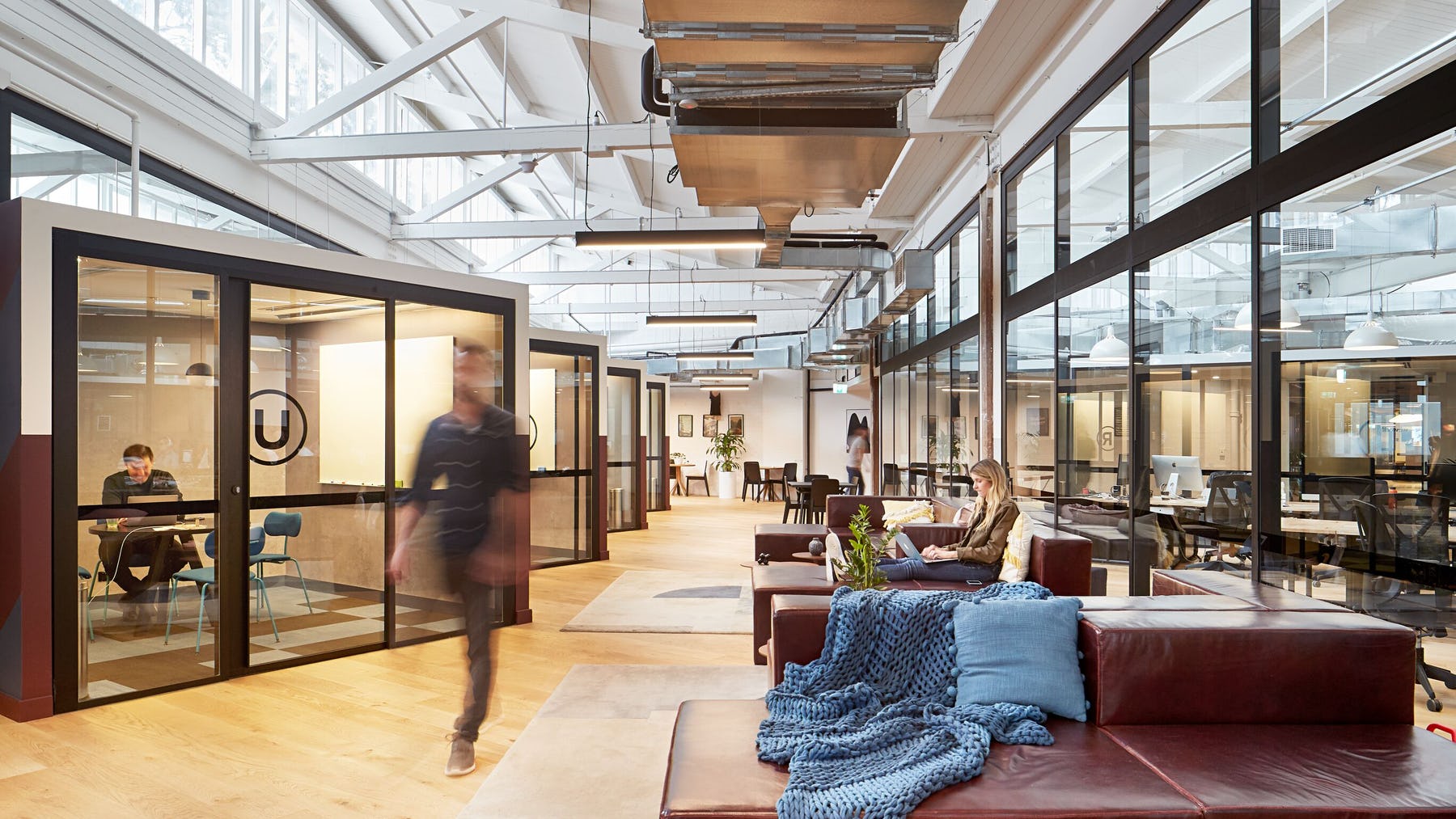 Knowledge Base & Support
FAQ
Explore Veryfi's FAQ Knowledge forum with frequently asked questions answered.
1:1 Training Session
New to Veryfi? No worries. Let us help you get setup.
Tutorial Videos
Short 5 min video snippets showing you how to do common tasks inside Veryfi.
Support
Contact us via email or if you are an existing customer use the private Slack Channel we setup for you.
Stay up to date by following us on social media, signup for the Veryfi Monthly Newsletter or Leave Us Feedback.