Driven by duty and purpose
The world is changing faster than ever before. Humanity has seen massive technological growth over the past few centuries, evolving from steam power to electricity to digitalization. And now Artificial Intelligence. This exponential growth will only accelerate as AI ushers in the 4th Industrial Revolution — where actionable data is the new power source, fueling the transformation of literally every industry.
Yet only 13% of businesses have leveraged AI to reduce costs and drive growth through new business models and hyper-personalized consumer experiences. As a cornerstone of the data revolution, Veryfi is responsibly guiding humanity into its next chapter as a truly global civilization, liberated from the antiquated pains of manual data entry.
Team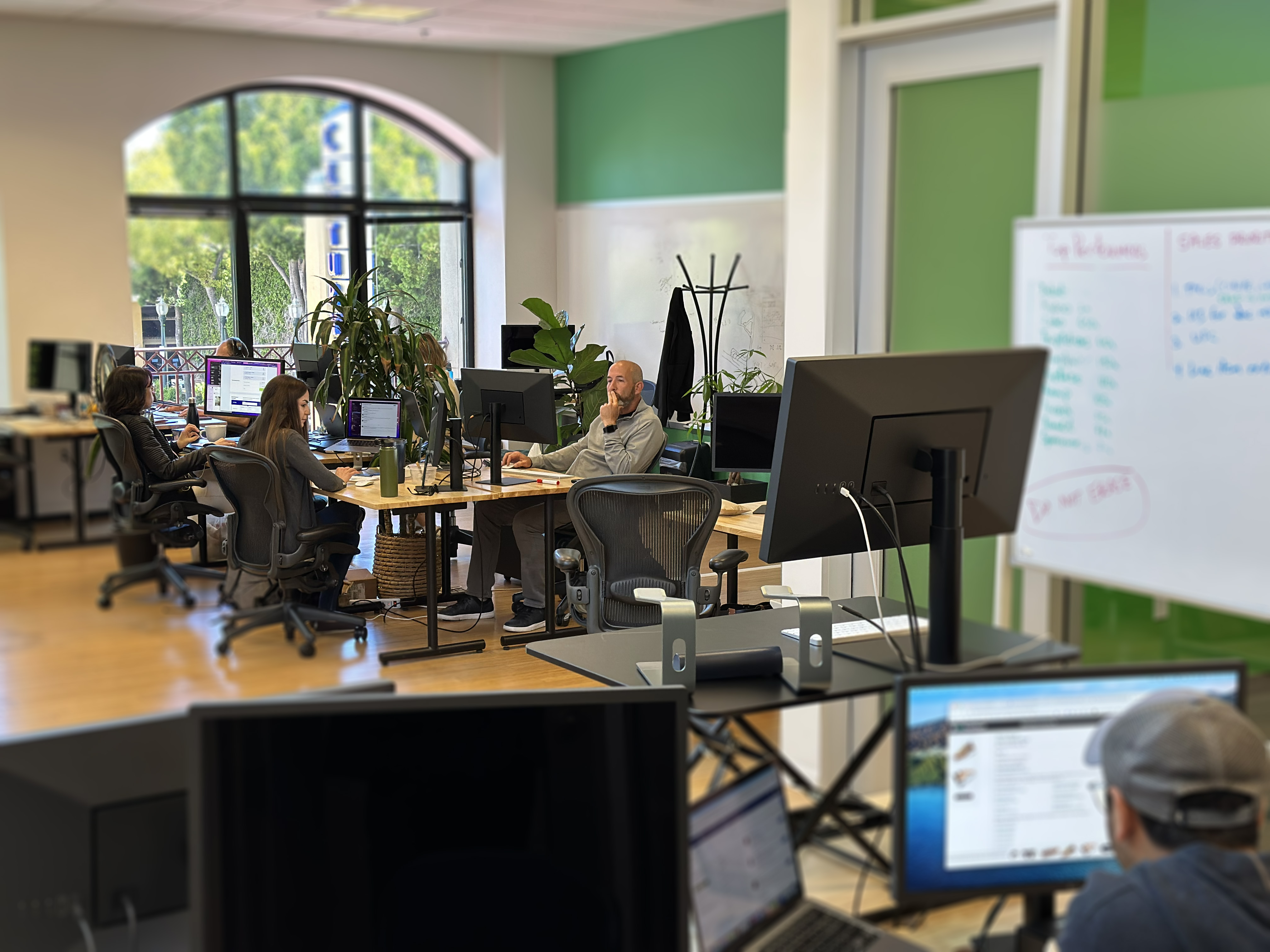 Leadership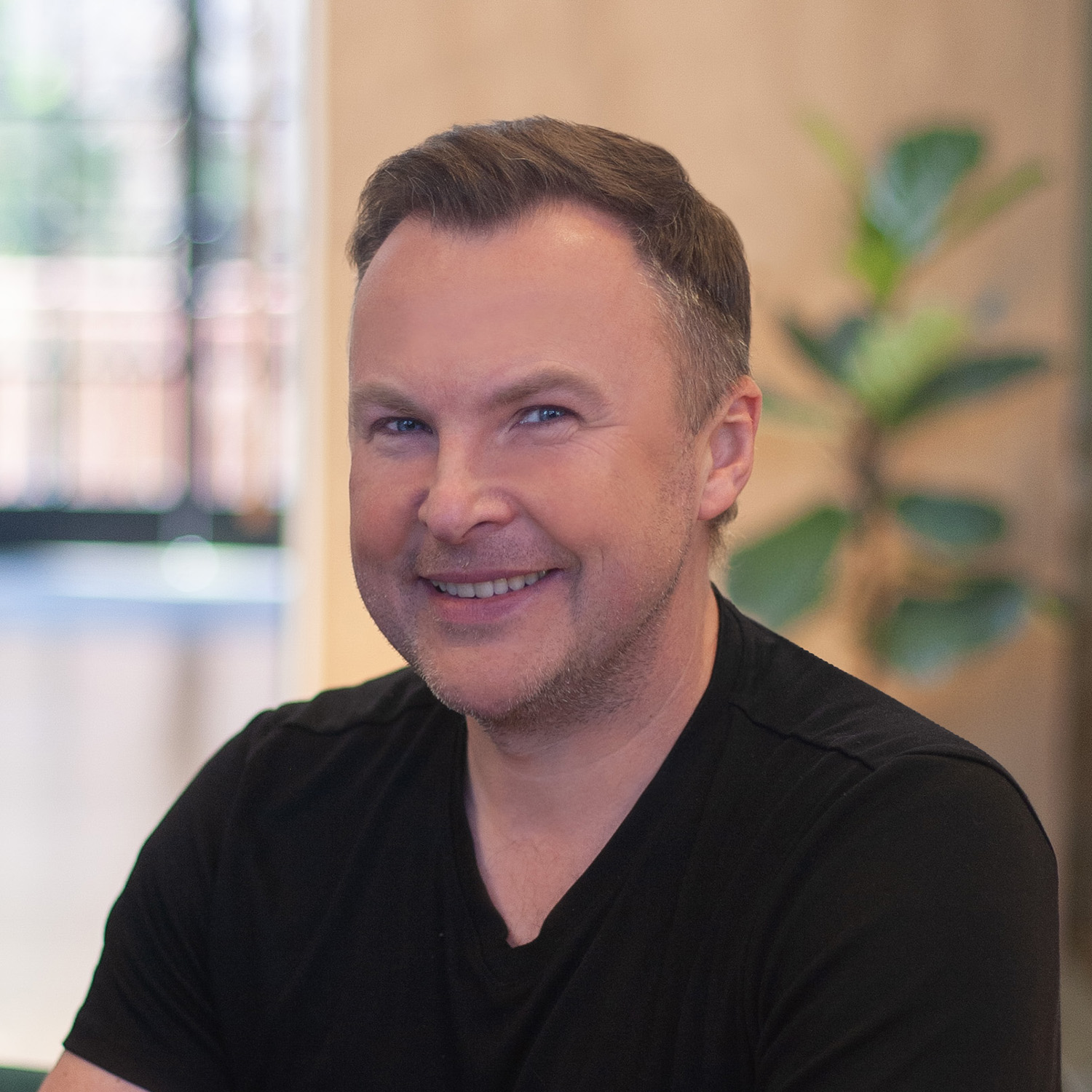 Ernest Semerda
Co-founder, Problem Solver
Ernest is a Aussie based in Silicon Valley. A serial entrepreneurship previous having started a medical logistics company that connected hospitals to ambulances. Prior to that Ernest led the International Engineering at Coupons, Inc., startup to IPO and multiple Architecture roles at AMP Ltd (Australia's larges financial services company).
Ernest holds a B.Sc. in Computer Science and an MBA from AGSM.
Ernest's superpower is that he's a Dilithium expert and in the Cabinet at United Federation of Planets.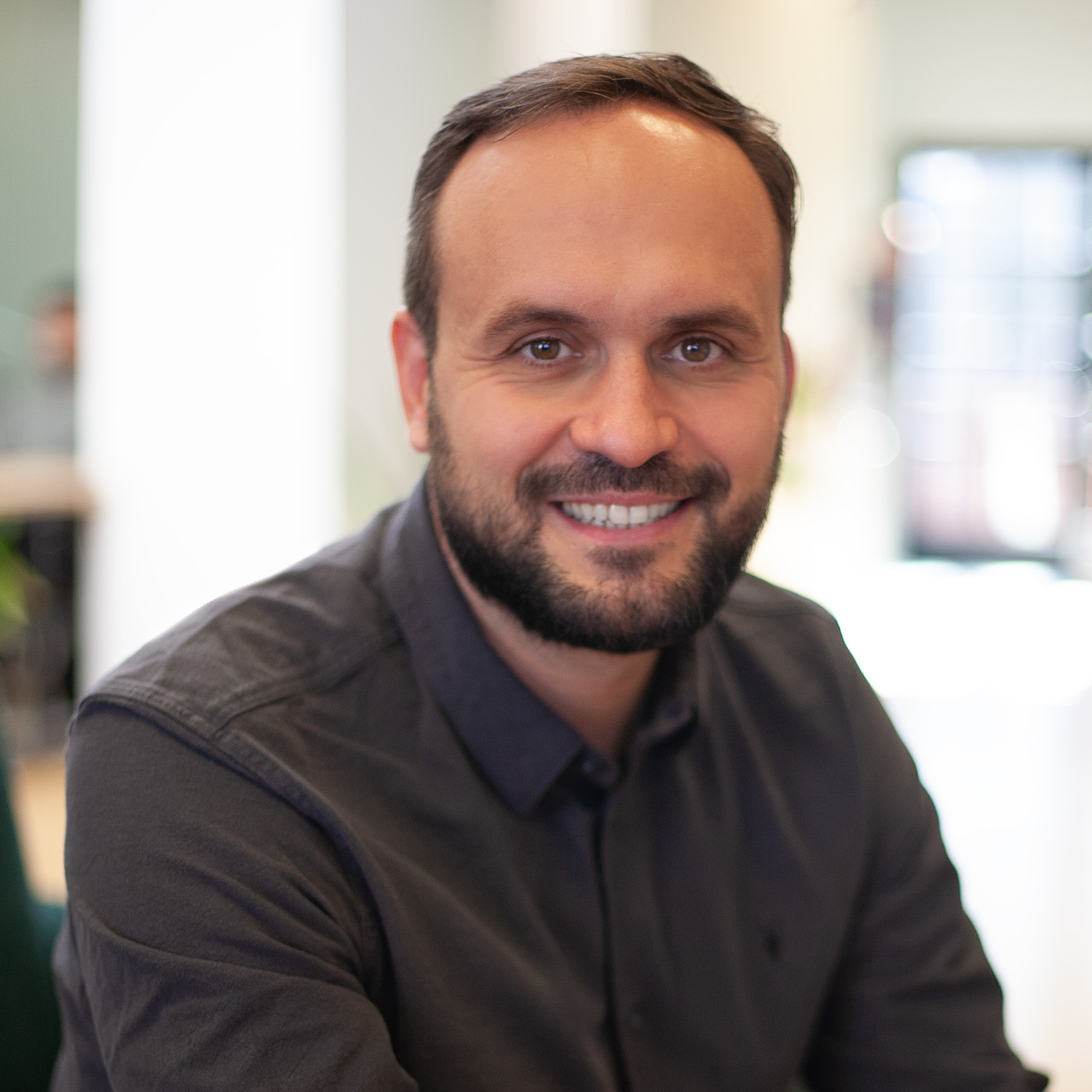 Dmitry Birulia
Co-founder, Obstacle Crusher
Dmitry is a seasoned hacker and entrepreneur, and has an extensive background in Computer Vision and Machine Learning. Notably, he became the first Belarusian to participate in the prestigious YCombinator program. Prior to that, he led engineering teams at Quotient Technology Inc. Dmitry holds a Master's degree in Computer Science and B.S. Economic Cybernetics from Belarusian State University and has claimed victory in numerous hackathons throughout his career.
Dmitry's superpower is to warp the fabric of space-time.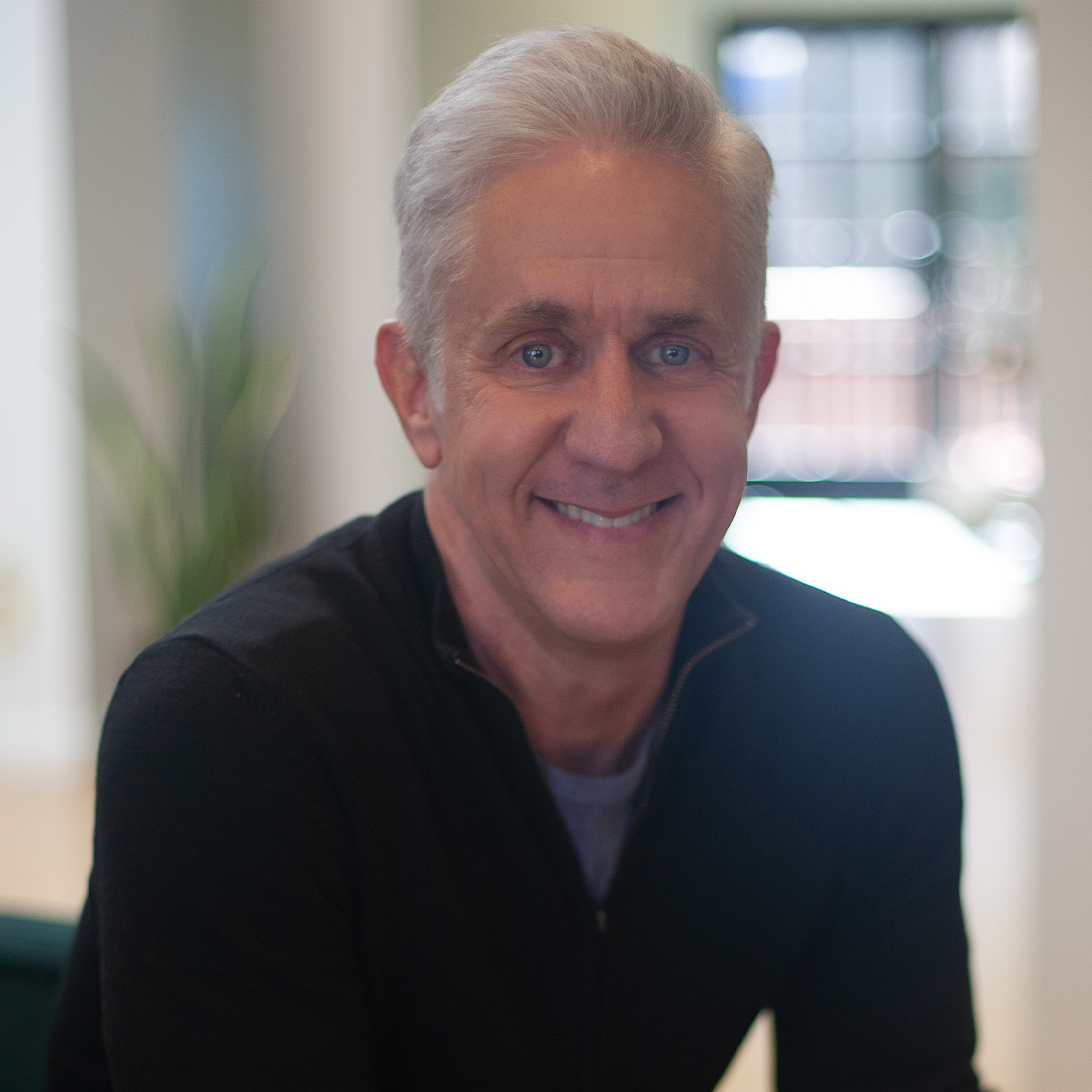 Dan Currie
CRO
Dan brings more than 20 years' experience in sales, business development and operations leadership, along with an extensive history of successful entrepreneurial ventures. He has served in senior executive roles for high profile companies such as Asurion, SAP, Brightstar and Commerce One.
Dan's superpower is pulling on doors that say push and having them open.