Browser Document Capture using AI
Experience the best AI-Powered Browser Document Capture – embeddable using just HTML and requiring zero download. With machine vision interface designed for scanning financial documents, Lens is so intuitive even your mother will love it.
Get Started for Free
Talk to an Expert
Trusted by the world's leading organizations ↘
Test Drive It Now
Allow Camera Permissions before trying this experience. Or click here to open the experience in a new tab.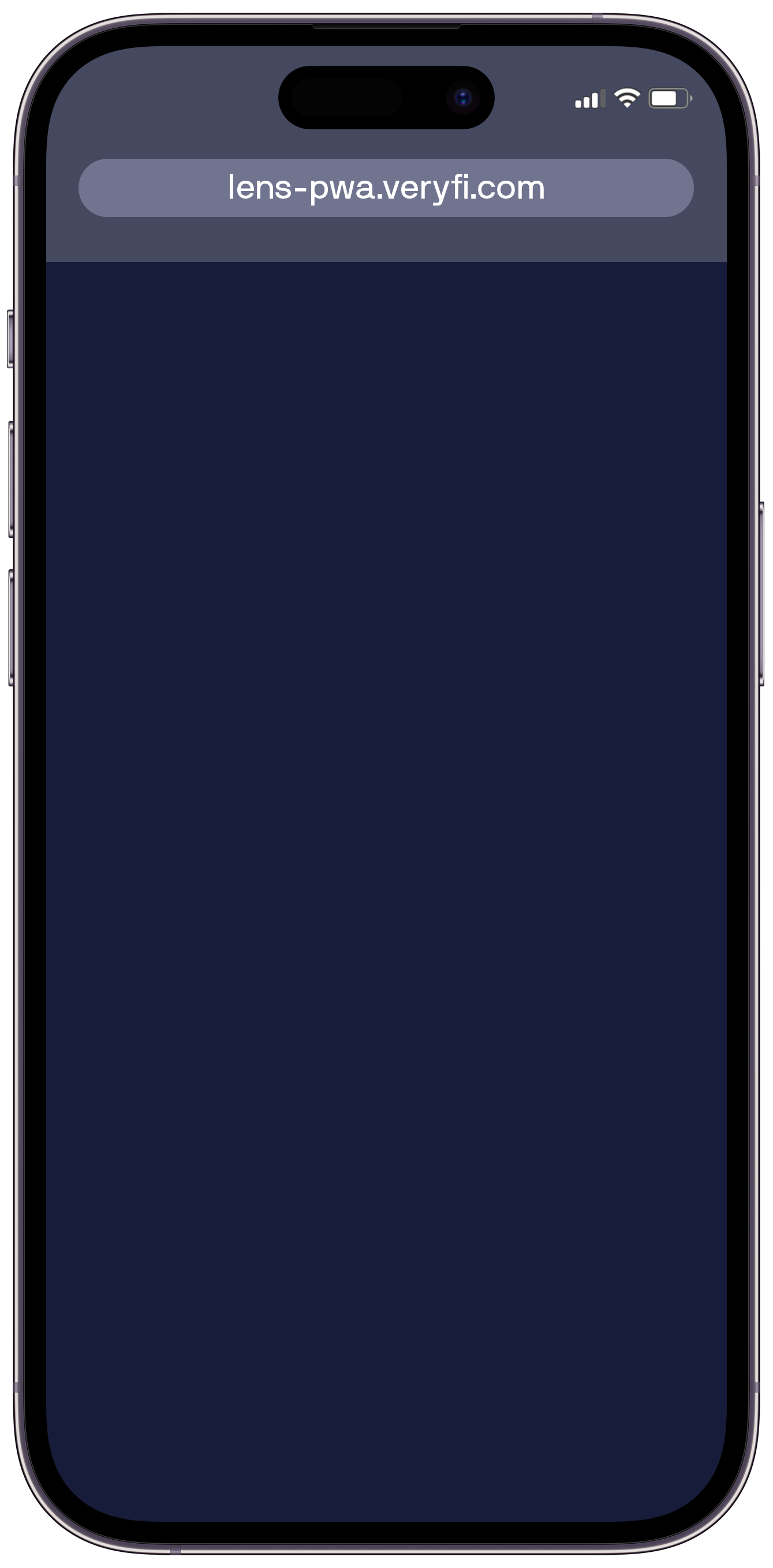 1. Create Free Account to access complete documentation and code
(click button on your top right)
2. Integrate into your app with ONE line of code

3. Be your users' superhero: deliver usability
A downwards panoramic capture effortlessly scans longer receipts, longer invoices, longer anything. From sprawling grocery lists to the notoriously lengthy CVS receipts, capture every intricate line item with ease.

Accessible through any browser: open device's native browser, snap, and submit. Server-side processing conserves users' storage and reduces data transfer. Built-in sandboxing and HTTPS encryption guaranteed secure data transfer.

Dismantle entry barriers by delivering the potent capabilities of Veryfi Lens sans the necessity of downloading. It all operates seamlessly, neatly contained inside the browser. Your customers will adore the convenience!
Banish the agonizing wait for months of development by iOS and Android developers. Your customers aren't twiddling their thumbs for your grand reveal. You deliver time-to-value for your users and business at this very instant: leverage Veryfi Lens. Pre-trained AI/ML models provide fast, accurate, and secure document capture and extraction.

Veryfi Lens runs blur checks, warp checks, and manipulation checks to detect fraud. Veryfi OCR API prevents fraud by paying attention to a range of checks, then stops fraudulent documents from being submitted. Your business only scans and pays for non-fraudulent, non-duplicate documents.

Document Detection with AI

Built unlike all competitor document captures: Veryfi Lens detects white receipts against a white background and distinguishes a photo of a cat from a financial document. Maximized detection equals maximized extraction accuracy, allowing pre-trained AI to do its work on the scan.
What is Veryfi Lens for Web Browser
Presenting Veryfi Lens for Web Browser—an AI camera solution tailored to any browser and browser-based application. Equipped with an intuitive user interface, Veryfi Lens embeds exceptional document capture powers into web apps. Veryfi Lens provides frame processing, asset preprocessing, edge routing, and complex machine vision that are essential for fast and accurate document capture. CPG loyalty programs and fintech products love implementing Veryfi Lens into their tech stacks because it's proven easy and secure for acquiring desirable zero-party data.
Users enjoy its low-barrier, download-free entry to receipt scanning, which is the very first step in purchase validation for redeeming CPG rewards and loyalty promotions. Developers love that Veryfi Lens seamlessly integrates into any progressive web app and browser-based app. Engineered by developers for developers, the technology provides a simplified integration process into any application using just a few lines of code. Like the native mobile SDK framework for Lens, Lens for Web Browser provides accurate capture, easy integration, and an elevated product experience that are sure to enchant your users.