Structured data is the key to a thriving future.
Join a team that's focused on liberating human potential by making data more accessible and actionable.
Get Started for Free
Talk to an Expert
Values
We strive to be, and work with people who are:
We are honest and reliable, both as individuals and as a team.

We care deeply about leaving this world better than we found it.

Leadership is a behavior. We lead by making hard things easier.
We take risks, try new things, and explore the unknown.

We rigorously test our findings, without bias or agendas, to determine what is factual — always keeping in mind that science doesn't generate truths, only probabilities.
Employee Benefits
Attractive Compensation

Salary and bonus compensation plus equity package, depending on role.

Medical Benefits

Health, dental, and vision insurance.

401(k) Plan

Contribute a flexible amount of your choosing to a pre-tax retirement account.

Flexible Work Hours

We prioritize results over any other metric, and also recognize that sometimes "life happens."

Professional Development

We support career growth and continuing education.

Unlimited Vacation Time

All permanent employees can take the PTO they need to maintain a healthy work/life balance.

Hybrid Work Location

Remote employees work from home based on their role, and employees near San Mateo work in-office three days a week.

Paid Parental Leave

Veryfi provides maternity and paternity leave for permanent employees, according to their local employment regulations.

Wellness Benefit

Permanent employees are eligible for a stipend that they can apply towards fitness and wellness-related expenses.
Testimonials
One of the best things about working at Veryfi is the ability to collaborate with very talented people on complex engineering problems. Veryfi is an ideal place to work for me, because the culture of quick iteration and continuous feedback is unique, combined with the fact that initiative and ownership are also highly encouraged. Throughout my tenure at Veryfi, I've started and deployed multiple projects to production. Not only have my technical skills grown, but I can clearly see my impact on the business. It's been rewarding to know that my projects are being used by thousands of users on a daily basis!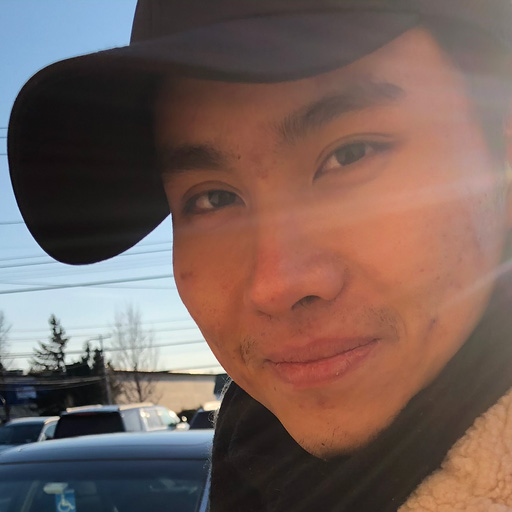 Veryfi is an amazing company with a great work environment. It's exciting to be a part of an innovative team this passionate about its product! I love being part of our "green light" culture that empowers team members to leverage their experience to solve meaningful problems and build for the future. It's clear that my opinions and contributions to company growth are valued.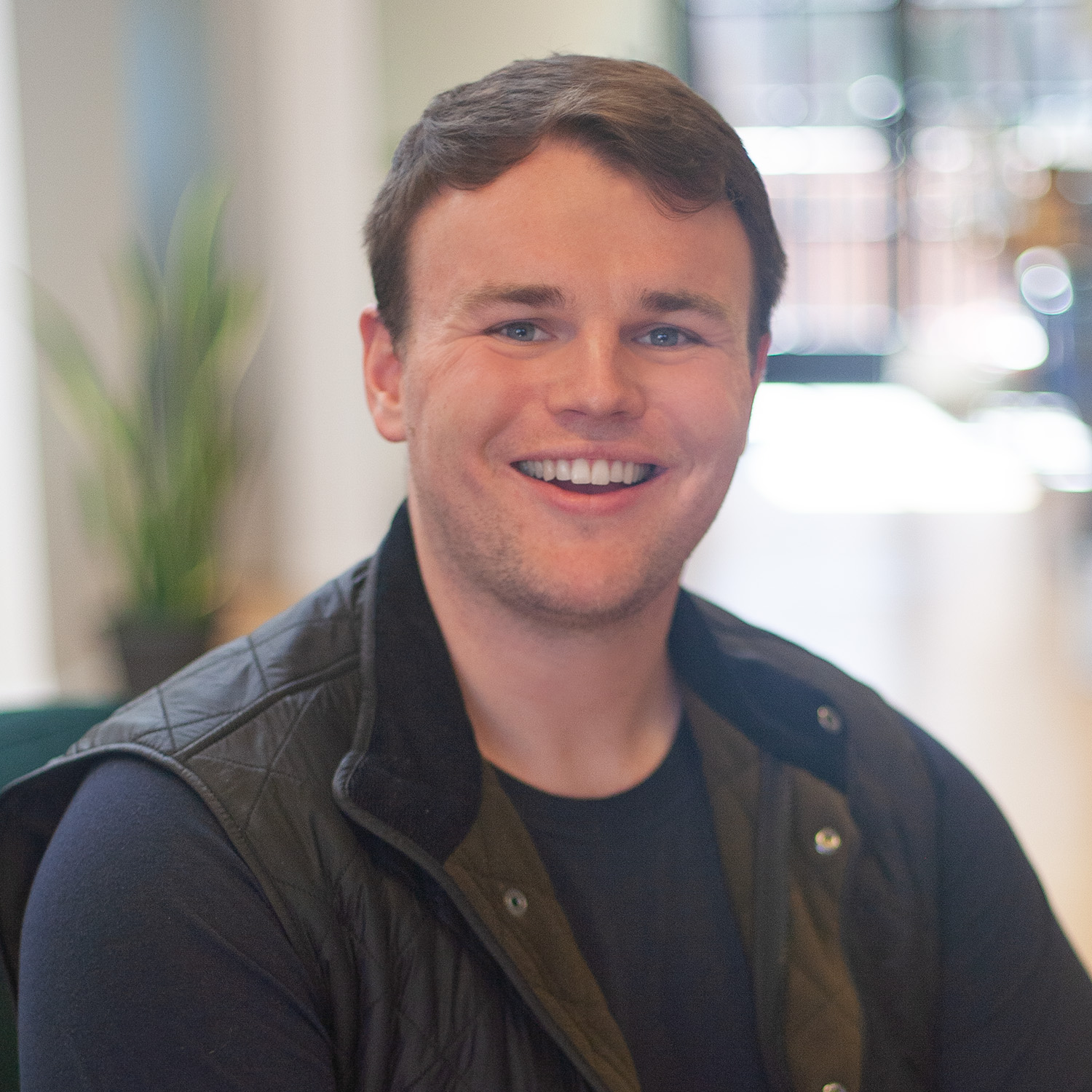 Matt
Revenue Operations Manager
I love working at Veryfi! Once I walk through our office doors, I'm greeted with friendly smiles and my office teammates come shake my paw and tell me I'm a good boy. I go from meeting to meeting hearing all of the inside scoops, and the hoomans listen to me when I tell them to keep the meetings short and efficient so I can go for a walk and take breaks, which is pawsome. I'm proud to call Veryfi my pack!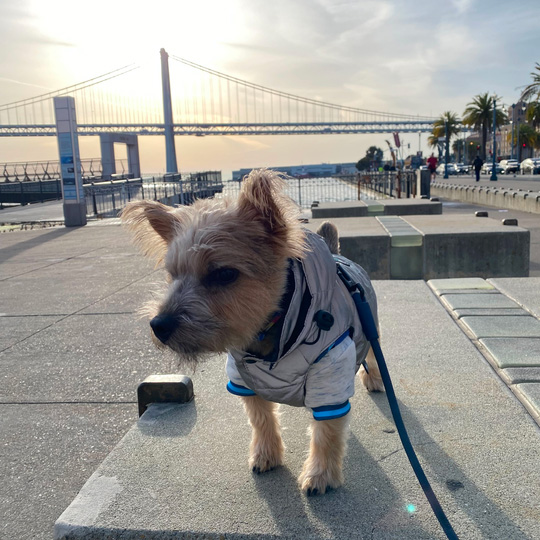 Fenton Bear (Dog)
Head of Human Resources
I've been a happy member of the Veryfi team for over the past 5 years. It's been an incredible journey seeing the impact I have on the company and watching it grow! I enjoy the friendly and collaborative work environment, and I feel like I learn something new every day. I love working with our customers and celebrating their success. I've seen many of our customers outpace their competitors and it makes me feel very fulfilled and accomplished when customers recognize our contributions to their success.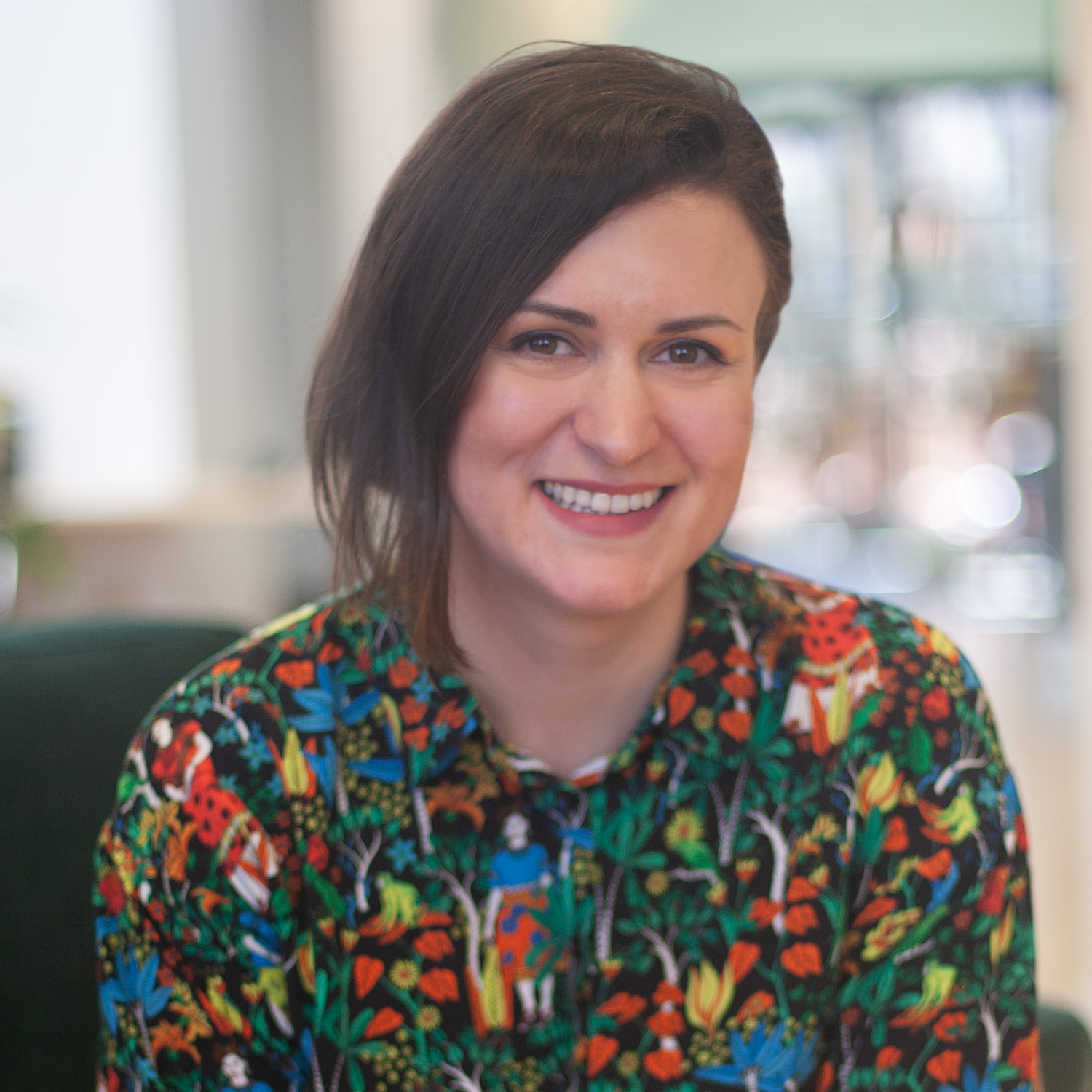 Helen
Senior Customer Success Manager
At Veryfi, I'm surrounded by talented peers and get to work on an amazing product, which makes my job both fun and easy! Working at a startup has been amazing. I get to see the changes happen every day and the impact I make. I love our culture, how the founders work closely with their teams. I genuinely feel like I'm learning from the best!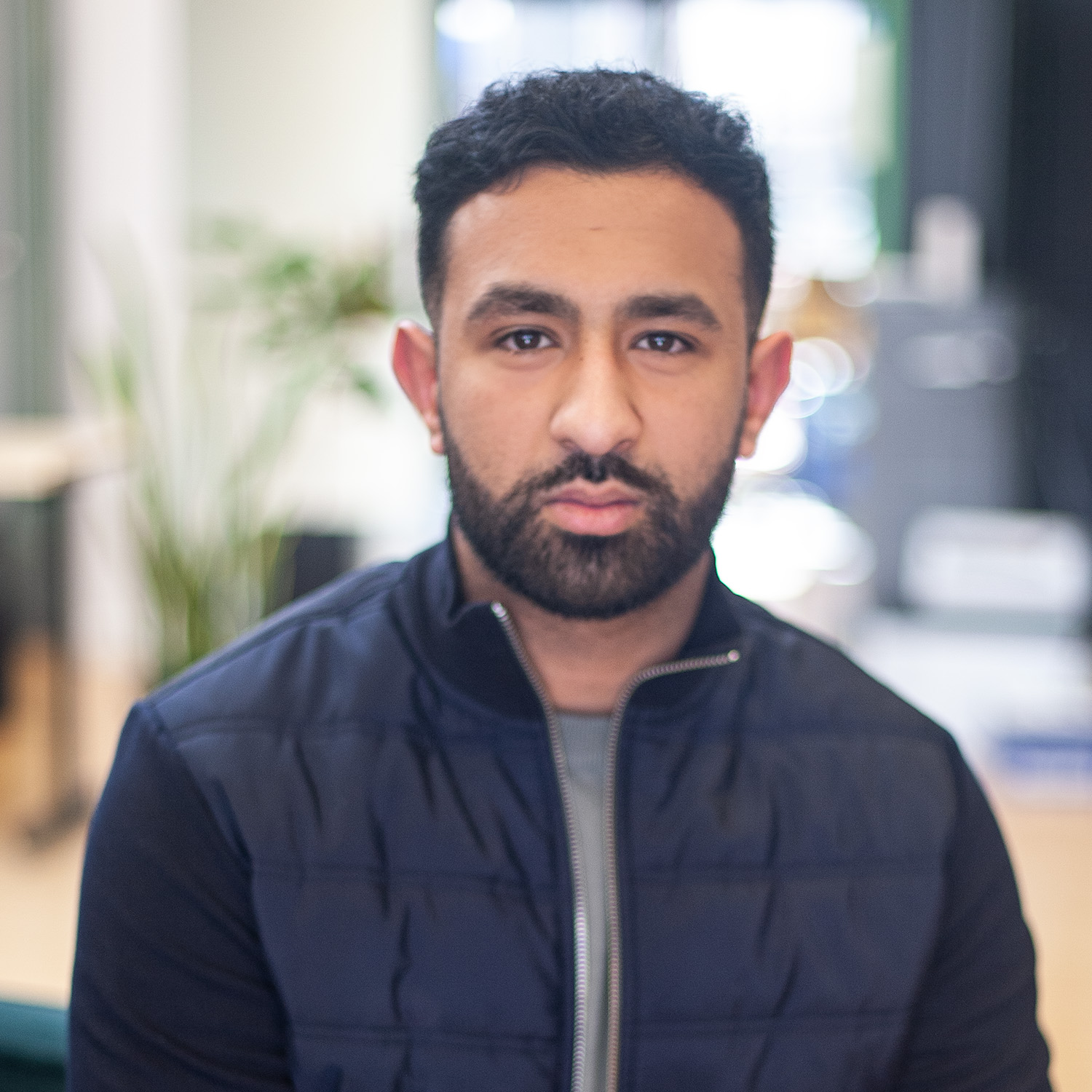 Zain
Business Development, EMEA
At Veryfi, I'm working with a team of committed and passionate people. Sharing knowledge and experiences together has been a blast! In an always-changing and fast-paced environment, you need a team of people who are capable of adopting change and making the best out of it. And that's what we have at Veryfi!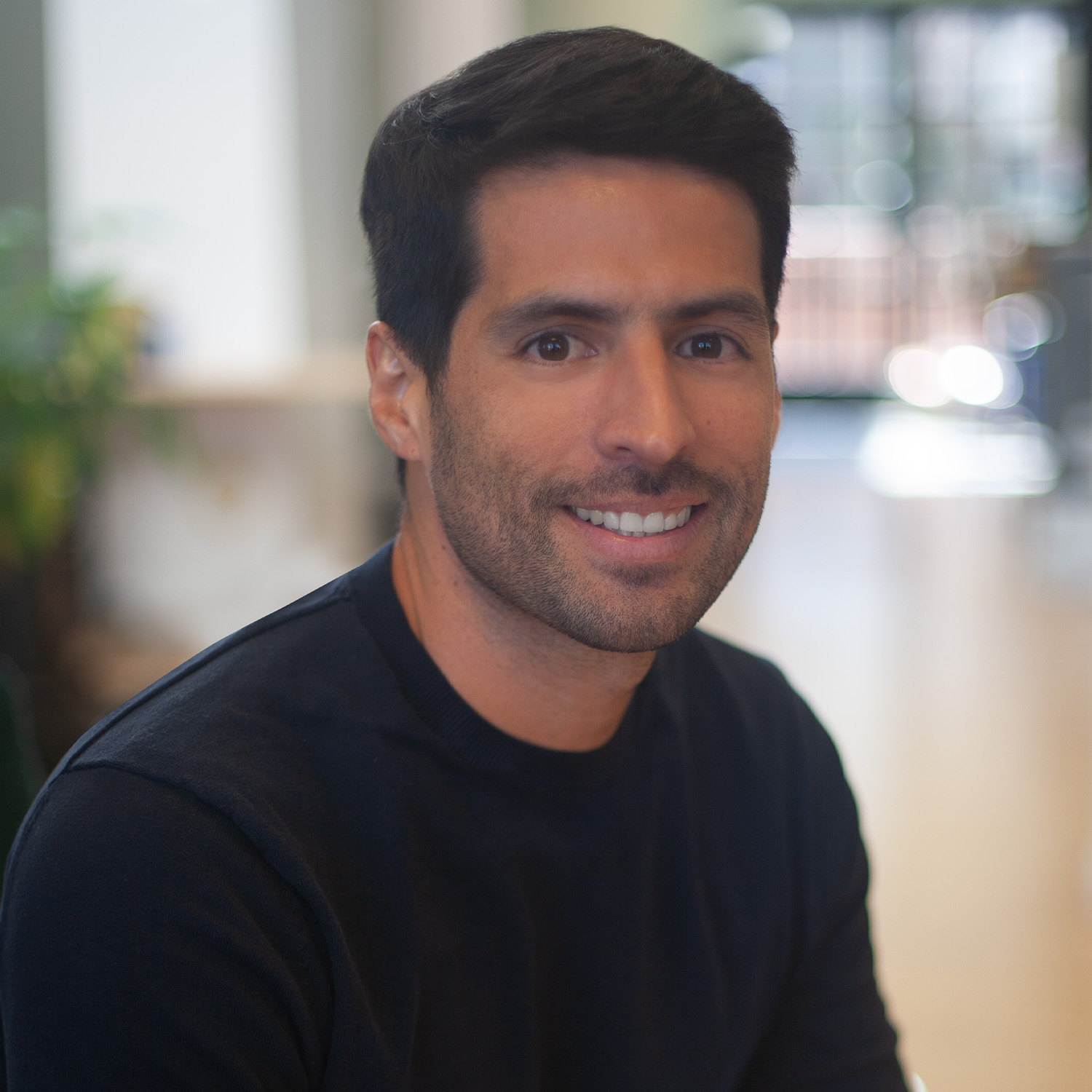 Mauricio
Sales Director LATAM