Transform Unstructured Documents into Actionable Intelligence in Seconds
Extract data from receipts, bills and invoices at scale, with blazing speed and accuracy that surpasses human labor.
Trusted by 33,000+ companies
World's fastest, accurate and secure OCR API with ICR & IDR from Receipts & Invoices down to line-items for expense management and bookkeeping automation. More
A beautiful camera SDK you can drop-into your iOS & Android app to give your mobile app machine vision and AI superpowers; in minutes. More
Level 3 data extraction technology to help you reduce the wholesale transaction rate, or interchange rate for payment processing. More
SKU level data extraction technology to gain customer purchase behavior, brand loyalty and business intelligence insights from CPG & FMCG receipts. More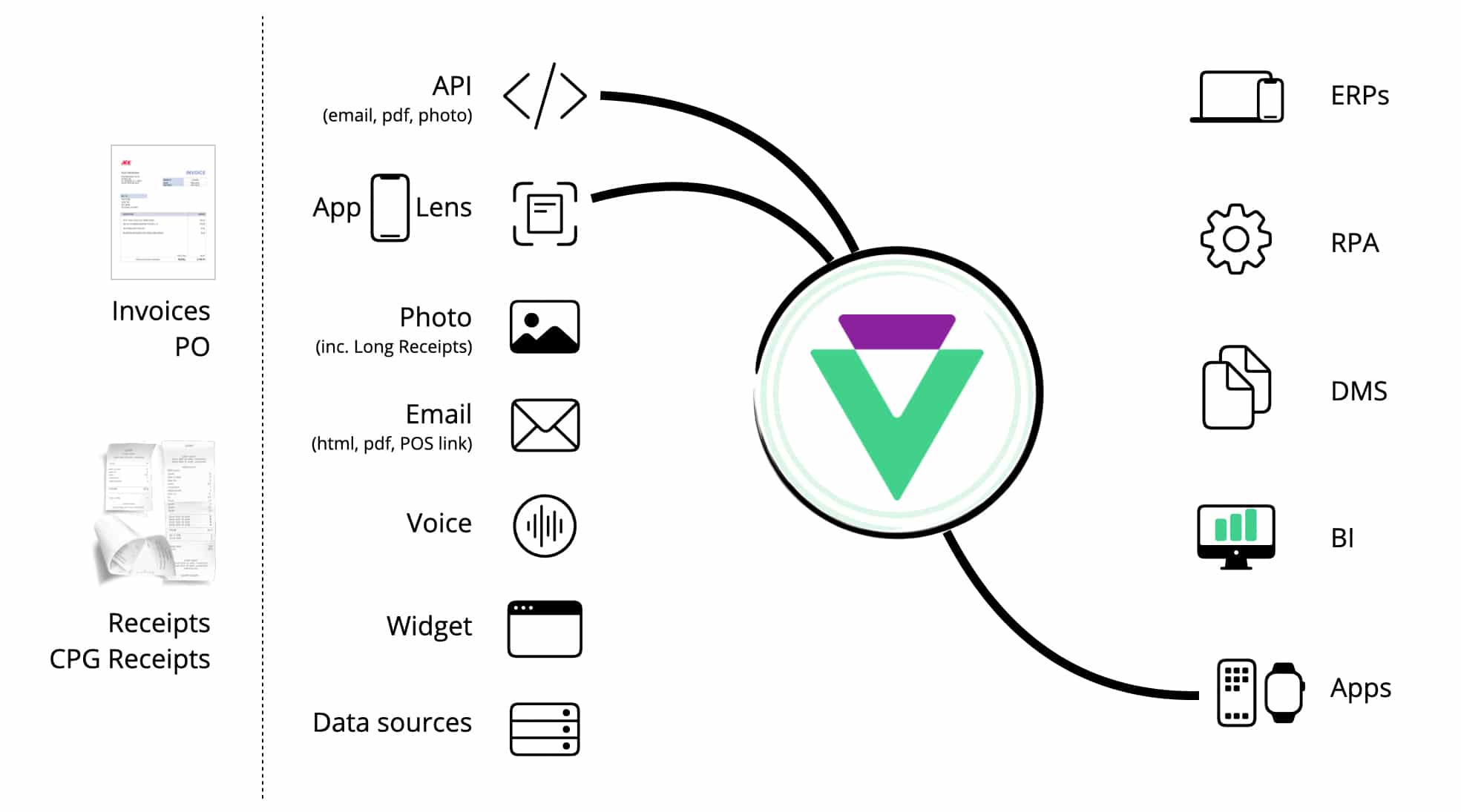 Veryfi's modern RESTful JSON API is ready-to-go out of the box. No need for training or setup.
Here is what Veryfi extracts today in seconds:
Vendor
Subtotal
Discount
Shipping cost
Tax (VAT, GST)
Tip
Total
Rounding
Category
Payment Method
Bill To Name
Bill To Address
Bill To VAT #
Document Type (receipt vs bill)
Currency
Currency Exchange Rate
Invoice Number
Purchase Order Number
Reference Number
Company VAT Number
Company ABN Number
Invoice Date
Due Date
Payment Terms
Service Start Date (or arrival in hotel folio)
Service End Date (or departure in hotel folio)
Account Number
Ship To Name
Ship To Address
Tracking Number
SKU level Line Items

Date
SKU
Description
Quantity
Tax
Discount
Total
Unit of Measure

Tax lines breakdown

Tax name
Tax rate %
Tax amount

Bank information

Bank name
Routing number
Account number
IBAN
Solutions in a Box
Autonomous Inbox to track income and expenses across projects, OCR receipts and sync to QuickBooks and Xero. More
Simplified mobile time sheets employee time tracking and scheduling with Gusto payroll integration. More
Manage the back-office of your accounting practice and automate your clients tax obligations. More
Access qualified accountants and bookkeepers (trusted advisors) for tax and strategic business advice. More
Construction
"It's the convenience of being able to scan receipts while out in the field [that sets Veryfi apart from the competition]. We are now able to pull reports rather than sort through paper copies of expense reports." - Tiffany R, Accounts Payable Administrator for Vermeer Sales Southwest.
Learn more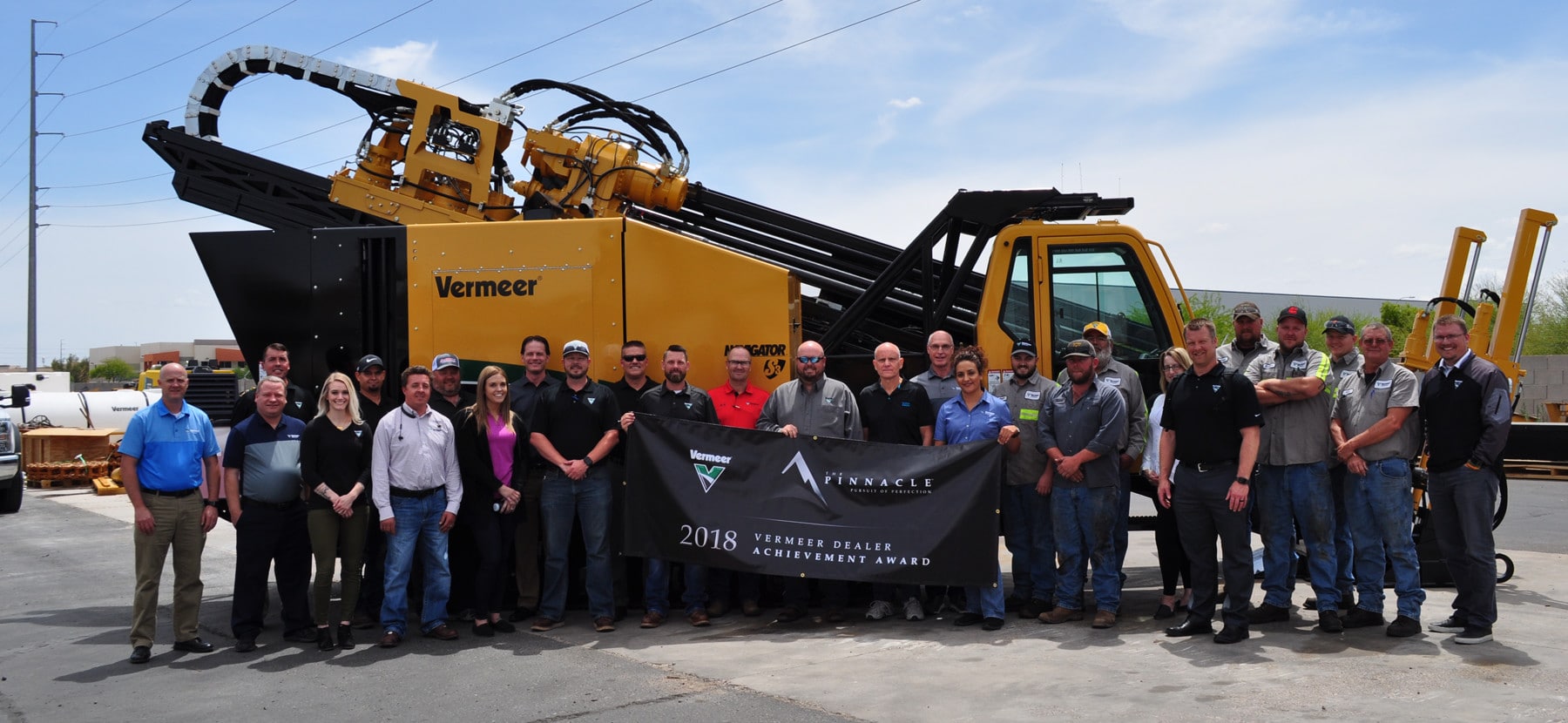 "Super easy for me to track expenses in a way that does not take hours and hours."
Consumer Services, Self-employed
"Veryfi's Intelligent OCR (Optical character recognition) made scanning over 2,000 handwritten/printed receipts simple, convenient, and accurate data extraction effortlessly."
Jamie S., IT Consultant