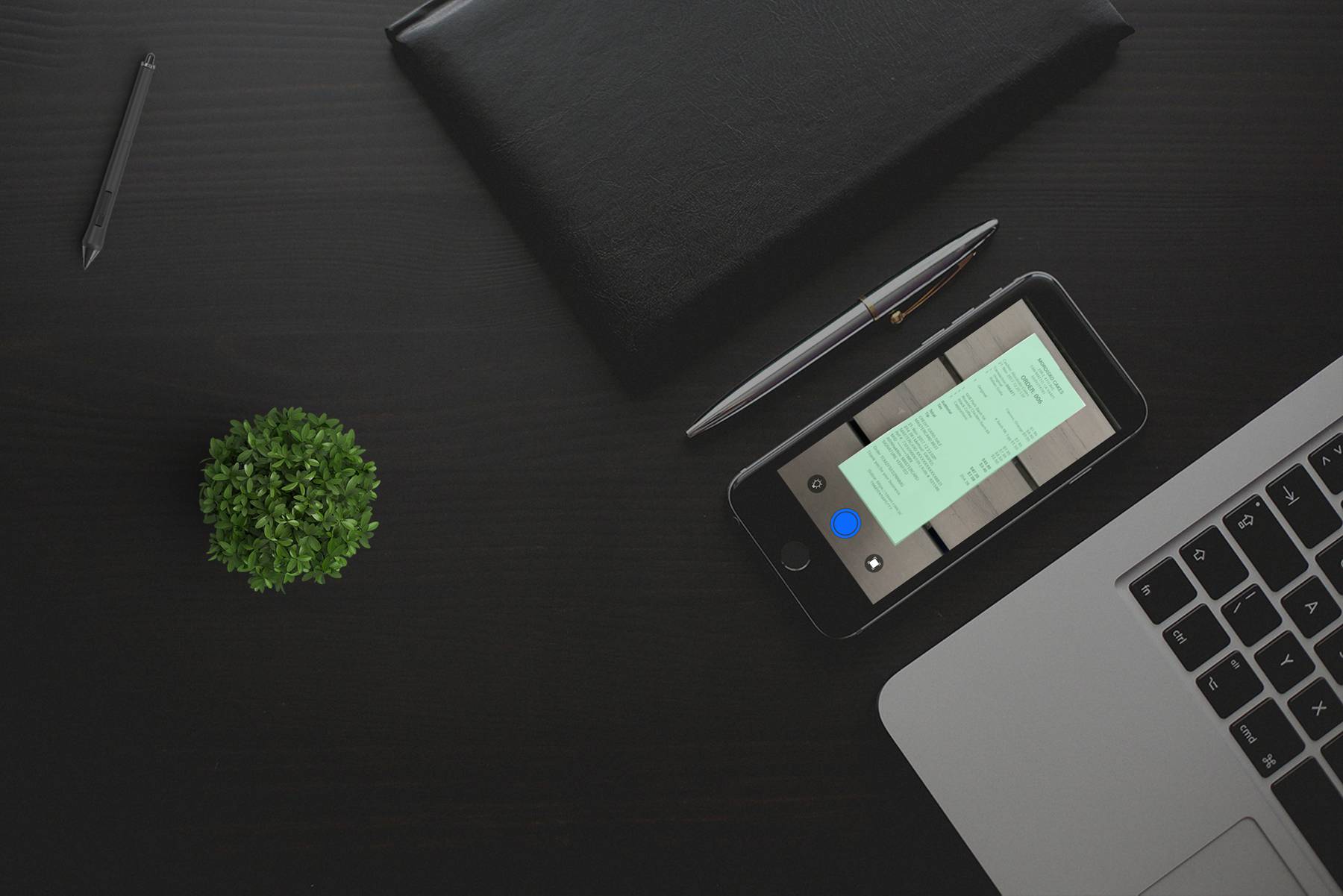 Your new automation layer for bookkeeping
INBOX
An Inbox for all your money in and money out
Send, upload, or take a picture of bills, invoices and receipts into the world's most intelligent and secure system-of-record, Veryfi. When you are ready you can also share this with your CPA or sync it to your accounting and payroll system.
AI
OCR
No more human data-entry or categorization
No waiting. No humans. No queues. Veryfi in real-time extracts and labels all the data from your receipts (including line items), categorizes the transaction using your accounting tax codes and then reconciles it against your bank feeds.
INSIGHTS
Insights & reporting at your fingerstips 24x7
Most of the information to make better and smarter business decisions sit inside your company. Veryfi helps you reach financial prosperity through intelligent insights and impactful reports. Get clarity on the state of your business today!
The Fastest, Secure & Accurate Data Extraction Ever Made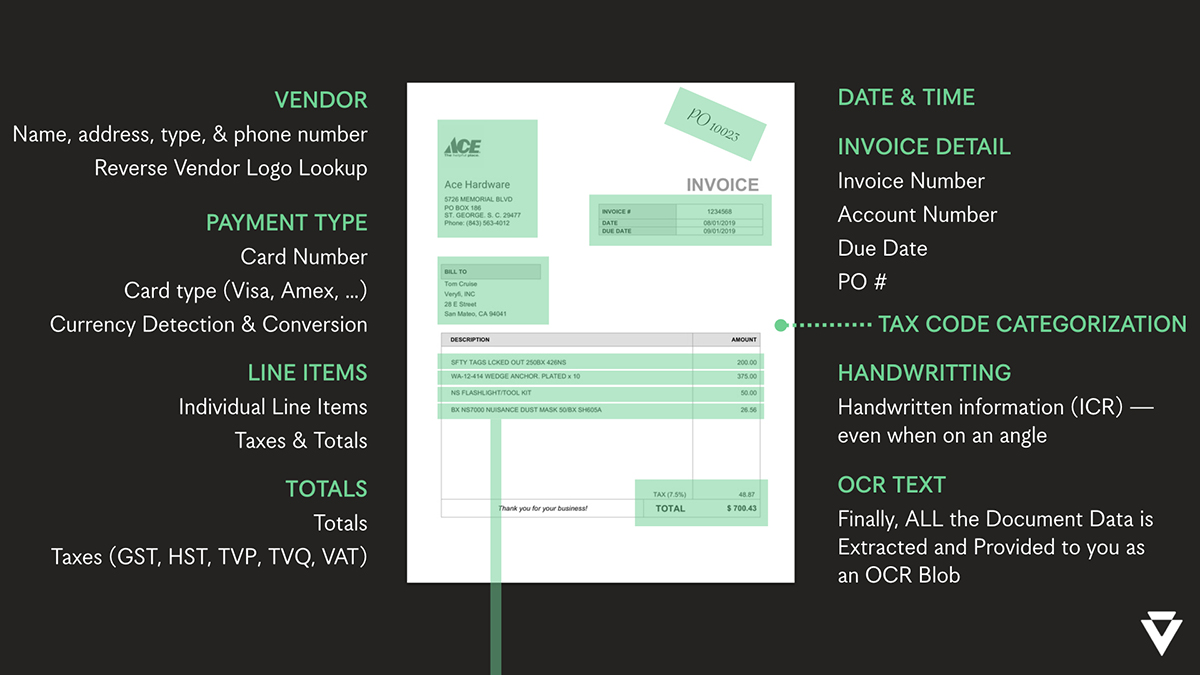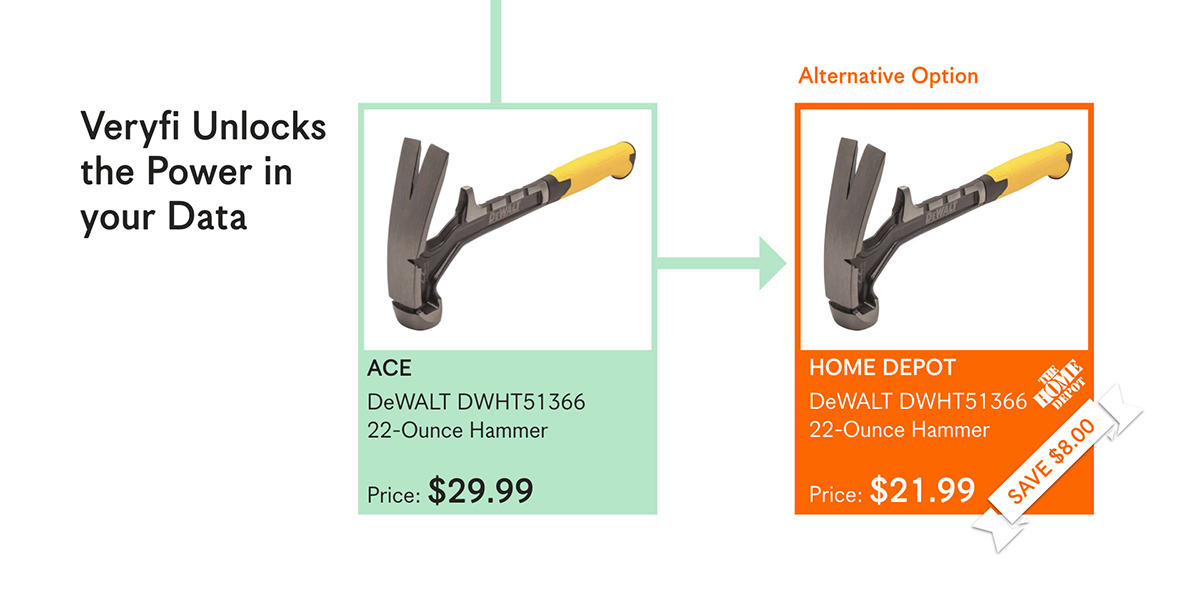 Veryfi is not just another time & expense app.
We built a modern experience of data extraction without the restrictions of legacy technology or methods that rely on human intervention. We removed the human-in-the-loop because waiting is for suckers, and put an intelligent system to handle it all in real-time.
We build the most secure bookkeeping platform you will use. It's fast. It's precise. And it will free you and your employees from the burden of manual data entry — you'll feel like you have gained new super powers.
Extend Veryfi with Accounting Integrations
Time tracking reinvented for the modern business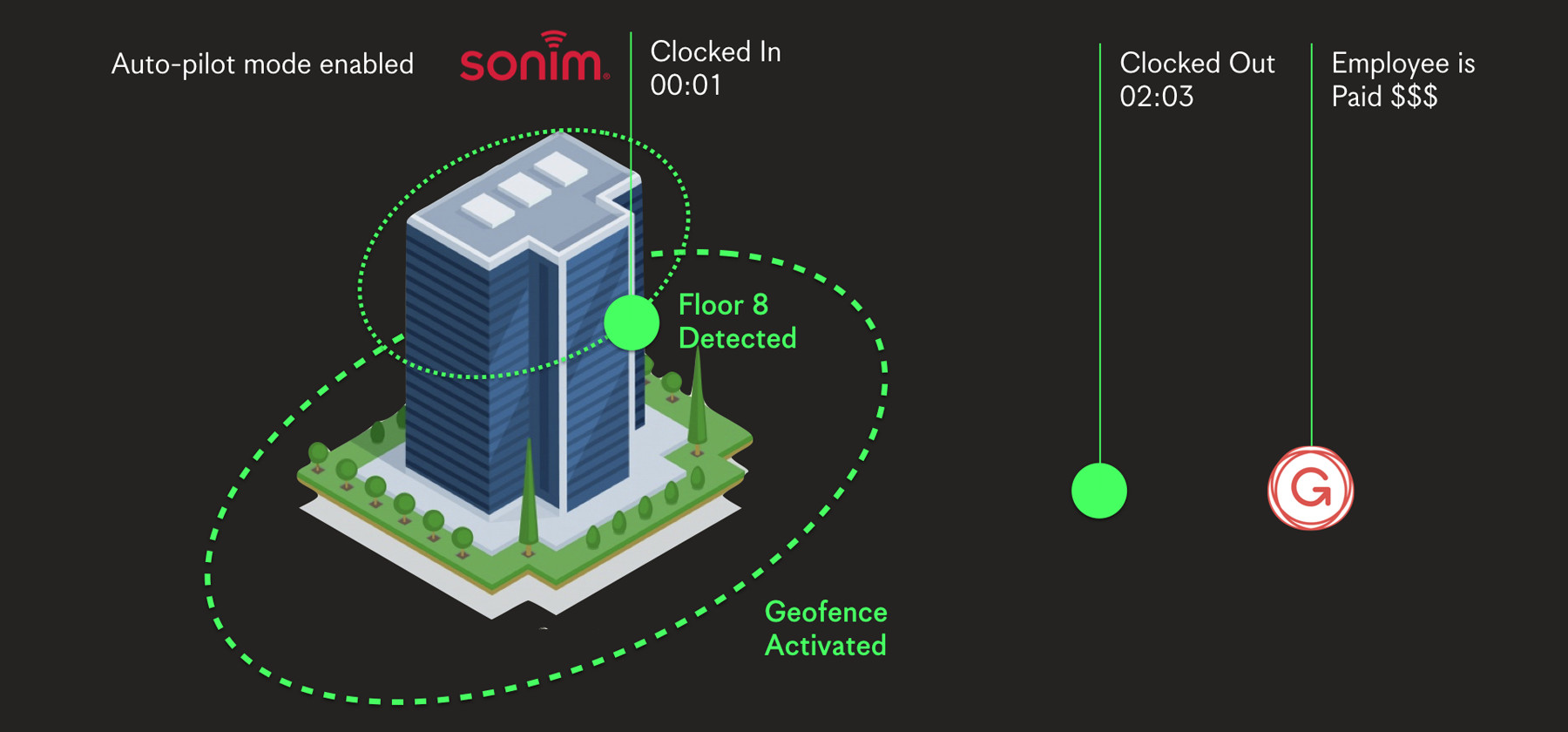 Throw away those inaccurate and messy paper timesheets and move to a digital system that's more accuracte and a delight to use.