Transform Unstructured Documents into Actionable Intelligence in Seconds
Extract data from receipts, bills and invoices at scale, with blazing speed and accuracy that surpasses human labor. See Products
AI Data Extraction
Receipts OCR
Expense Management
Trusted by 30,000+ companies
Ready-to-Go! Out of the Box
Pre-Trained Machine Model · No Templates · 100% AI · Try It Now
World's fastest, accurate and secure OCR API with ICR & IDR for receipts and invoices down to line-items. No Templates. No Humans in the Loop. 100% Secure Raw Machine Processing.
Automate the capture, tax categorization and data extraction of business bookkeeping tasks.

Unlock new insights into company spend behavior and eliminate staff data entry burden.

Enable real-time bill payment and fraud detection with AP Automation.

Retail CPG Consumer Spend Insights

Analytics into purchase behavior & brand loyalty from CPG receipts to precisely reward your customers with coupons and cash backs.

Vendor name

Name
Address
Logo
Phone
Fax
latitude
longitude
website url
VAT Number
ABN Number

Subtotal
Discount
Cashback
Shipping cost
Tax (VAT, GST)
Tip
Total
Rounding
Category
Payment Method
Document Type (receipt vs bill)
Currency
Currency Exchange Rate
Invoice Number
Purchase Order Number
Reference Number
Invoice Date
Due Date
Payment Terms
Service Start Date (or arrival in hotel folio)
Service End Date (or departure in hotel folio)
Account Number
Bill To
Ship To
Tracking Number
SKU level Line Items

Date
SKU
Description
Quantity
Unit of Measure
Price
Tax
Discount
Total
Type (food, product, alcohol,..)

Tax lines breakdown

Tax name
Tax rate %
Tax amount

Bank information

Bank name
Routing number
Account number
IBAN
SWIFT / BIC
Inbox to track income and expenses across projects, OCR receipts and sync to QuickBooks or Xero. More
Construction
"It's the convenience of being able to scan receipts while out in the field [that sets Veryfi apart from the competition]. We are now able to pull reports rather than sort through paper copies of expense reports." - Tiffany R, Accounts Payable Administrator for Vermeer Sales Southwest.
Learn more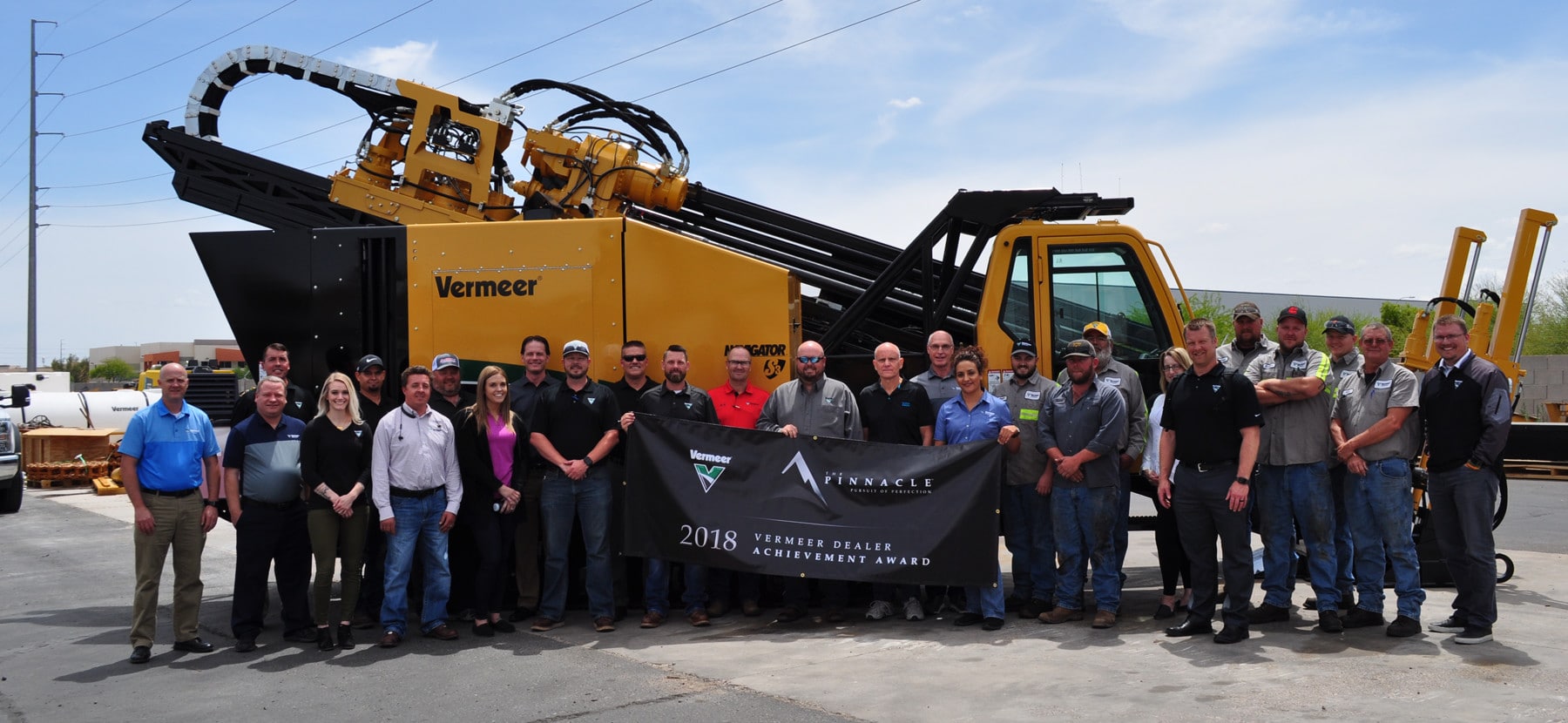 "Super easy for me to track expenses in a way that does not take hours and hours."
Consumer Services, Self-employed
"Veryfi's Intelligent OCR (Optical character recognition) made scanning over 2,000 handwritten/printed receipts simple, convenient, and accurate data extraction effortlessly."
Jamie S., IT Consultant