Veryfi OCR API extracts, categorizes and enriches all the detail from unstructured W-9 tax documents at scale; without the use of traditional limitations like templates or humans-in-the-loop.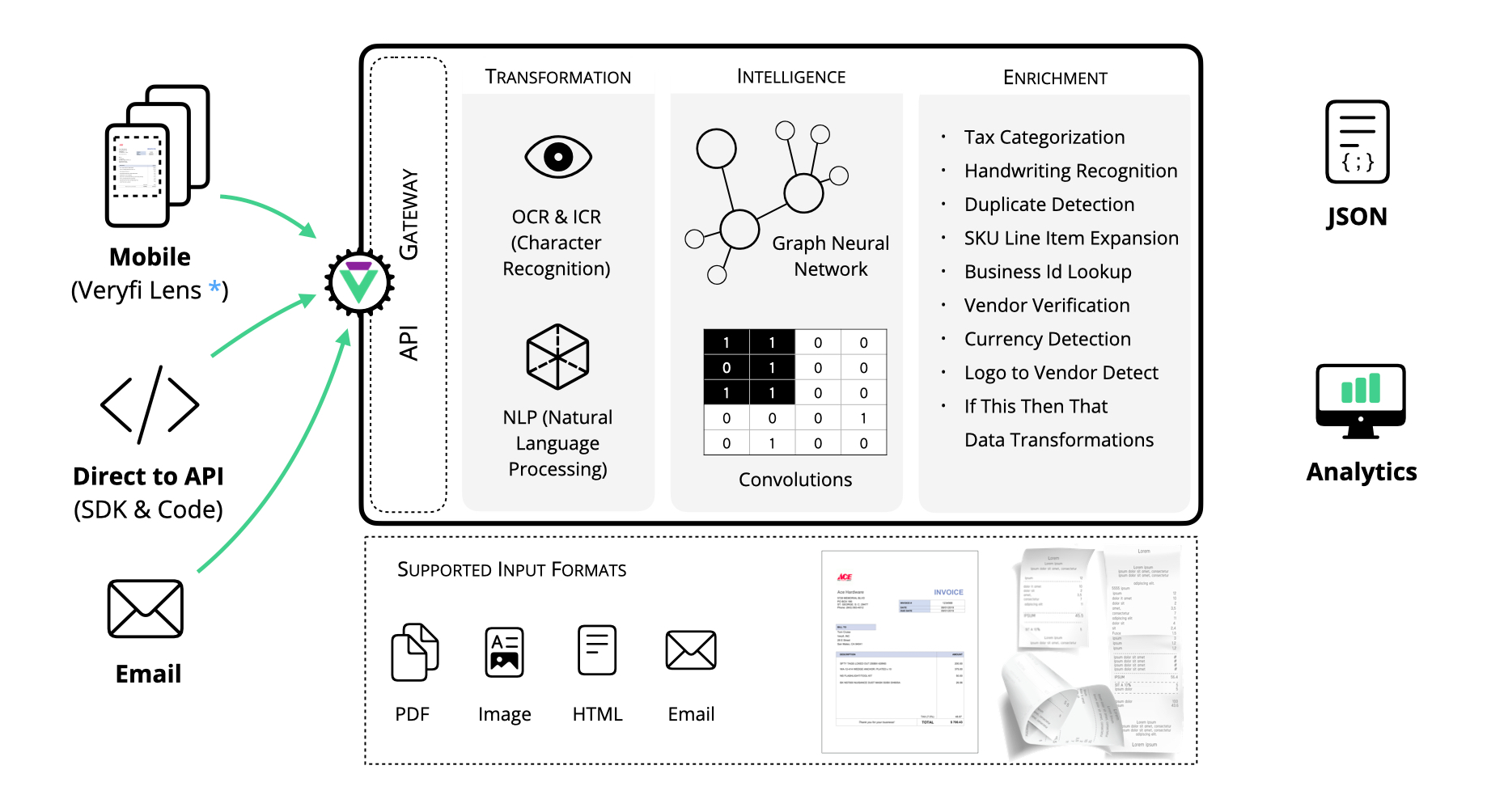 What is W-9 OCR
Form W-9 (officially, the "Request for Taxpayer Identification Number and Certification") is used in the United States income tax system by a third party who must file an information return with the Internal Revenue Service (IRS). It requests the name, address, and taxpayer identification information of a taxpayer (in the form of a Social Security Number or Employer Identification Number).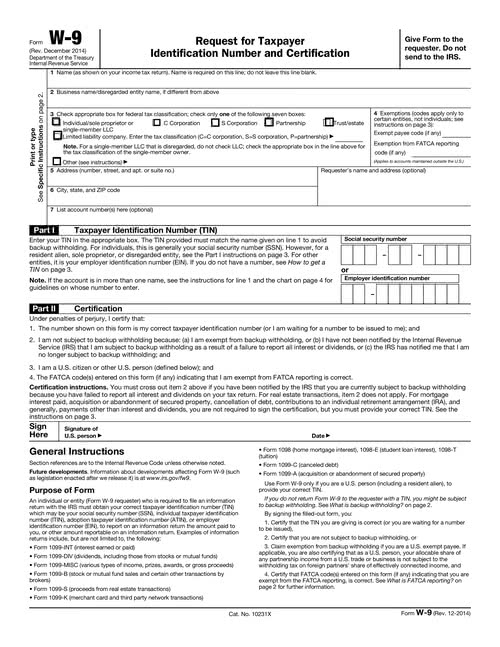 If you want to extract the data from this form then you either have to do it manually costing you up to 30 minutes per W-9 or use an API like that provided by Veryfi to extract all the fields and their values from a W-9 in seconds.
Ready to Go out of the box!
Pre-Trained Machine Model · No Templates · 100% AI
Why Veryfi
Level 3 Data Extraction
Line item level detail inc billing information enables Level 3 Data Processing reduces payment processor fees.
Instant Time to Value
Ready to Go out of the box —
No training or data required.
Data Privacy & Compliance
SOC2 Type 2, GDPR (EU), HIPAA (Healthcare), CCPA (California)
Fastest on the Market
Real-time. No waiting for invoice processing. Get instant results, build new modern tools to inspire your customers.
No Templates or Regex
Veryfi API is 100% Artificial Intelligence using Machine Models from millions of invoices to instantly recognize context in new & existing invoices.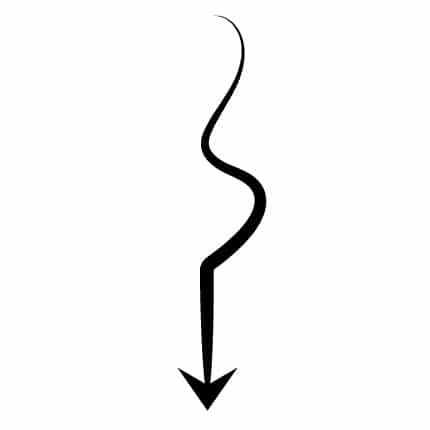 Try it Now
Have Questions? Email us at sales@veryfi.com