Veryfi Lens is a comprehensive code framework accompanied by a user interface designed to enhance the document capture capabilities of your mobile application within a matter of minutes. By leveraging Veryfi Lens, your application can effortlessly tackle the intricacies associated with frame processing, asset preprocessing, edge routing, and machine vision challenges encountered during the document capture process. With our extensive experience in the field, we possess a profound understanding of the complexities involved in mobile capture. This understanding led us to develop Veryfi Lens, a solution meticulously crafted by developers for developers. By minimizing the integration effort to a few concise lines of code, we ensure a swift and straightforward integration process for Lens within your application.
Framework
Veryfi Lens is a robust framework that offers self-contained and reusable code components and resources for seamless integration into your application. Developed using native code, Lens is specifically optimized to deliver swift performance, a streamlined user experience, and efficient memory usage.
Lens provides native frameworks tailored for iOS and Android platforms, enabling seamless integration into mobile applications. Additionally, for web-based solutions, there is a Progressive Web App (PWA) solution available, ensuring compatibility across multiple platforms.
Wrappers
Veryfi Wrappers encompass code components that facilitate the integration of the Veryfi Lens Framework into your cross-platform implementation.
We offer support for various wrappers, including Cordova, React Native, Flutter, Xamarin, and Ionic. These wrappers serve as connectors, enabling seamless compatibility between your chosen cross-platform development framework and the powerful functionality provided by the Veryfi Lens Framework.
SDKs
If you are embarking on the journey of developing your own document capture solution, we recommend exploring the range of open-source SDKs available to assist you in achieving your goals.
Irrespective of your preferred programming language or mobile framework, Veryfi offers a collection of SDKs designed to cater to your specific needs. Whether you are using Swift, Kotlin, Objective-C, or a mobile framework, our comprehensive SDKs are readily accessible, empowering you to commence your development endeavors without delay.
Lens for Receipts & Invoices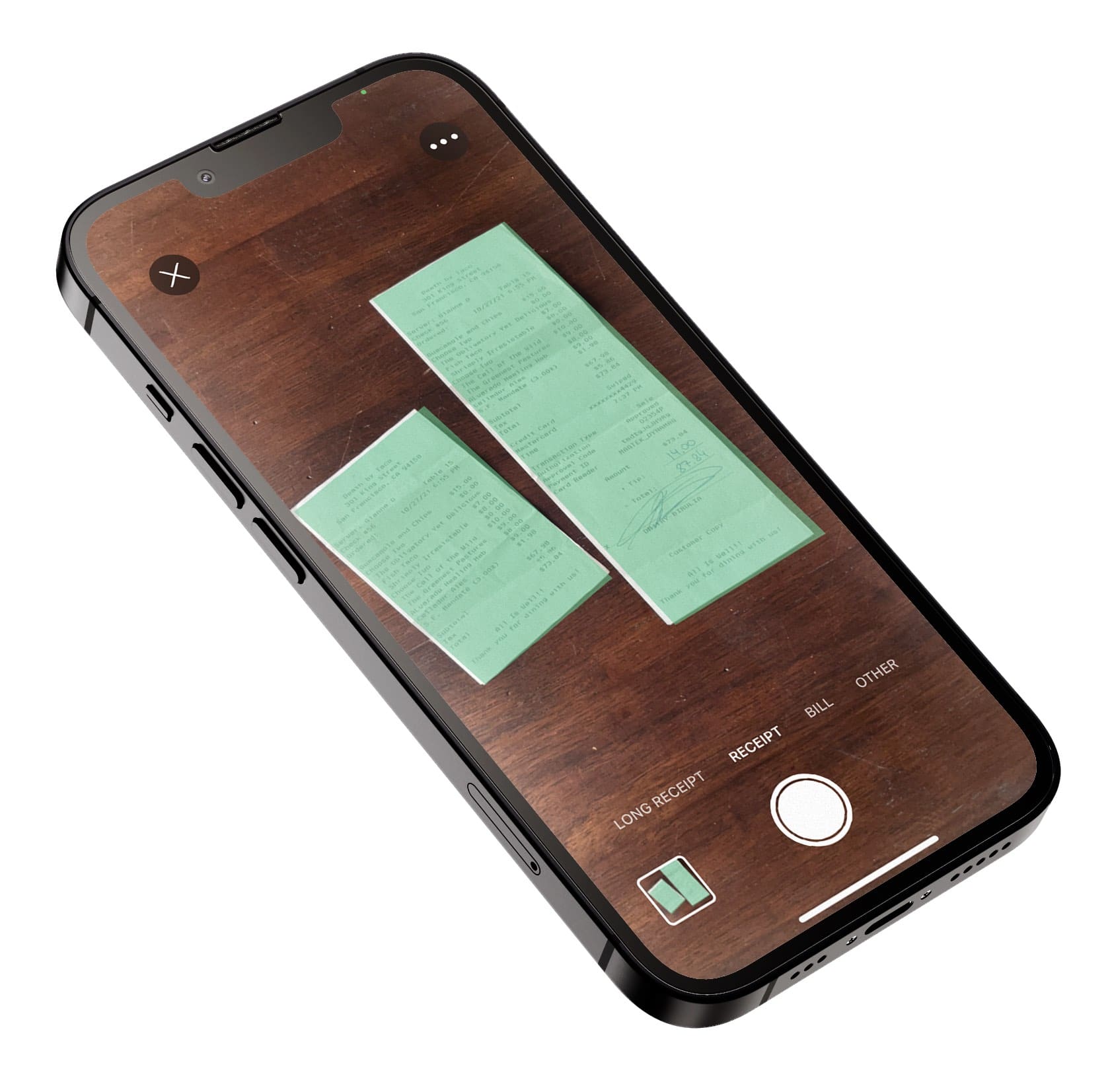 Capture documents handsfree, online and offline with ease and grace. Spend less time taking pictures with Veryfi Lens; 1 is enough to capture multiple documents in 1 go.
Lens for Credit Cards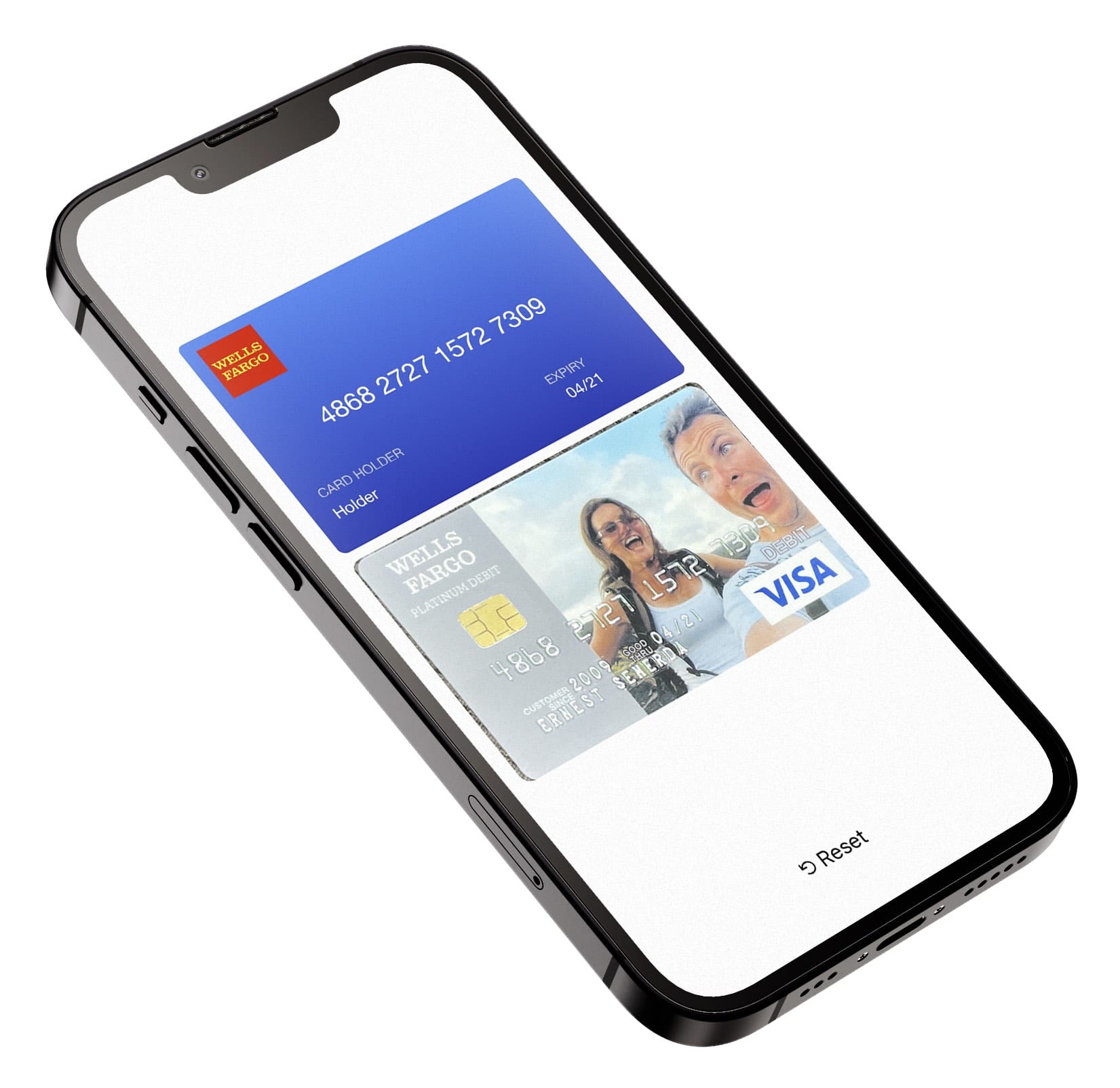 Capture Credit Cards, Business Cards & Insurance Cards safely on device. Veryfi Lens also reads reads embossed & unembossed printed card text.
Lens for CPG (Long) Receipts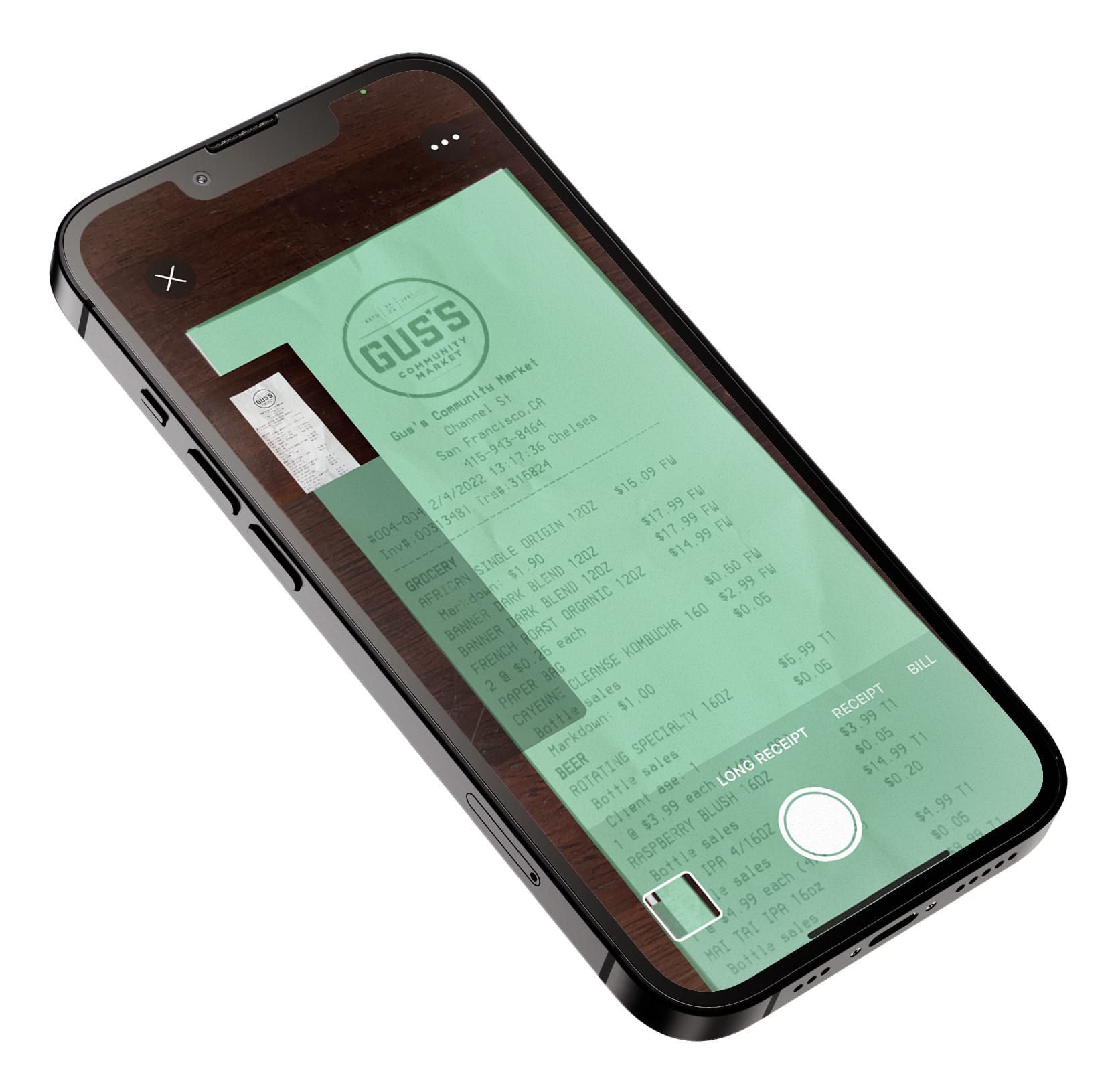 Capture long grocery receipts like a boss. No more multiple pictures or clunky guides- using Veryfi Lens your customers just glide the phone over the long receipt and its done, stitched.