iOS App Demo: Snap Receipts, Get Data Back in Real-Time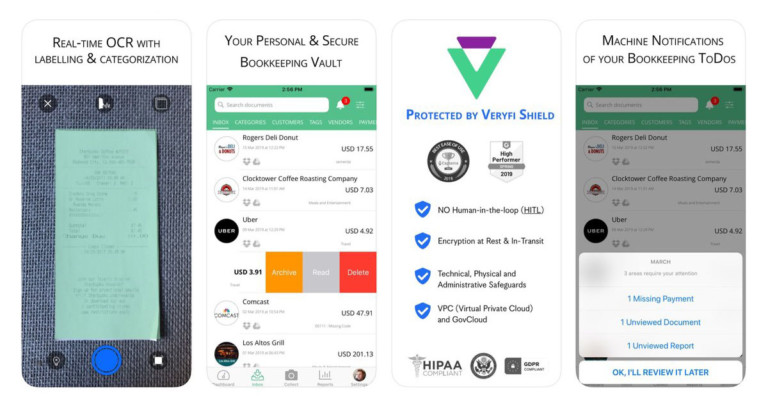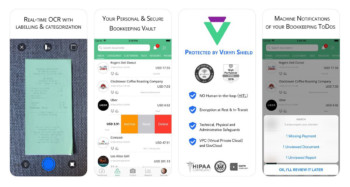 Veryfi Core app is the only app on iTunes & Google Play that uses Real-Time Proprietary OCR and Custom Camera to achieve feats like actual Real-Time Results and No Data Entry.
Veryfi Core app also allows you to manage your business expenses, connect to Quickbooks for accounting, cloud storage like Dropbox and more.. https://veryfi.app/core/
If you enjoy Veryfi app please let us know. We love feedback and want to hear from you 🙂
Drop an invoice or receipt into the form below and watch how in seconds Veryfi extracts a goldmine of data.