Embed Veryfi Lens Framework into your mobile App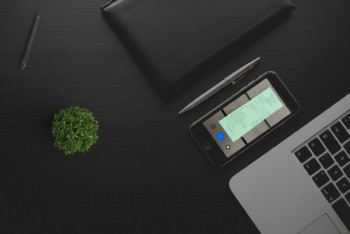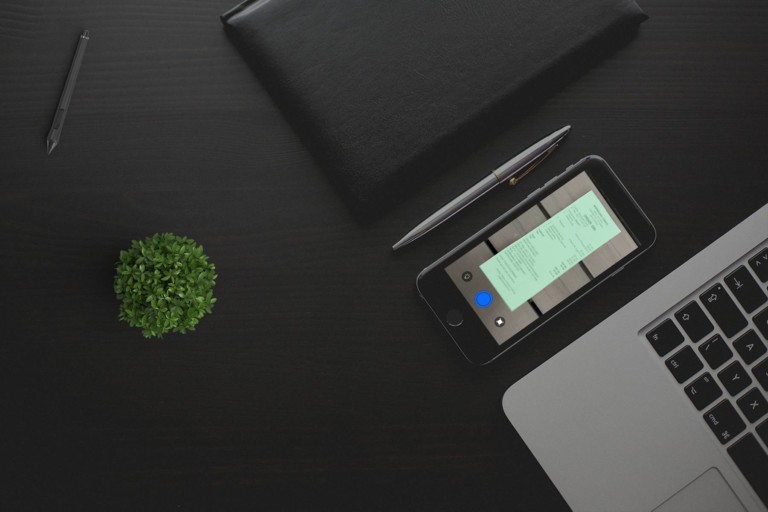 Veryfi's custom camera (Veryfi Lens) for iOS & Android abstracts the complexity of pre-processing on the device with receipt detection & auto crop, distortion correction, et al.
This is the identical smart custom camera used in all Veryfi products. Now you can have the same leading edge technology embedded inside your mobile app.
What you can build with Veryfi Lens
Receipt & Invoice OCR capabilities (great for banking apps)
Simplify Tax Reconciliation by auto-matching & balancing bank feed transactions with receipts
Improve your user experience by eliminating data-entry in your mobile app
Speed up Tax Audit with automated back-office bookkeeping
Pay Invoices with a picture like H/B Halleman Bradley Bank implementation Snap2Pay
Process checks (cheques)
Add business card reader capabilities
Your imagination is the limit. Imagine what you can build with a platform that extracts EVERYTHING from unstructured documents with ease & without the use of Templates.
Go from paper to data in 3 seconds…
1. Scan a Receipt using Veryfi Lens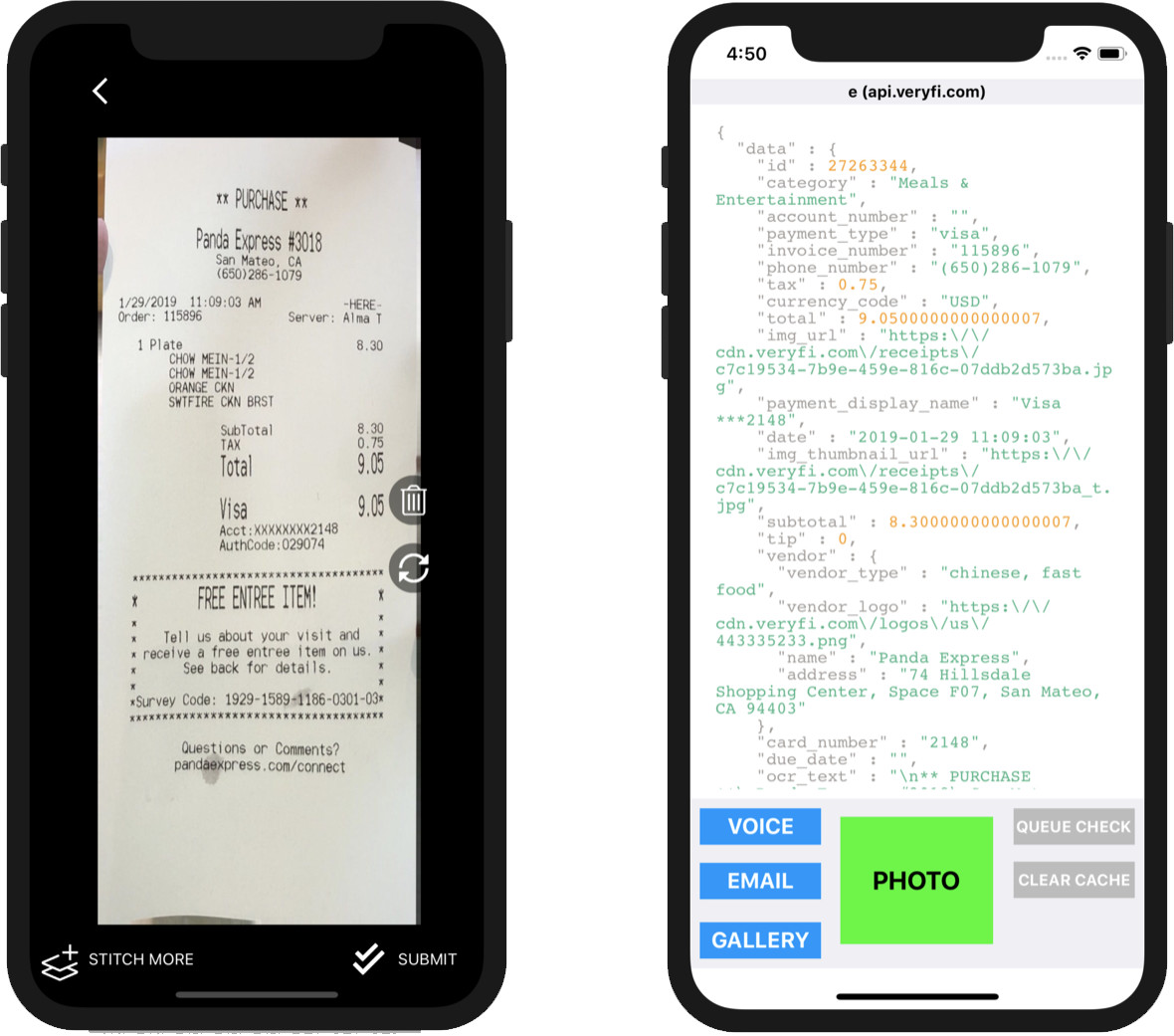 2. Veryfi will extract in 3 seconds…
Vendor name, vendor address, vendor type, vendor phone number
Vendor Logo
Transaction totals (including handwritten)
Transaction subtotals
Tax including International taxes (GST, HST, TVP, TVQ, VAT et al)
Tips (including handwritten)
Date & Time
Payment type including Card number and Card type (Visa, Amex, MasterCard et al). Veryfi reads the last four digits of the card listed on the receipt.
Currency detection with automatic currency conversion when traveling overseas. Conversion is based on the date on the receipt/invoice
Automatic receipt categorization based on applicable regional accounting/tax codes. Thanks to Veryfis NLP you can use your list of categories and Veryfi will choose the one that fits most.
Invoice information like Invoice Number, Account Number, Due Date, Reference Number, VAT and ABN numbers for EU and AU invoices etc
Arrival and Departure dates for hotel invoices
Line-by-line item extraction from receipts, invoices, and bills include:

Line level category
SKU number
Product Description
Price for 1 unit
Unit of measurement
Discount
Tax
Total
Furthermore, every data field extracted is Labelled and Categorized based on your company's ledger accounts and historical inputs.
There are probably many more applications for this amazing technology which we are yet to discover.
Interested?
Reach out to us on sales@veryfi.com and let's explore what you can build today for your customers.