Solutions
Veryfi provides Software and APIs to securely capture, extract and transform data from unstructured documents like invoices, bills, purchase orders, checks (cheques), W2s and receipts.
Platform Solutions

Ideal for companies looking for a white labelled data extraction API and mobile Data Capture to complement their existing or new product lines.
Real-time data transformation for receipts, bills & invoices.
Mobile SDK to capture & preprocess documents on iOS + Android.
It's time to build. Build superior apps in minutes to capture, extract and transform unstructured documents into structured data.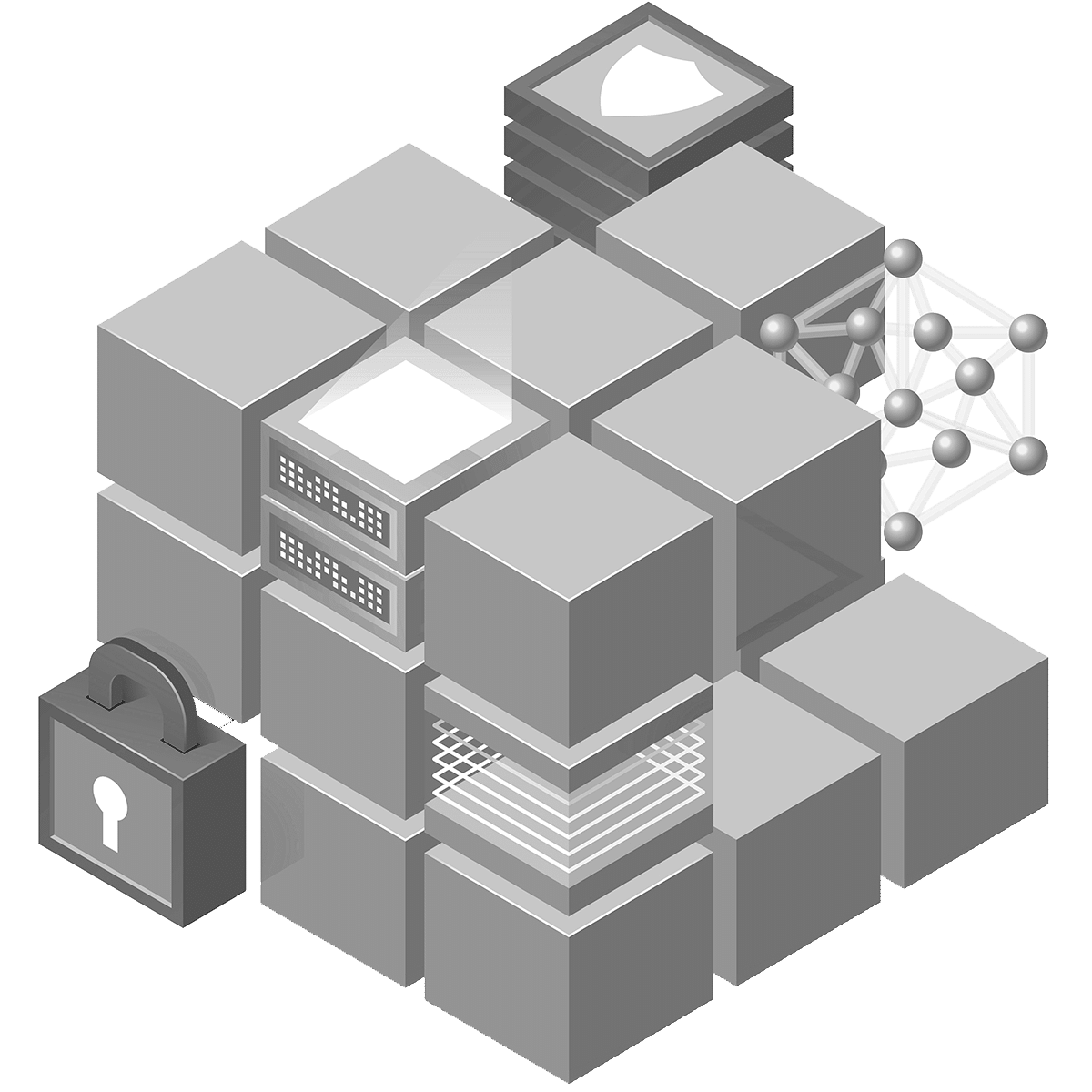 Expense Management Automation for Service Providers
Bookkeeping Automation for Accountants
Healthcare Billing Simplified
Handsfree Job Costing for GC/Construction
Frictionless way to collect documents from any POS (using a custom email & domain) for real-time data processing.
Bookkeeping Solutions

Ideal for companies in need of project based time & expense management products ready to go.
Inbox to track income and expenses across projects, OCR receipts and sync to QuickBooks and Xero.
Simplified mobile time sheets employee time tracking and scheduling with Gusto payroll integration.