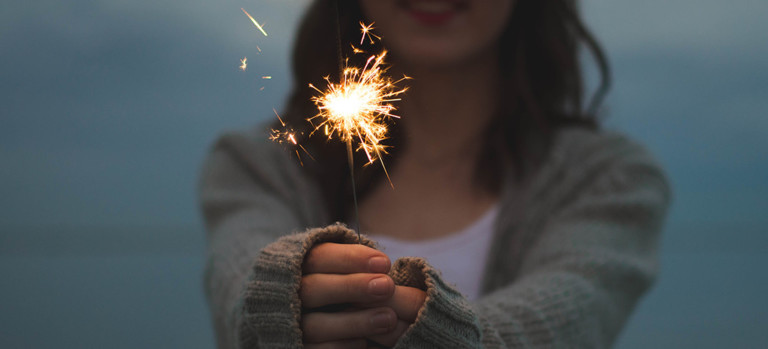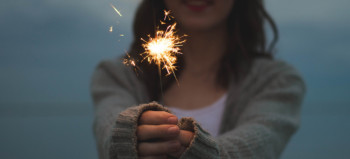 With a Subscription you get:
For a full breakdown and comparison visit: https://www.veryfi.com/full-features/
Without a Subscription, you are restricted to:
10 collections per product. 10 receipt, 10 timesheets and 10 logbook entries per month only,
No Web portal access,
No ability to setup your team or invite your accountant to manage your financial prosperity,
No customer support
Learn more about Veryfi's 14 Day Trial and how Subscription works.
Want Veryfi for free?
Earn Credits by taking advantage of our Referral Program or
Distribute for Veryfi. We have a Partner program in place. Reach out to sales@veryfi.com to learn more
Have questions? Email us on support@veryfi.com
Drop an invoice or receipt into the form below and watch how in seconds Veryfi extracts a goldmine of data.