How Veryfi Subscription Works: FREE 14 Days Test Drive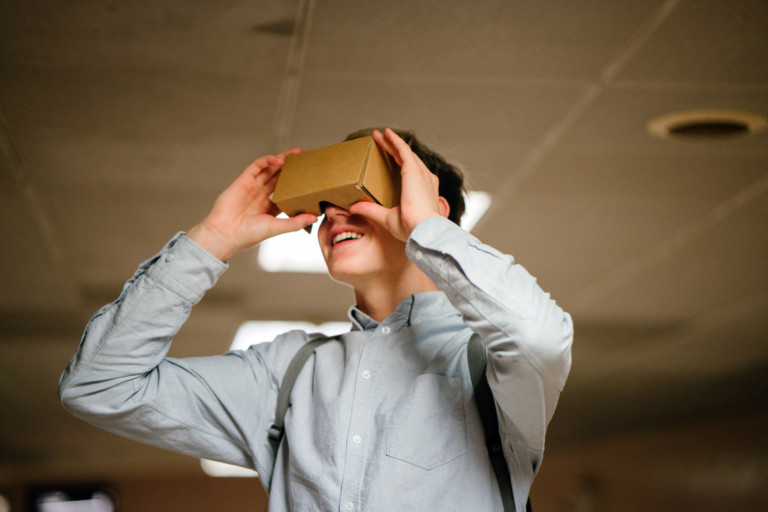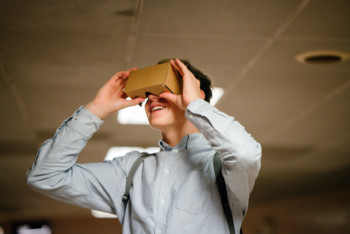 Veryfi is a self-serve platform with the mission of helping you automate your business bookkeeping. We are constantly adding new features and love speaking with users to learn from and hear what else we can automate to make their bookkeeping seamless, both on the data capture and entry side as well as being insightful on the business intelligence side.
No credit card required to start 14 day free trial
New users who register using Veryfi's https://hub.veryfi.com/register/ or inside the Veryfi mobile apps, are given a 14 day trial of Veryfi products.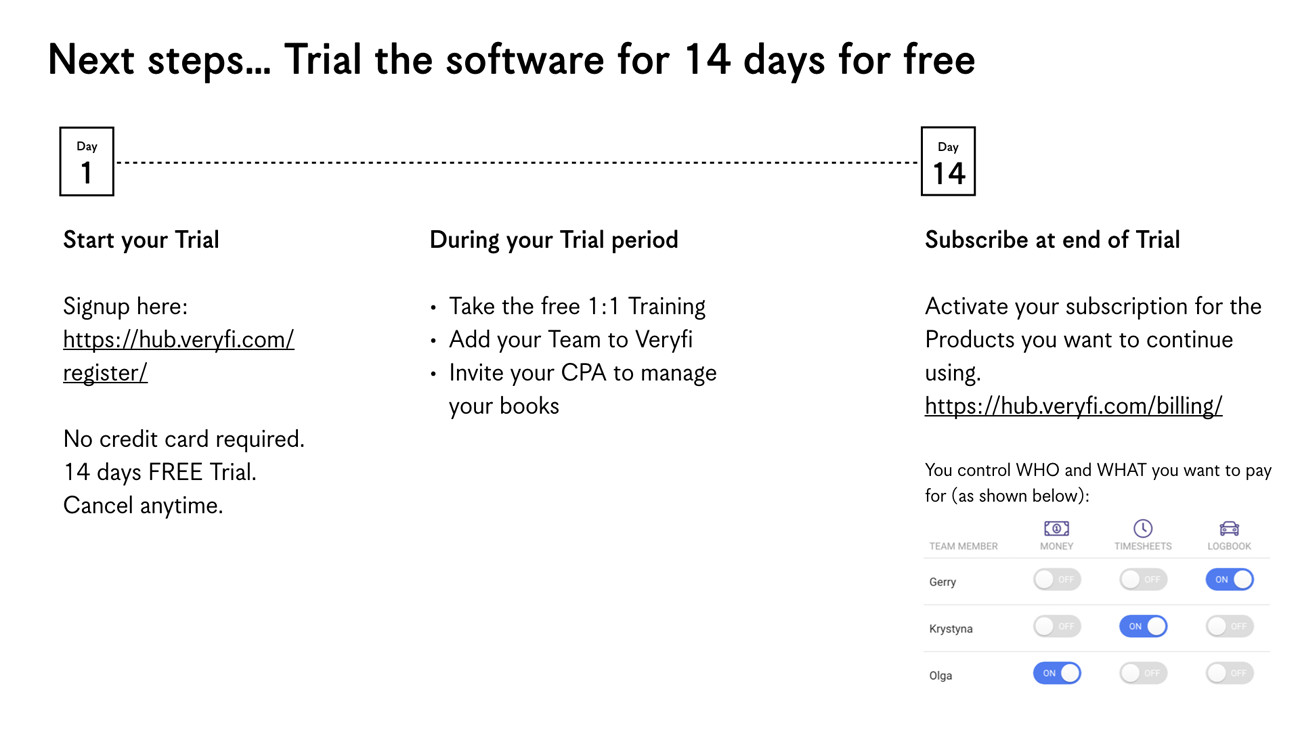 Note that we do not ask you for payment up front. We want you to be comfortable with the product, support and service before even thinking about paying for it. All Veryfi billing is inside the Veryfi Hub (outlined below).

The products bundled in this 14 day trial include:
Money Management: Automate data capture and categorization of all your money transactions. It also comes with our real-time document OCR app (capped at 50 scans) and a host of other sweet features that you will enjoy.
Timesheets: Mobile timesheets app with employee work scheduling and automated geofencing and floor-by-floor detection.
Logbook: Mobile Logbook app with automatic tracking, classification of drives and detailed travel reports.
This is a period where you can use ALL Veryfi products to test the product and see if it fits your needs. If you need help onboarding then please reach out by scheduling a call with our friendly staff in our Silicon Valley office.
Subscription and billing
Day 14 is the last day you get to trial all Veryfi products for FREE. After day 14, you either drop down to the FREE limited plan or opt in to a paid subscription.
Veryfi billing is based on product value.
We do not bill for documents uploaded. That would be stupid and deceptive.
We do not have any hidden fees. The whole system is self serve and you get to decide what you pay for and for whom (how many team members).
We provide support from our Silicon Valley office so you get to speak to people that actually work on the product. We do not outsource any of our customer support.
Billing inside Veryfi
When you are ready to buy a Veryfi subscription, point your browser to https://hub.veryfi.com/billing/ and disable or enable the products you want to pay for as shown below. When ready, press the Buy Now button.
That's it. Simple and Transparent pricing.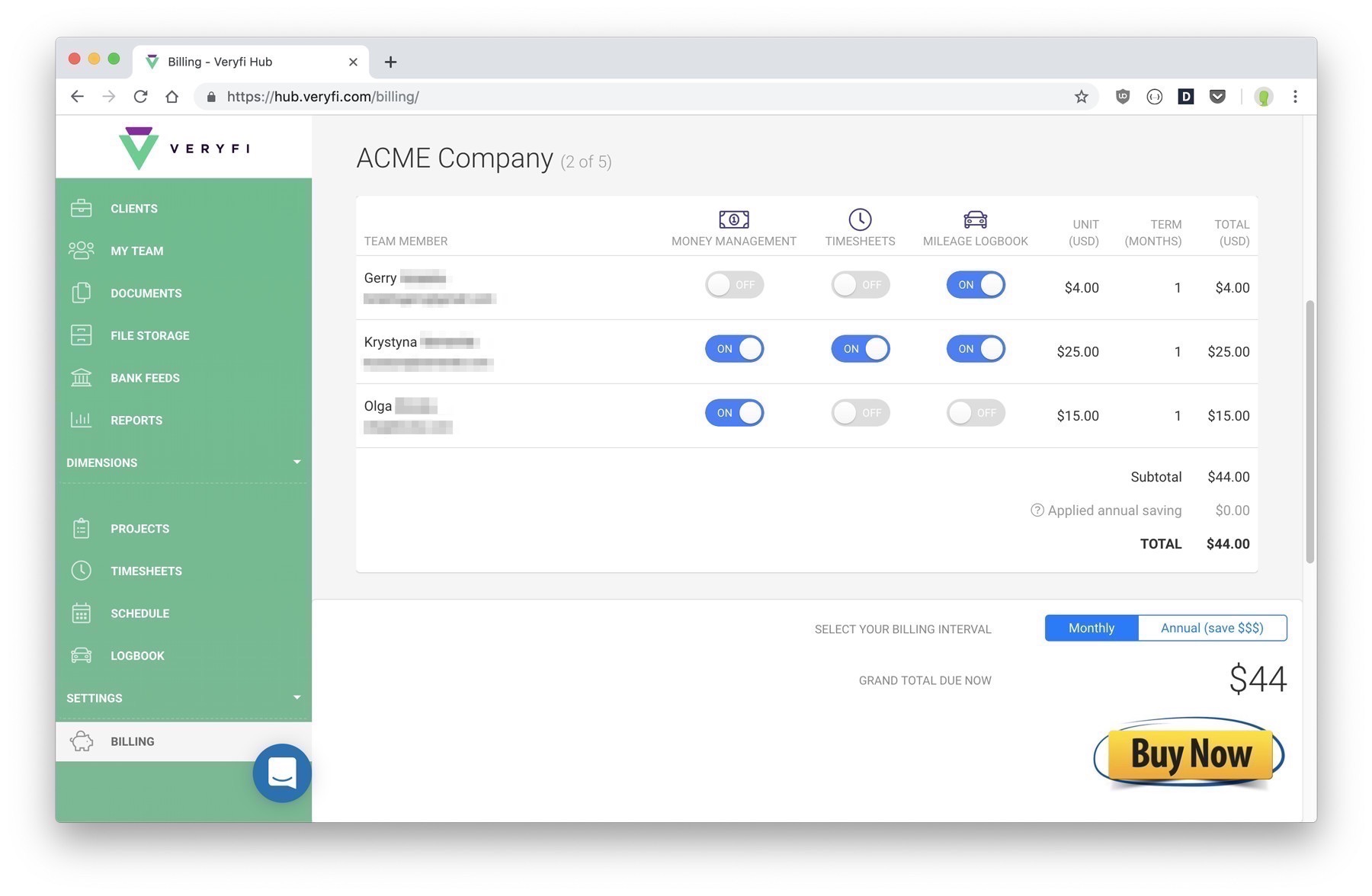 No credit card required to sign-up. Trial all Veryfi products for 14 days FREE. View and compare full features
Why subscribe?
All you can eat. No limits. Veryfi's unlimited usage and storage subscription means you never have to worry about storing anything inside Veryfi forever and ever. From document OCR to file storage to Unlimited Reporting. All you can eat.
Human local support. Veryfi customer support is powered by our employees located in Silicon Valley (San Mateo, CA) and in Australia (Sydney, CBD). So when you need help, we have someone on hand, on your timezone, who understands the product well because they also work on or with the product day to day.
A Secure long term Vault you can Trust. Veryfi founder's have prior experience building HIPAA complaint platforms that today power many large healthcare providers in the US. The foundations of Veryfi are based on data-privacy and security. Which is why we only use machines for real-time data extraction, categorization and automation.
Read more on Why Veryfi here.