Sep 05, 2017 • 1 min read
My Team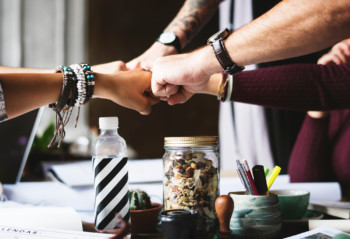 My Team allows business owners and decision makers to centralize company's financial activity and bring about organizational transparency. Furthermore, for companies that rely on subs/contractors who work in the field servicing clients or working on construction sites, Veryfi enables real-time field intelligence for better, faster and cost efficient decision making.
My Team is about working better together to make sure your finances are in order and you are maximizing your tax deductions.
Note: My Team is only available on a subscription plan and 14 day trial.
Adding users to your Team
Login to Veryfi Hub: https://hub.veryfi.com/
Once logged in, from the left menu, press MY TEAM. My Team page opens up showing you all team members on record. For 1st time users, this will not contain any team members except for you.
Far right below your Avatar, press the blue button labelled + ADD TEAM MEMBER to start the processing of adding new team members. When done submit the form.
What will happen next
This new team member will receive a welcome email and a SMS to install the mobile app,
This team member will automatically be added to your plan's subscription and
This team member will automatically inherit your Categories & Tags. You can change this on your Company's Settings page.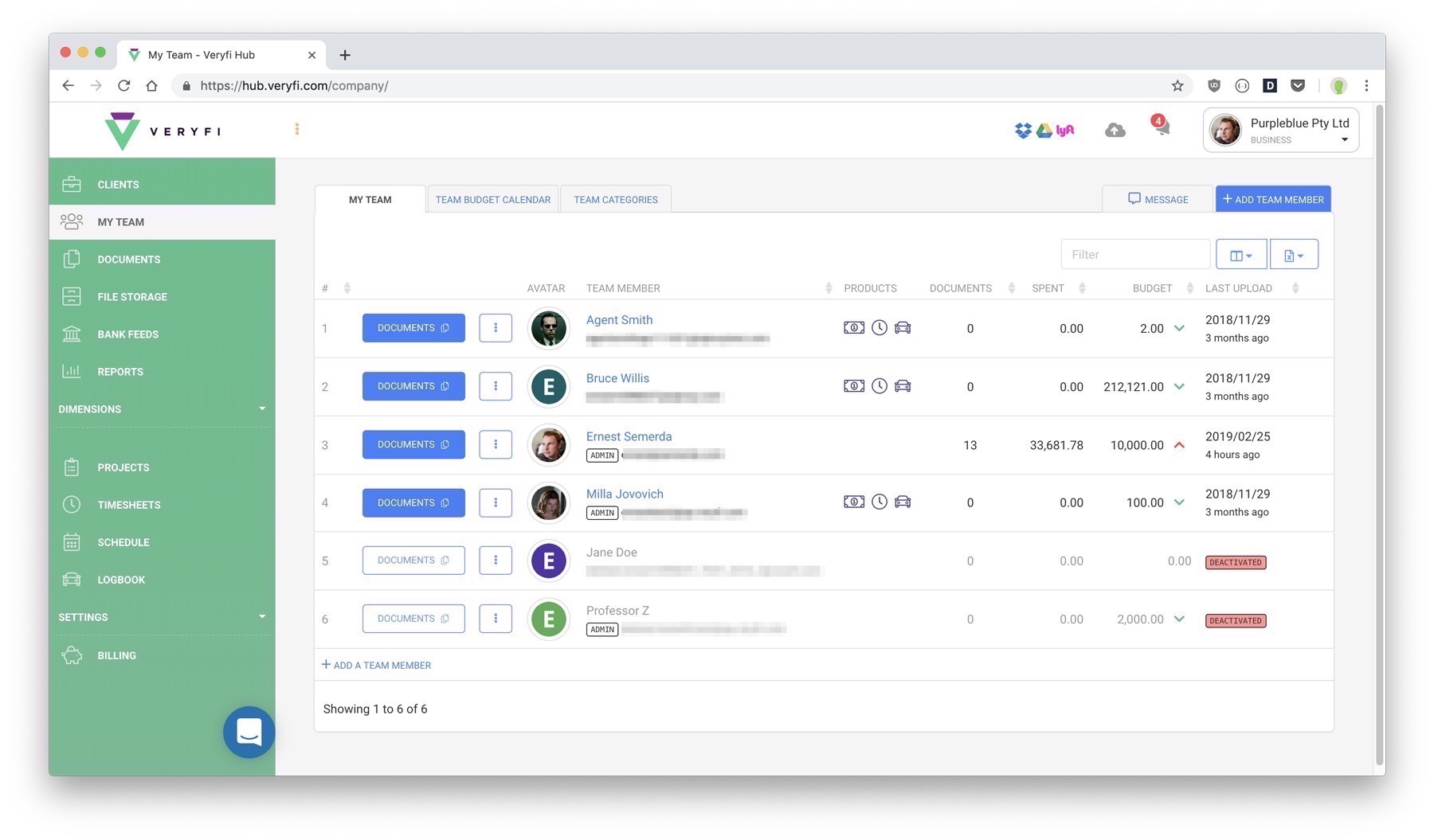 Invite your Accountant
Gain more value out of Veryfi by inviting your accountant or bookkeeper to your books. They will be added to your Team (as outlined above) and gain rights to manage your data in Veryfi, connect QuickBooks or other accounting software to Veryfi, run unlimited reports and derive actionable insights. More on inviting your accountant is found here: https://www.veryfi.com/features/invite-your-accountant/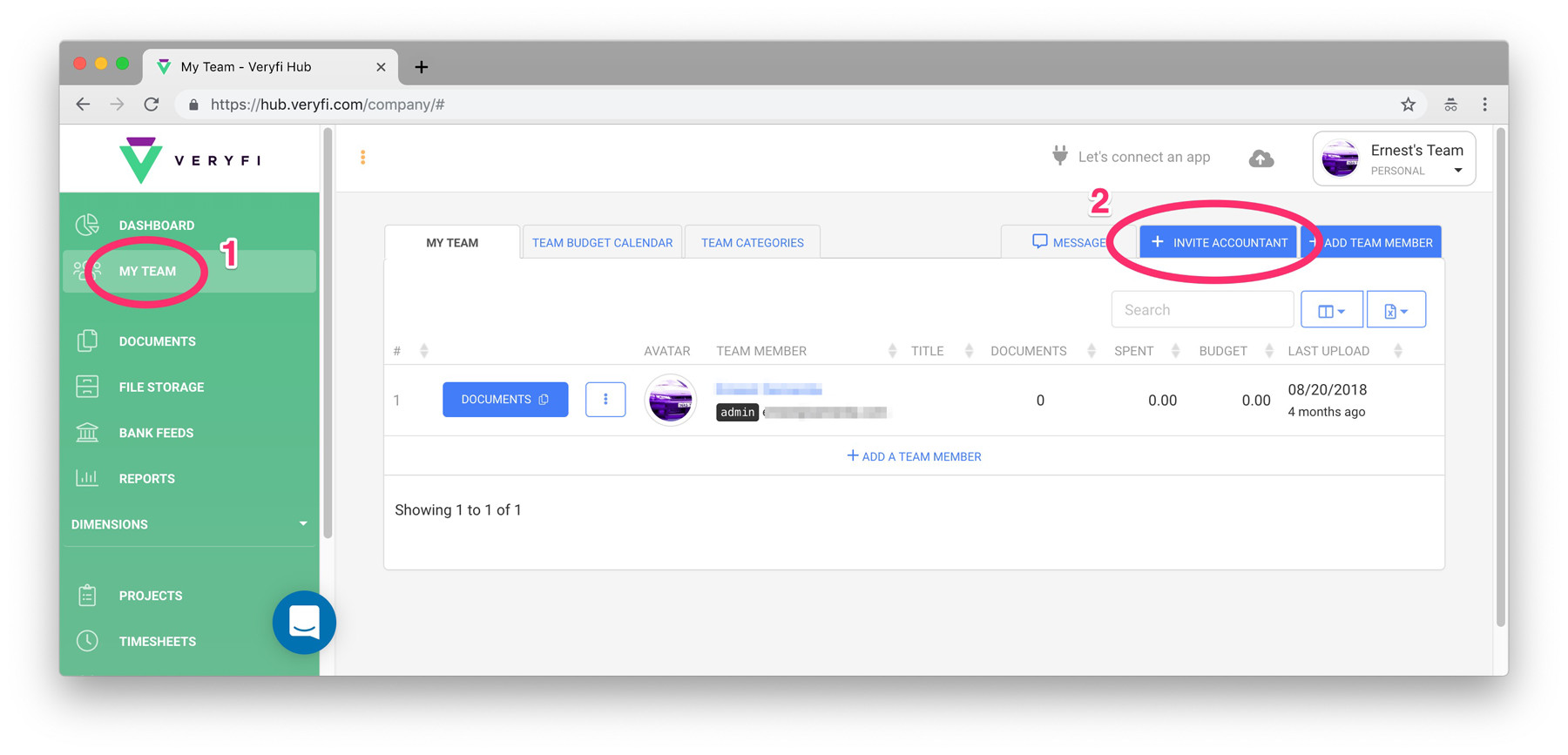 ---
All this in the ONE Place.
Let's make your life easier & more sophisticated?