Veryfi Logbook (vehicle mileage tracker) app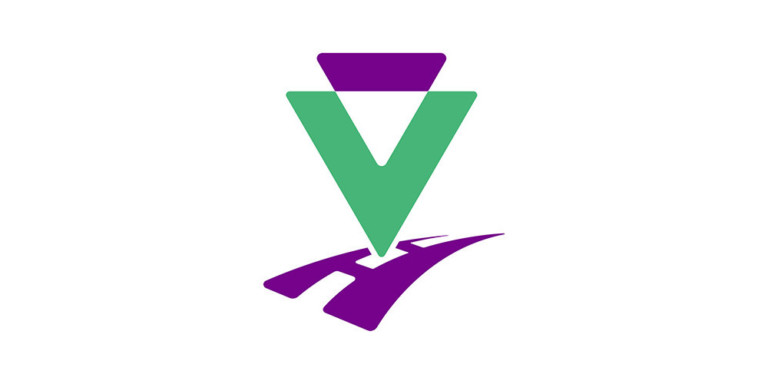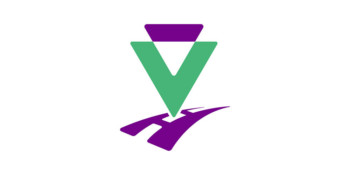 Hop in your car, turn on Veryfi Logbook Mileage Tracker, and hit the road. Your business-related travel will be automatically tracked and recorded while you use the app, hands-free of course. It's perfect for small-business owners, self-employed entrepreneurs, and gig economy workers like Uber drivers.
Logbook Mileage Tracker is the simple, fast, and accurate way to keep tabs on your business travel mileage — or kilometers if you're outside the U.S. Logbook complies with IRS mileage standards for tax purposes in the U.S. and ATO requirements in Australia. Even better, you could save an average of $8,800 a year by using Veryfi.
Get app:

or Register via Web App
iPhone Screenshots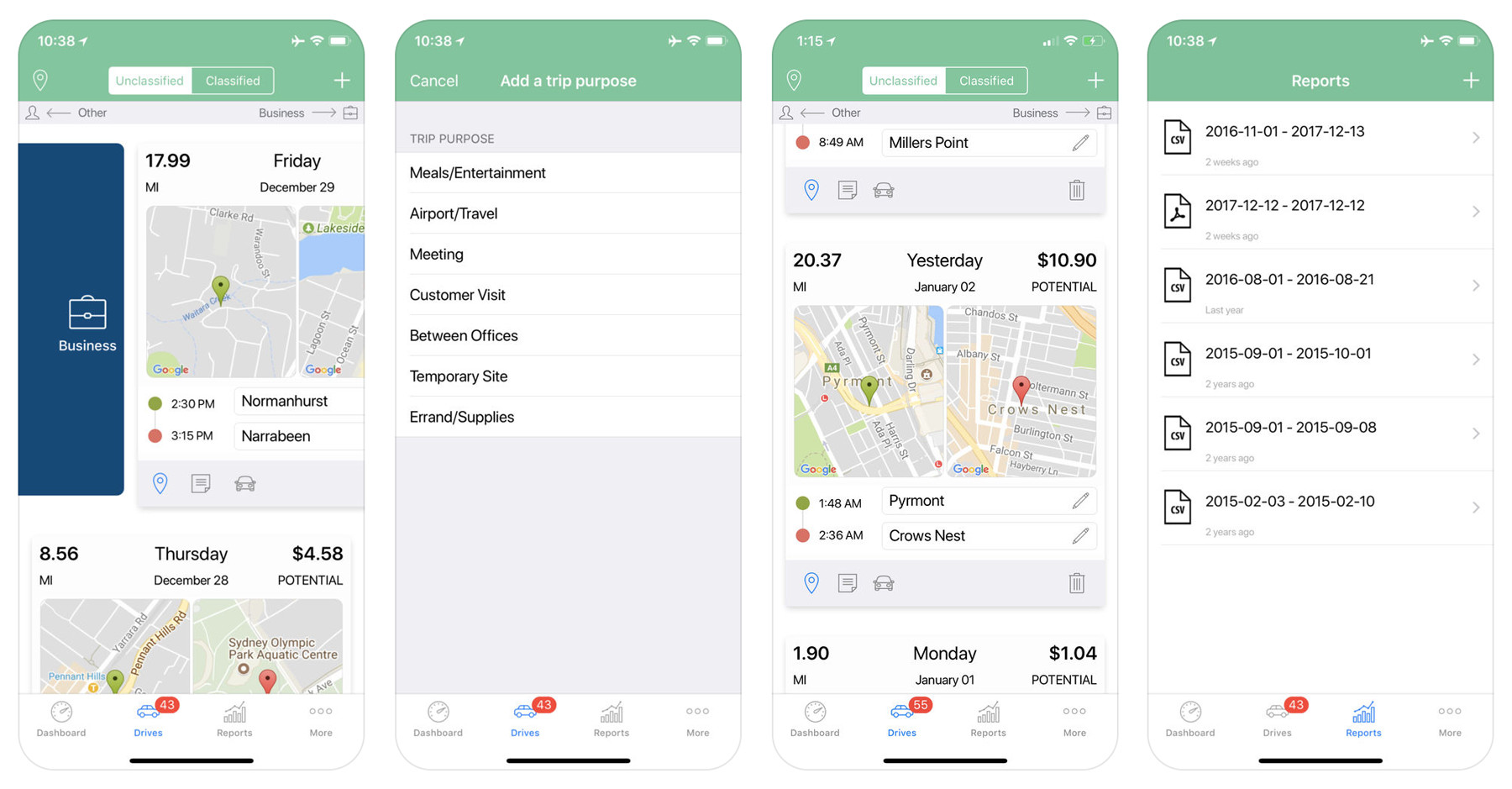 Description
VERYFI EXPENSES AND INCOME TRACKER UNDER THE ONE ROOF
It's time to simplify with Veryfi. Running your own business or being an entrepreneur sometimes means you're piecing together tons of different software to keep track of your expenses, mileage, revenue, etc. It doesn't have to be this way. Logbook is just one of many solutions provided by Veryfi. We've put everything under one roof for peace of mind and ease of use.
• Veryfi LOGBOOK
___ Auto Log Miles / KM for Taxes & Expenses (this app)
• Veryfi BOOKKEEPER
___ Expense & Income Manager with ability to connect your Bank Transactions, Reconcile Transactions, merge AirBnB Ledger for Landlords, and Tax Reporting)
___ https://itunes.apple.com/us/app/iqboxy-receipts-and-expenses/id804152735?mt=8
• Veryfi CARDS
___ All your loyalty cards, rewards cards, points cards, advantage cards, and club cards in one safe and secure place
___ https://itunes.apple.com/us/app/cards-wallet/id1078036373?mt=8
PAPER LOGGING IS A THING OF THE PAST
When you're keeping a paper log of your distance covered, it's easy to mix up your personal travel with business travel. And when it comes time for taxes, this could result in rejected deduction claims or even penalties. Let's avoid this and instead use tools like Veryfi, which help you stay on top of your business transactions with minimal intervention. It's all thanks to machine learning and automation.
VERYFI KNOWS WHEN YOU'RE ON THE ROAD
We call it Veryfi Automatic Drive Detection (VADD). Logbook Mileage Tracker uses our specially developed algorithms to automatically detect when you're driving. That means no manually starting and stopping a tracker — just let the app run in the background and do the work for you! All of your miles (or kilometers) for business purposes will be recorded, eliminating the need for paper logs and taking a lot of stress off your shoulders.
VERYFI LEARNS YOUR HABITS
The first few times you use Logbook, the app will prompt you to classify your trips at the end of the day. However, it won't take long for Veryfi to LEARN your driving patterns and help you more efficiently categorize trips.
Give your tax-deductible mileage (or kilometer) records the accurate details they need to pass IRS or ATO scrutiny.
VERY COOL PERSONAL BENEFITS
Whether you're tracking miles or kilometers for reimbursement or tax deductions, Logbook gives you detailed reports of your trips.
• Personalize each drive with vehicle names, odometer readings, or any designation that fits your business
• Add Notes to each trip to safeguard audits
• Add or delete drives
• With just a swipe you can categorize travel time and distance
• Get peace of mind with IRS- and ATO-compliant reports
VERYFI HIPAA COMPLIANT VAULT
At Veryfi, your privacy and security are of the utmost importance. Veryfi is the only solution that's HIPAA compliant. That is especially valuable for medical or health-tech companies, and anyone who wants to keep their data safe.
Stored securely in the Veryfi HIPAA-compliant cloud, Veryfi sends weekly mileage/kilometer reports directly to your inbox. If you need more specificity, use the web dashboard https://hub.veryfi.com/logbook/ to generate custom reports.
BATTERY USAGE
Veryfi consumes almost no power when stationary (it sleeps), and it will only minimally increase battery consumption when in transit using the motion coprocessors.
30 second video showing how this app works