Veryfi has 3 x Mobile Products (listed below), not 1. Please note the purpose of each app below. Some teams may require all 3 apps to be installed if opted to using those services offered by each. These Mobile apps are typically used by the end-user, the one doing all the tracking while the Web app (hub) is used by the admins.
Just starting up? Then start with the App for Admins. This will provide the screen real estate and all the features to properly setup your team and start distributing the mobile apps used for tracking in the field to your employees.
End-User App
Recommended: Mobile apps for teams in the field that need to track and manage their expenses, time and mileage.
Expense Management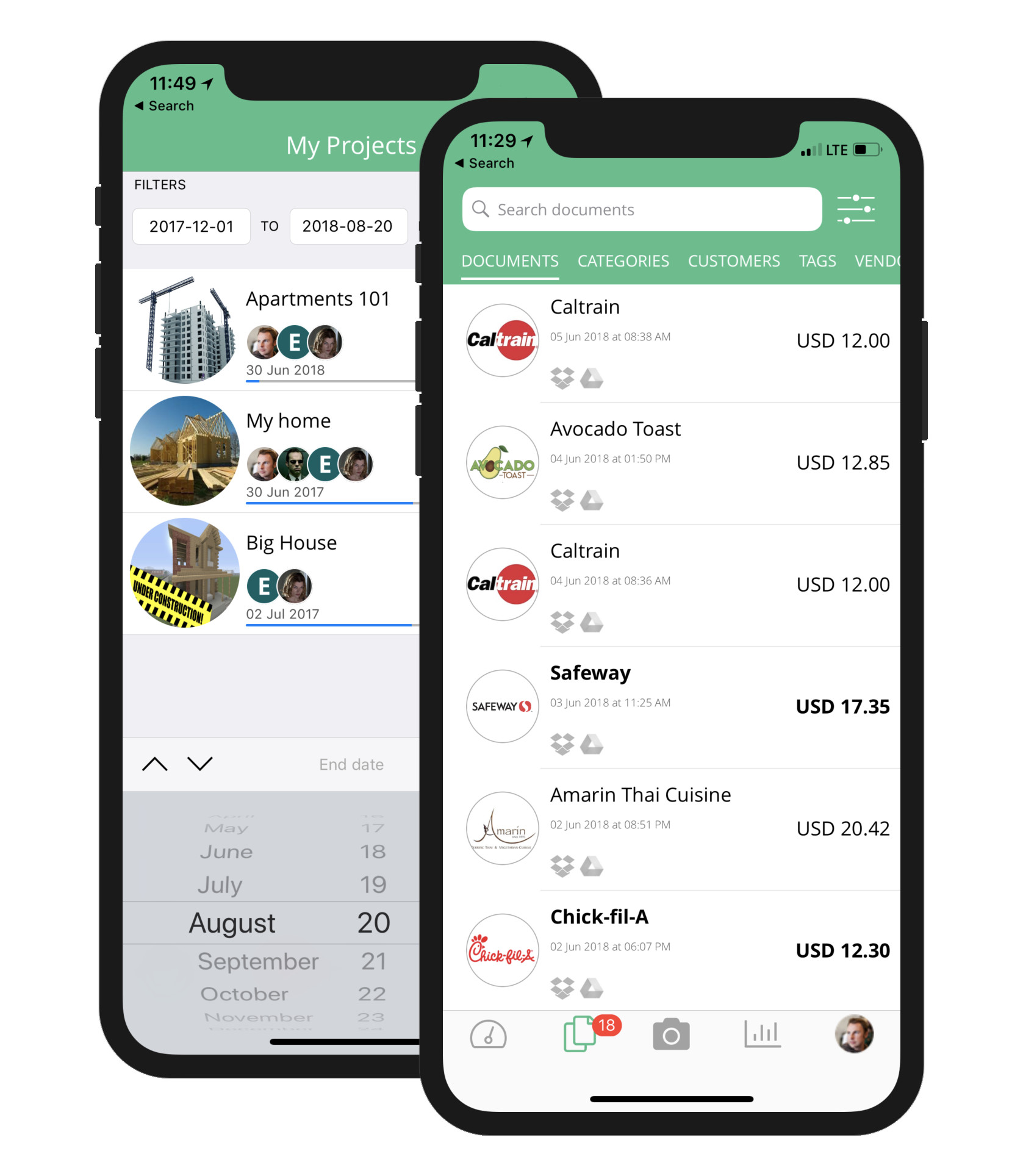 Track Receipts & Expenses across Projects
Track income & expenses
Extracts data (iOCR) from receipts, bills & invoices in real-time
Manage projects & customers
Sync to QBO & Xero
Reconcile transactions with integrated bank feeds & statements
Split expenses across up to 3 profiles (eg. business, personal)
Run advanced reports (P&L, balance sheet, expenses/receipts)

Time Management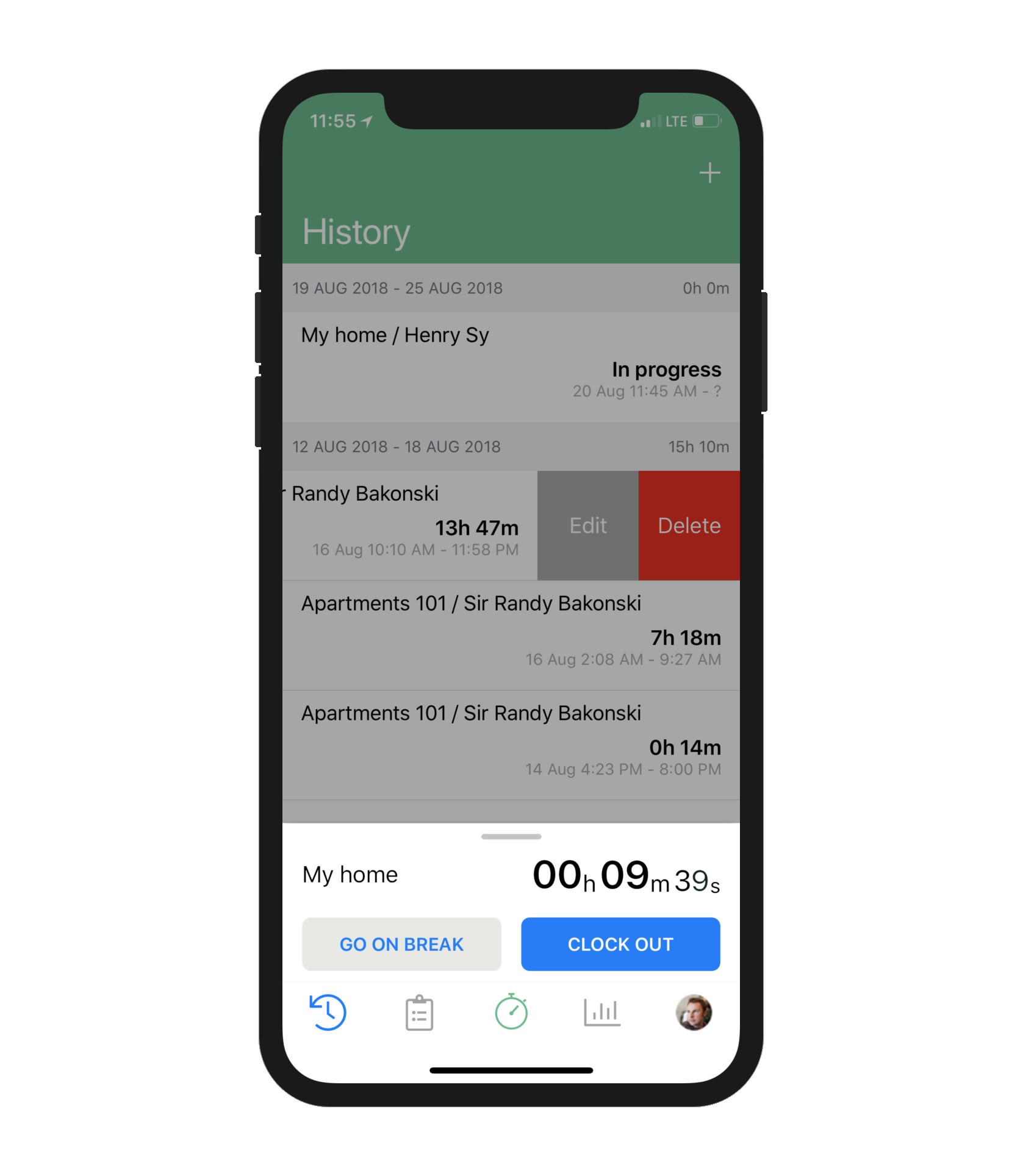 Track Vehicle Mileage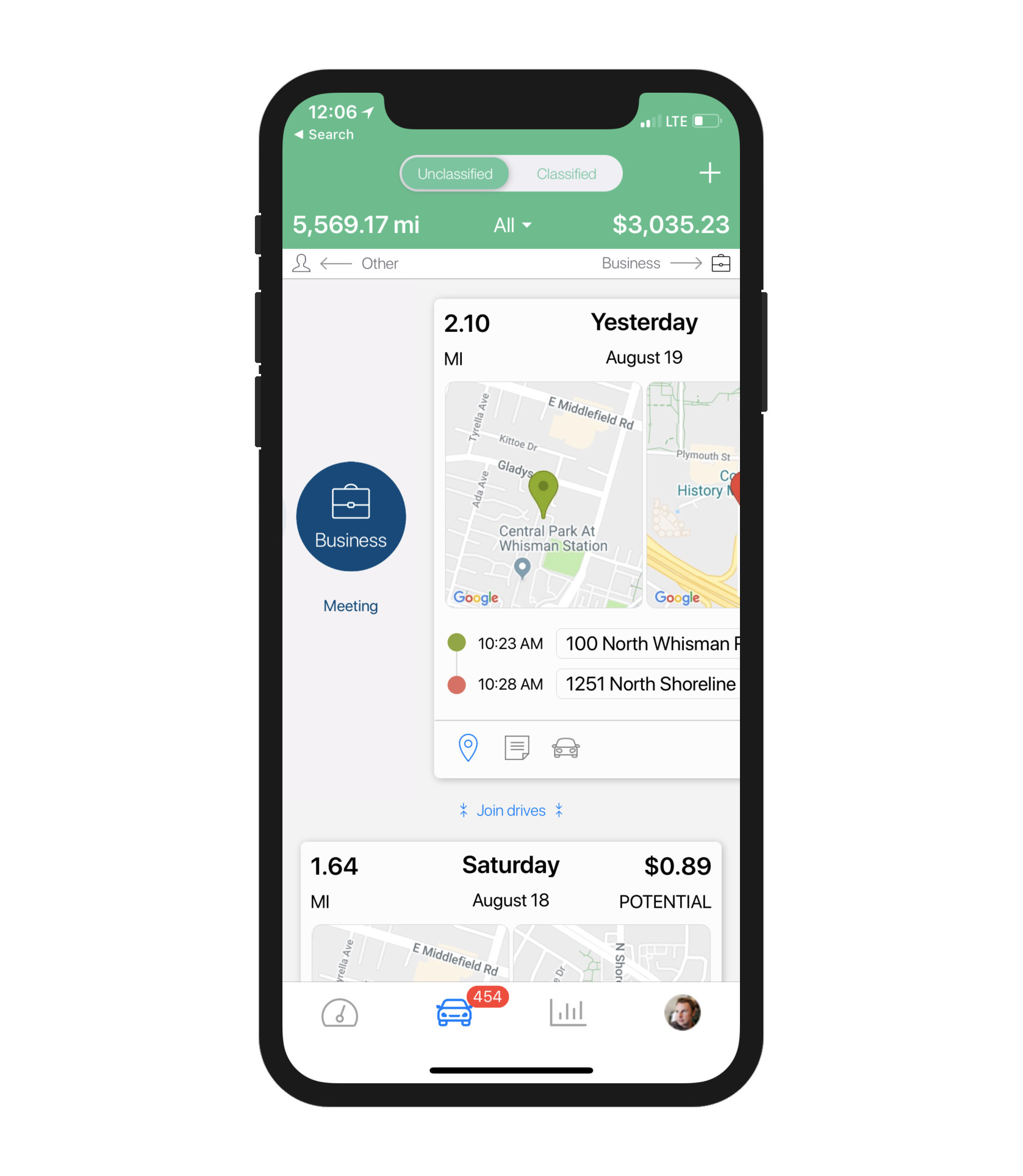 Admin App
Veryfi Hub is a Web App built specifically for Administrators, Managers & CFOs to manage and oversee all the operations. Use the Veryfi Hub to initially setup your team.
The web interface is a feature rich system accessible using your computer's browser. We recommend Google Chrome or Firefox for the best experience.