Veryfi's Data Intelligence
2
min read
Author: Ernest Semerda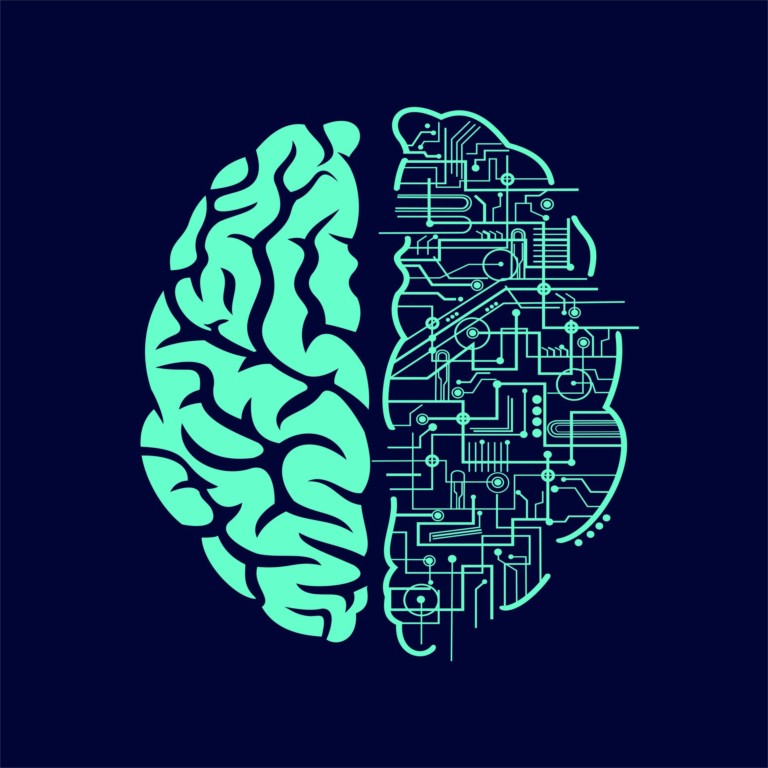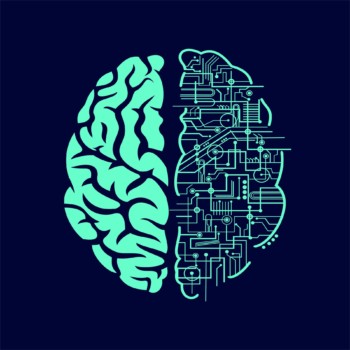 Veryfi AI is trained to extract out-of-the-box a wealth of fields from documents like invoices, bills and receipts in seconds using machines end-to-end. For you, this means you will be up and running much faster than alternative solutions on the market. After you signup for the Veryfi API self-serve portal with just your email address, you are setup immediately with API keys, docs etc to go go go!
Extract Data in 3 Sec
1. OCR your document (common function),
2. Data Extraction using a pre-trained machine model to give context to your document and turn it into structured data and then finally
3. Data Transformation categorizing the document, checking for duplicates and executing post-processing rules you may have setup.
Goldmine of Data
Veryfi AI is pre-trained to extract the following fields in real-time and out-of-the-box. Learn more
Vendor

Name
Address
Logo
Phone
Fax
Email
Latitude
Longitude
Website Url
VAT Number (Value-Added Tax)
ABN Number (Australian Business Number)
Store Number

Values

Subtotal
Discount
Cashback
Shipping cost
Tax (VAT, GST)
Tip
Total
Rounding
Currency
Currency Exchange Rate
Insurance Amount

Meta

Document Type (receipt, bill, check & purchase order)
Document Title
Category
Package Weight (eg. kg/lb)
Date

Invoice Date
Due Date
Payment Terms
Order Date
Ship Date
Delivery Date
Start Date (or arrival in hotel folio)
End Date (or departure in hotel folio)

Identifiers

Account Number
Invoice Number
Purchase Order Number
Reference Number

Bill To

Name
Address
Phone Number
Email
VAT Number

Ship To

Name
Address
Tracking Number

Barcodes

QR
PDF417
EAN / UPC
Line Items

Date
SKU (Stock keeping unit)
Section
Description
Quantity
Unit of Measure
Price
Tax
Tax Rate
Discount
Discount Rate
Total
Type (food, product, alcohol,..)
Weight (eg. kg/lb)
Start/End Date
HSN (Harmonized System Code/Number)

Tax Lines Breakdown

Tax name
Tax rate %
Tax amount

Bank Information

Bank name
Routing number
Account number
IBAN (International Bank Account Number)
SWIFT / BIC

Payment Method

Card Type
Card Number
Q&A
Q. A field I need is missing. What to do?
A. If you need a field which Veryfi doesn't support yet, then let us know and we can train the system with you or alternatively provide you with API calls you can make to train the Veryfi system.
Q. Why is Veryfi so fast in extracting fields when alt solutions take much longer?
A. Veryfi's data extraction and OCR is machines end-to-end. Veryfi is powered a neural network combining different custom architectures and training on a colossal data set of documents of different origins, currencies, languages, layouts.
Q. How do I speak to a human?
A. If you are already testing Veryfi then contact us on support@veryfi.com quoting your username or sales@veryfi.com
Q. What use cases are there for this data?
A. Many solutions but here's just a few…
Expense Management: extract data for reimbursements or tax bookkeeping or build your own expense app in half the time.
AP/Bill Pay: with Level3 data from Veryfi you can get better rates from your payment processor and even enable real-time bill pay.
CPG Loyalty: gain insight into what consumers buy and why from SKU product data found on CPG receipts.