Luxury Remodeler Mahogany Builders Embraces Innovation
2
min read
Author: Ernest Semerda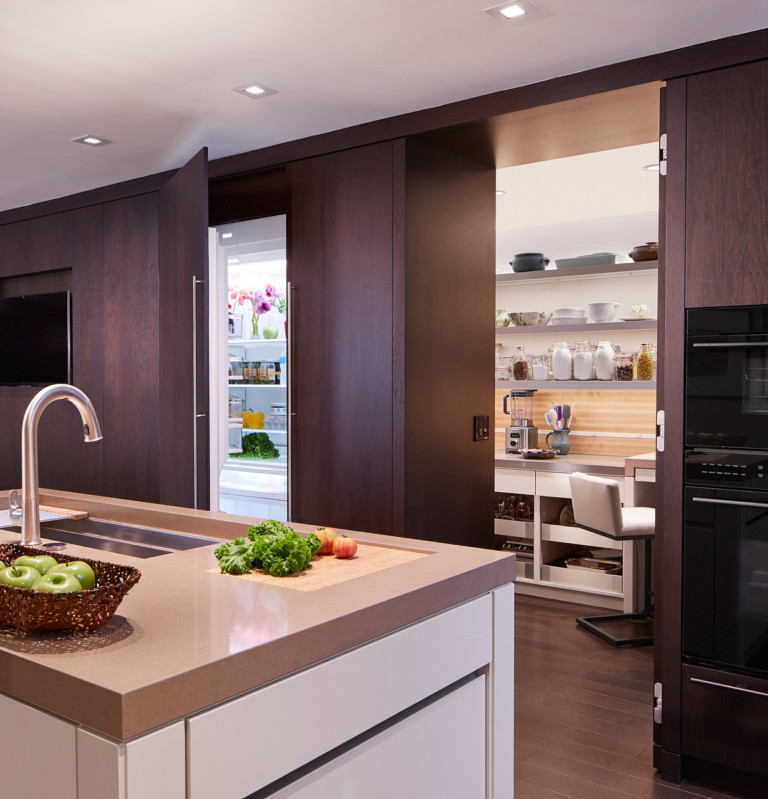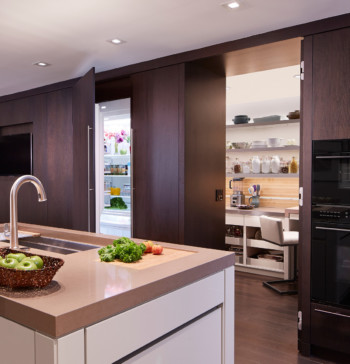 in addition to helping our internal processes and communication, have the added benefit of helping us attract and retain top talent who want to work for an organization that seeks and deploys useful technology like yours..

Wesley Crocket, Director of Operations


Mahogany Builders is a full-service remodeler in the Chicago area, with a particular emphasis on high-rise projects. The company has been in business since 2000 and was selected as a Big50 winner by Remodeling Magazine in 2016. Such a distinction affirms Mahogany's standing as an innovative and well-managed enterprise.
Contractors such as Mahogany Builders have a great need to keep track of expenses. Poor bookkeeping can be expensive and also time-consuming, taking focus away from the dynamic projects in Mahogany's pipeline.
The company turned to Veryfi after deciding it needed a single expense input mechanism that would alleviate its administrative burden. With project and construction managers, a sales team, and admin staff currently on payroll, there was plenty of spending to keep track of.
Mahogany explored other options for expense management, but consistently found that they came up short. If it wasn't some hidden cost it was the process in which expenses are tracked, such as with human eyes — something customers will never encounter with Veryfi because we're 100% machine operated.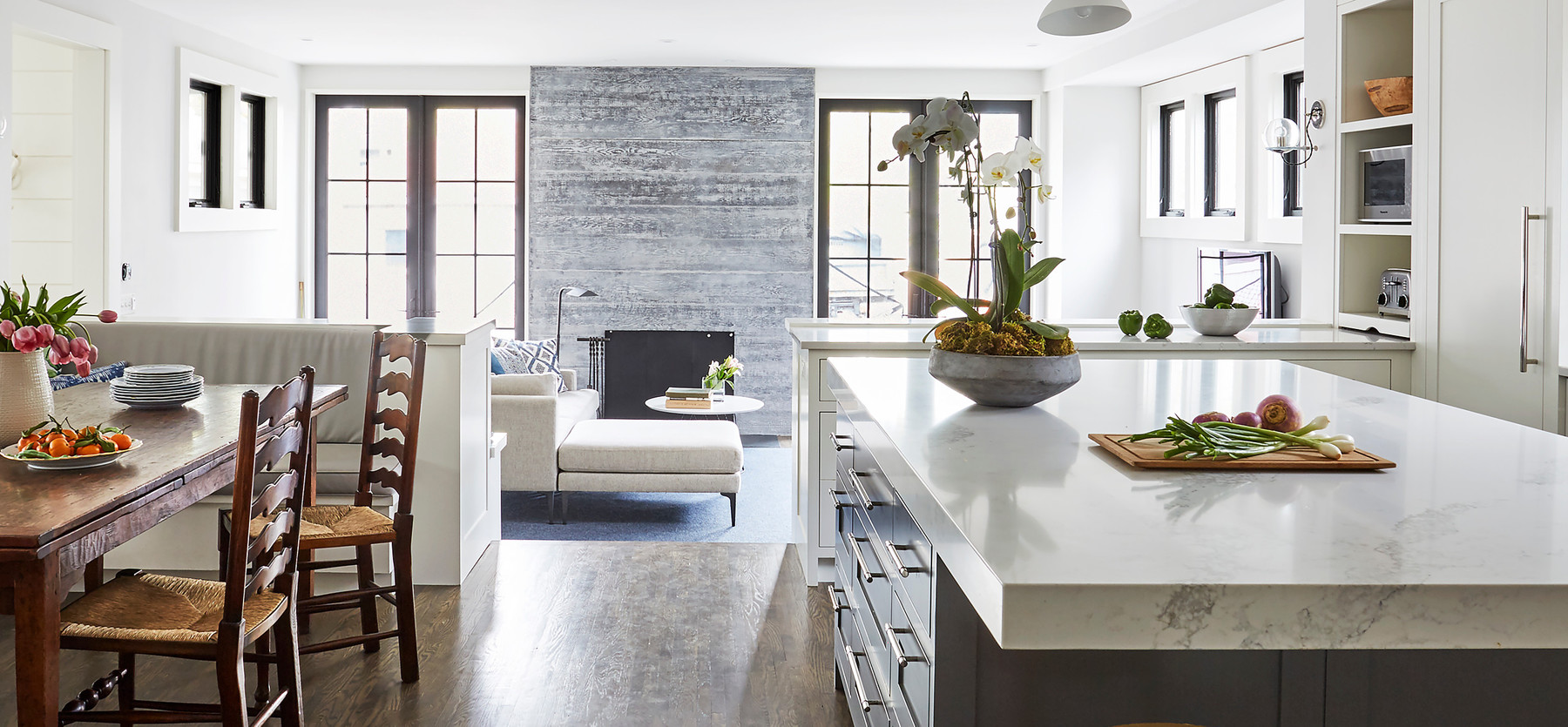 "It reminded me of that scene from 'Silicon Valley' where they used a click farm to increase their active daily users," Wesley Crocket says of other bookkeeping apps. "It just seems disingenuous to call it 'software.' "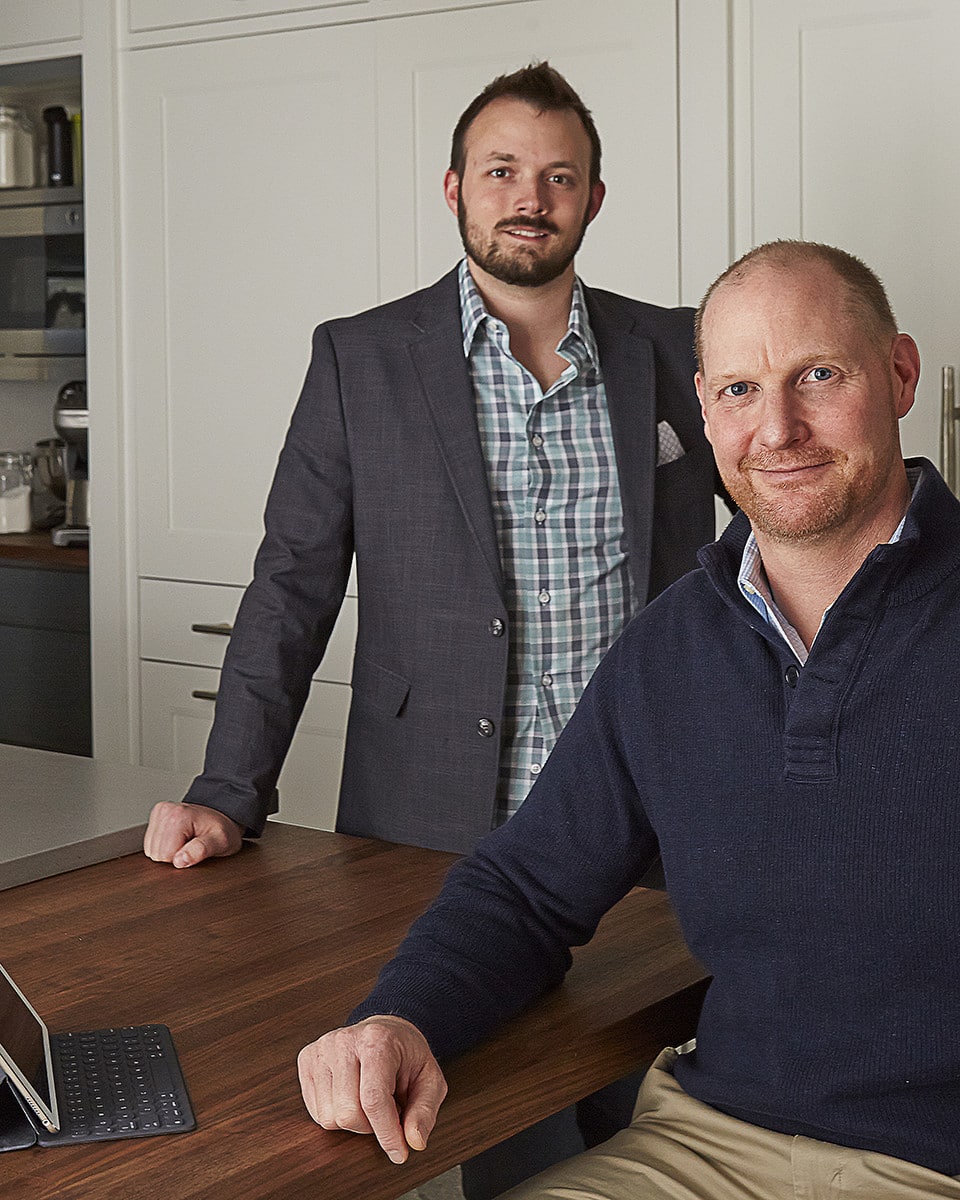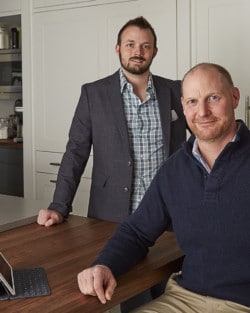 When Crocket came upon Veryfi in the App Store, he knew he'd found his match. He says he was particularly attracted to our product because of the competitive pricing with no hidden costs, terrific user experience, and private and secure platform.
After Crocket familiarized himself with the app, he needed only one meeting to bring his entire team on board. One of Mahogany's favorite features is the ability to archive receipts.
"If a client ever had to come back to us in three years and ask us what that paint color was or what that trim we purchased was," Crocket says, "we can easily find and immediately send them a photo of that receipt rather than digging through boxes of envelopes containing thousands of receipts that I previously had to file manually."
Having products like Veryfi helps Mahogany distinguish itself from the competition by focusing more time and energy on customers while knowing expenses are being properly managed.
"These systems, in addition to helping our internal processes and communication, have the added benefit of helping us attract and retain top talent who want to work for an organization that seeks and deploys useful technology like yours," Crocket says.
Learn more about Mahogany Builders.