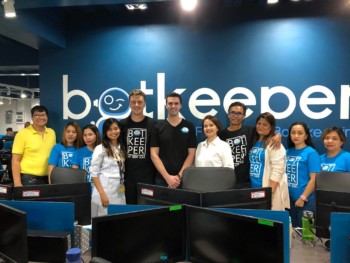 We love speaking with Accountants, Bookkeepers and Business Owners on how Veryfi tools can help them automate their Bookkeeping responsibilities to the tax office and gain real-time field intelligence. A question that often pops up is how is Veryfi different to Botkeeper.
About 90% of companies playing in the automation of accounting space use human labor to do all the AI/Bot claims without being upfront about it. One of those recently exposed by Blake Oliver & David Leary from Cloud Accounting Podcast is Botkeeper. Read the full story here: https://www.blakeoliver.com/blog/what-is-botkeeper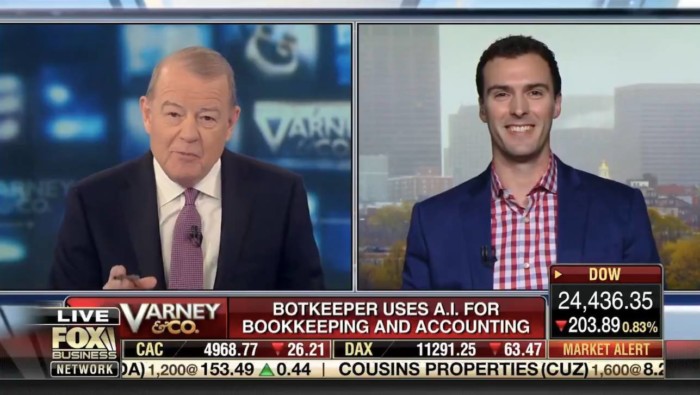 Botkeeper lured the media (TechCrunch, Interview on Fox etc) with their $22m funding from the likes of Google's AI team "Gradient Ventures" for the AI/Robot that replaces Bookkeepers.
What is Botkeeper?
"Botkeeper is humans in the Philippines."

Blake Oliver: https://www.blakeoliver.com/blog/what-is-botkeeper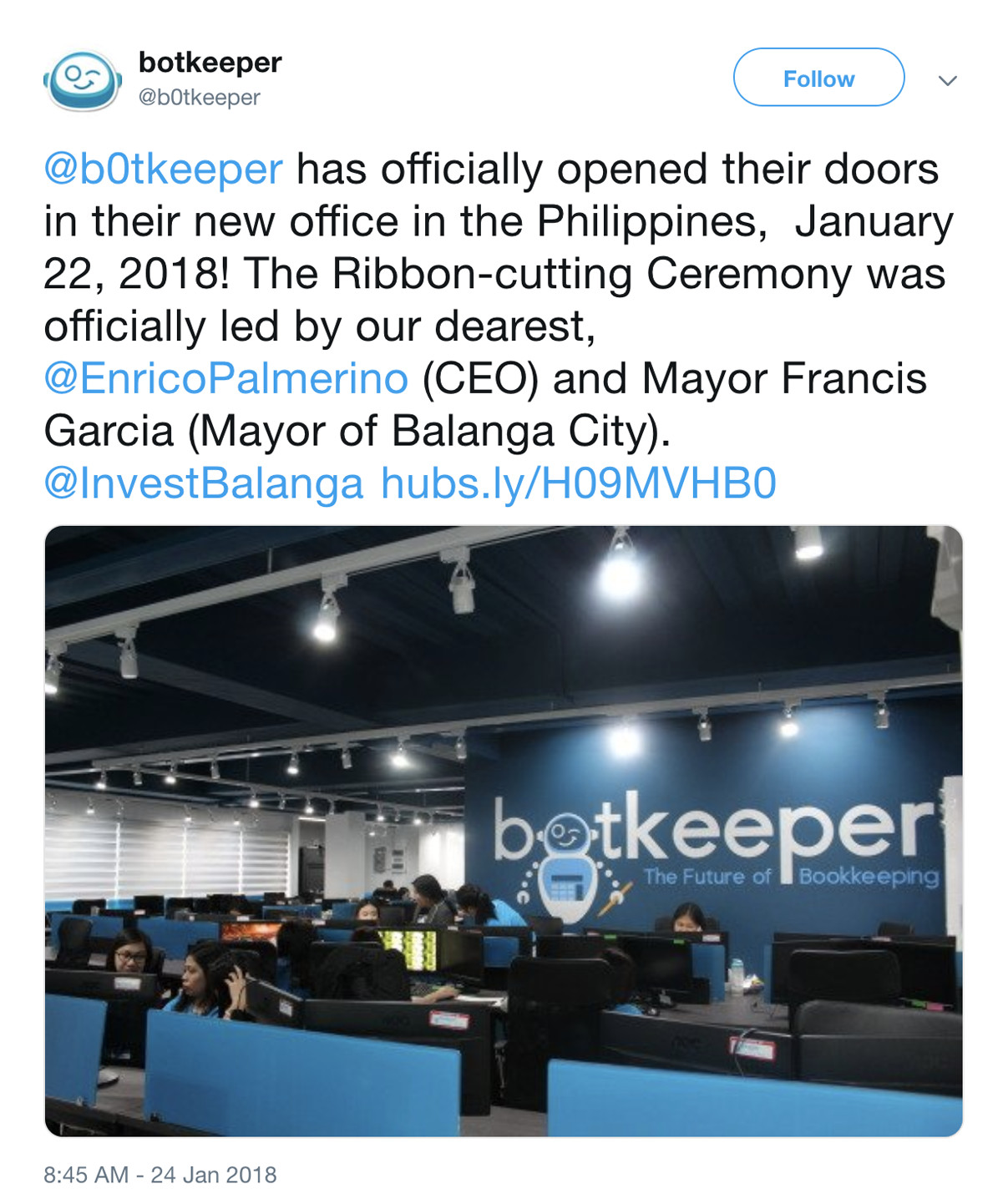 Botkeeper represents itself as an AI-powered automated bookkeeping and accounting solution, but in reality it's offshore labor in the Philippines doing most of the work.

Source: https://www.blakeoliver.com/blog/what-is-botkeeper
Why you should care
1. Botkeeper puts CPAs at risk
Technology companies serving CPAs in California not disclosing offshore labor are causing these CPAs to fall out of compliance.
2. Botkeeper puts you at risk of a future data breach
"ITRC reported that Commercial businesses accounted for more than 50 percent of data breach targets, and more than 157 million compromised records in 2017."

BNA: https://www.bna.com/2017-year-data-b73014473359/
Business financial activity is a wealth of data that can easily be used for social engineering. (Social engineering is when a bad actor knows enough about you to steal your identity by being able to answer security questions from your bank, online services you use etc.)
Think twice before handing over the keys to your kingdom.
3. Botkeeper Pricing is going to send you broke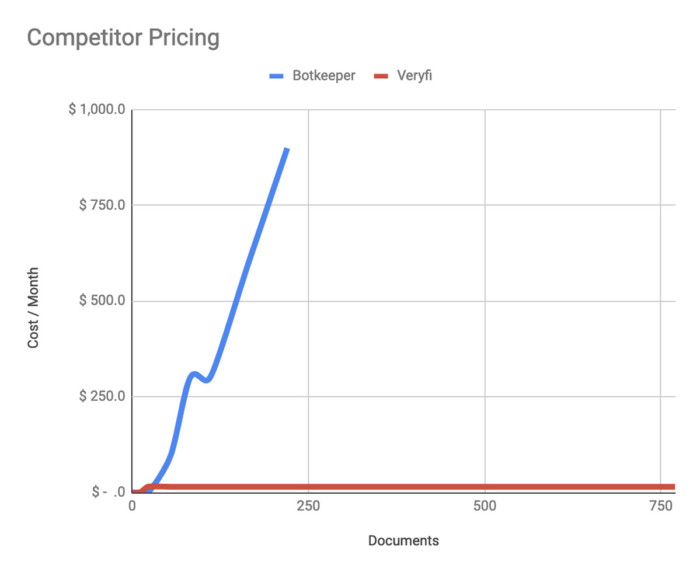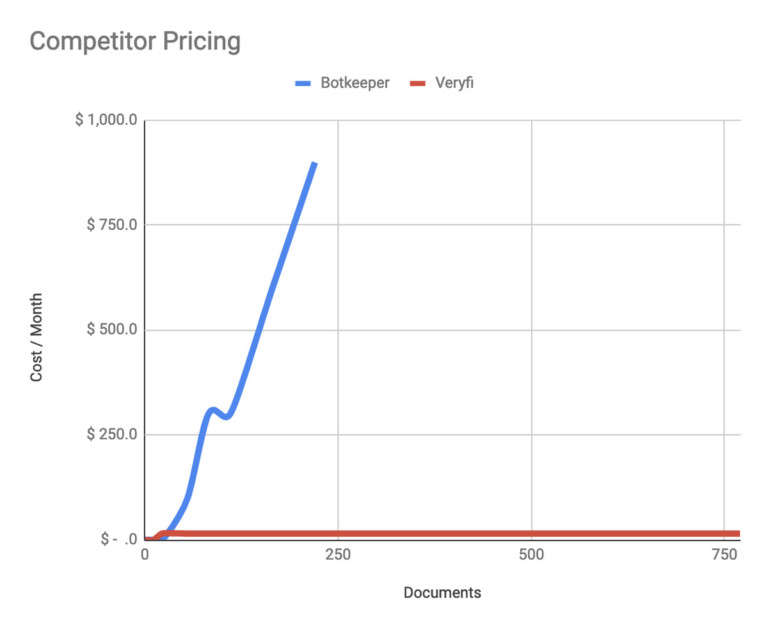 4. Botkeeper tells the rest of the world it's ok to mislead
It's sends the wrong signal to other technology companies that it's ok to be shipping US customer data offshore because building real technology is hard. Thus encouraging more bad behavior.
It's no surprise that Expensify and Receipt Bank also use offshore data teams. Receipt Bank at least is upfront about it in their Privacy Policy (thanks GDPR!)
5. Botkeeper lacks important US compliance and transparency
Services like Botkeeper do not comply with HIPAA, GDPR, CCPA or data-privacy standards.
HIPAA compliance is mandatory for healthcare companies in the US.
GPDR compliance is a must for any US company selling their services in Europe or managing European customer's data.
CCPA in California is a smaller version of GDPR.
6. Your Team Cares about the use of their PII data
Security and Data-Privacy is in the media everyday. From Facebooks to the Big4. Your employees care about this topic since it can put them and their families at risk. As a business owner or a CPA making technology decisions, you will need to factor that in and be transparent. eg. That Uber receipt with their home address they submitted for reimbursement is going to be seen and transcribed by someone in another country. Read more on privacy here.
In Summary
Back to the original question; how is Veryfi different to Botkeeper?
BOTKEEPER
VERYFI
Self-serve with free trial?
No
Yes

Real-time data extraction?
No

Humans in Philippines process your PII slowly.
Yes

100% machines. Avg 3 seconds to extract data.
In-house AI or Machine Learning?
No
Yes

Humans in the loop?
Yes

Offshore bookkeeping and data extraction teams in Philippines.
No

100% powered by machines end-to-end.
Unlimited Document (receipt, invoice or bill) processing?
No

$800+/mo for 200 documents
Yes

Unlimited for $15/mo
End-user Products?
No

Pay extra for 3rd party tools. They will stitch it together for you.
Yes

Veryfi has 4 in-house built products.
HIPAA, GDPR, CCPA or data-privacy compliance?
No
Yes
Originally from Facebook Live interview between Blake Oliver, David Leary and CEO of Botkeeper, Enrico Palmerino.
How Veryfi stacks up against others…
Receipt Bank

"Receipt Bank's data extraction team, certain members of which are based outside the EEA," Source: Receipt Bank

Read more on Receipt Bank

Expensify

"Expensify's deceptive mechanical turk army may have resulted in me coming within seconds of losing $30k."

Read more on Expensify
All this in the ONE Place.
Let's make your life easier & more sophisticated?