Bookkeepers & Accountants
Your work isn't easy. But managing it should be.
Accounting practice management
FREE FOR BOOKKEEPERS & ACCOUNTANTS
Built for Bookkeepers, Accountants & Trusted Advisors who want to offer real-time financial insights for their clients.
Simplified client communication
As an accountant you feel the pains of communicating with your clients. From communicating important business activity statement (BAS) dues to income tax return reminders. It is a lot of work. If you want to share some important news like your monthly newsletter, email no longer cuts it. The industry open rate for email newsletters open rate is 20% with a 2% click rate (source). But, don't worry, the team at Veryfi has a solution for you.
GET STARTED FOR FREE

Tools for your Clients

Core mobile app
expense management, OCR receipts & projects,
Logbook mobile app
hands-free car mileage tracking,
TimeSheets mobile app
employee tracking & scheduling,
And much much more.

For You

Client Management Tools (shown left),
Secure Platform you can trust,
Real-time data insights & reporting,
Unlimited document & data storage,
Unlimited personalized training,
Unlimited 24×7 Support,
Custom Billing.
Interested? or want to learn more?
Schedule a Complimentary 1:1 Demo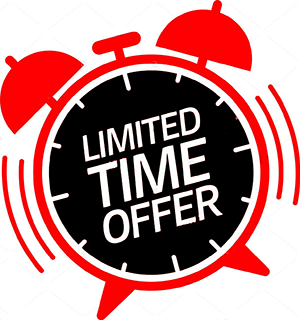 Veryfi Distributor Partner program for a limited number of accountants & bookkeepers.