Bookkeepers & Accountants
Your work isn't easy. But managing it should be.
Practice Management Software
FREE
FOR BOOKKEEPERS, ACCOUNTANTS & VIRTUAL CFOs
Built for Bookkeepers, Accountants & Virtual CFOs who (a) want to offer their clients the BEST & SAFEST bookkeeping tools in the industry and (b) save their clients money by streamlining the # of app subscriptions. If you are not an accountant but want your accountant to use Veryfi, then please send them a link to this page or
invite them
directly from your Veryfi app.
Your client benefits

Apps for Expense & Project Management, Receipts OCR (best in the industry), Budgeting, Time & Mileage Tracking and more….
Pain-free Data Migration
Product Discounting

You get free access to

Client Management Tools (shown left),
Secure Platform you can trust,
Real-time data insights & reporting,
Unlimited document & data storage,
Unlimited personalized training,
Unlimited 24×7 Support,
Custom Billing.
Revenue Share Opportunity
GET STARTED FOR FREE Schedule a Complimentary 1:1 Demo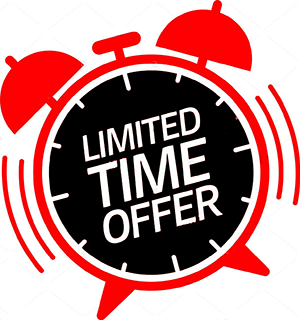 Veryfi Distributor Partner. Make $$$. Revenue share options available.