Mindee vs Veryfi
Today, consumers have many choices when it comes to selecting software to use. The wrong product at the right price often ends up being a disaster. With choice comes noise. A noisy world of software is challenging to navigate and feel comfortable with a decision. At Veryfi, we understand that and want to make your experience choosing the right software to automate your workload and make you more productive, a breeze. This post is intended to help you compare Veryfi vs Mindee and make the right decision.
Mindee
Veryfi
Mindee transforms documents into usable data.
Veryfi is a market leader in real-time Data Extraction from Receipts, Invoices and other financial documents.
DOCUMENT EXTRACTION
Mindee
Veryfi
Quality of Data Extraction
(see head to head test drive below)
Below Satisfactory
Outstanding
Speed of Document Processing (Time to Value)
Seconds
Seconds
Extracts Line-Items (inc. SKUs)
No
Yes
Global Currency Detection
Choppy
Yes
International Taxes (GST, HST, VAT)
Yes
Yes
Annotations/API For ML Training
No
Yes
Fraud Check APIs (AP & CPG)
No
Yes
Data Enrichment
No
Yes (Vendor Detail, Logo Detection etc)
Credit Card Extraction
No
Yes
DOCUMENT CAPTURE
Mindee
Veryfi
Mobile (iOS & Android) Frameworks
No
Yes
Mobile SDKs
No
Yes (React Native, Flutter & Cordova)
Email Capture
No
Yes
Server SDKs
No
Yes (SDKs for Go, Python, C#, Java, NodeJS & Ruby)
PRICING
Mindee
Veryfi
Pricing Model
10c per page
8 fields only
8c per Document API call
up to 80 fields + 10 pages per API call for the same fixed price.
Per Page Pricing
Per Page
Per Document
Pre-Trained Fields
5
80
COMPANY
Mindee
Veryfi
SOC2 Type2 Certified
No
Yes
Locations
Paris, Ile-de-France, France
San Mateo, CA and Sydney, AU
Customer Reviews
N/A
142 Reviews on Capterra and shortlisted as top performer & emerging favorite (see below)
🥊 Head to Head Test Drive
Mindee

Veryfi

3/5 fields correct
5/5 fields correct
Note: Veryfi extracts many more fields down to line items but for comparison here, only 5 fields that Mindee extracts were compared.
Mindee struggles with receipts
Veryfi owns receipts and even extracts line items!
Gartner's Magic Quadrant: ❤️ Veryfi
Veryfi has been named by Capterra (a Gartner company) a Top Performer: highest scoring products in both popularity and user ratings which are loved by their users. Read more >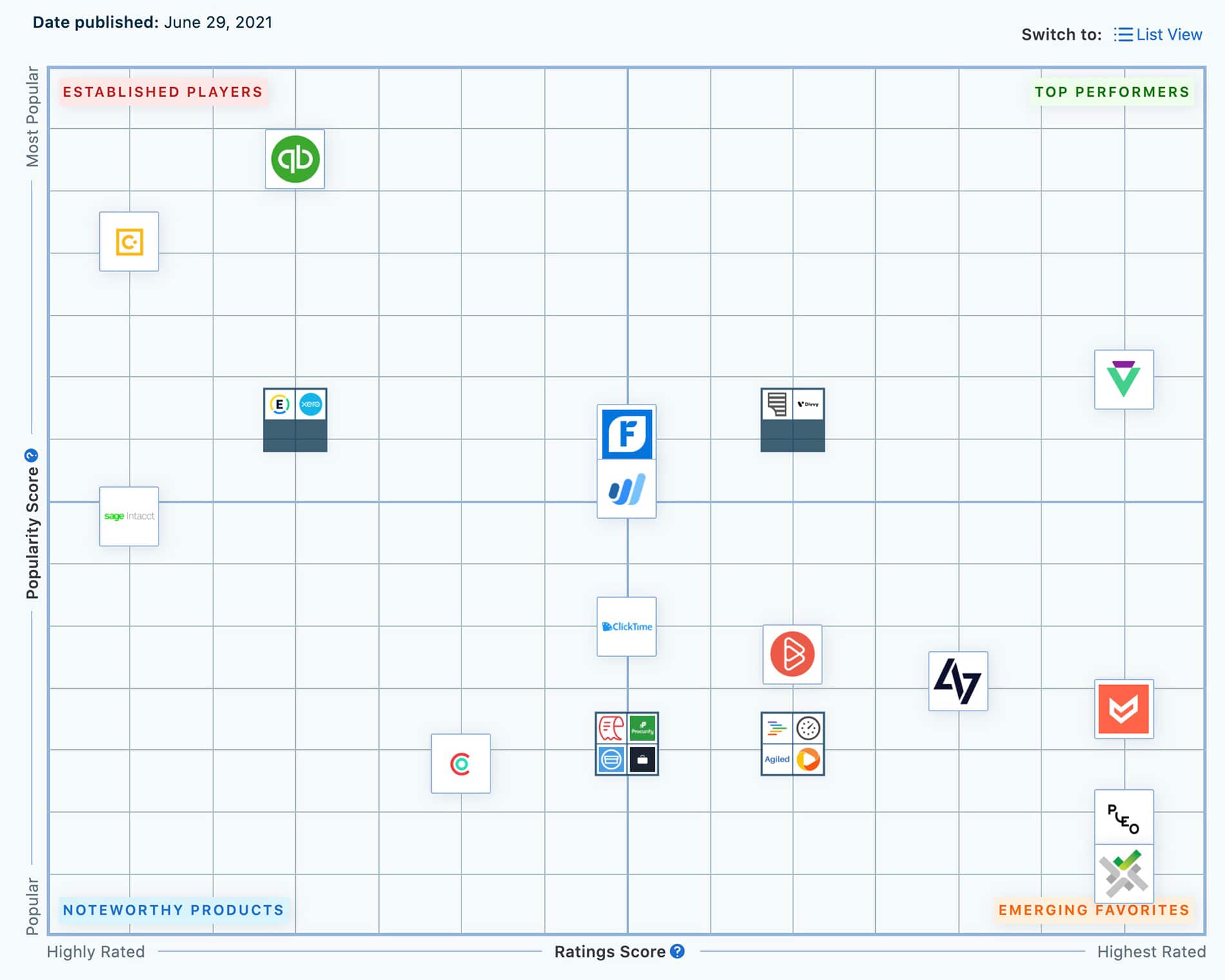 The choice is clear..
If you care about data privacy, speed, and accuracy of your data extraction then see the Veryfi experience below.

👇 Veryfi Experience 👇