Linked Accounts is a means to connect and share documents (both-ways or one-way) with more than 1 party. From personal to business it's more fun together when Veryfi helps you work better together and gain transparency in real-time across your team/s.
Linked accounts use cases
Household Family / Budget
Better insights of your households combined spending habits. You can invite your Spouse or children to share the receipts with. If you keep the 'Is Admin' switch on during Invite, everyone in your circle sees the receipts. If you switch it off, only you see everyone's receipts.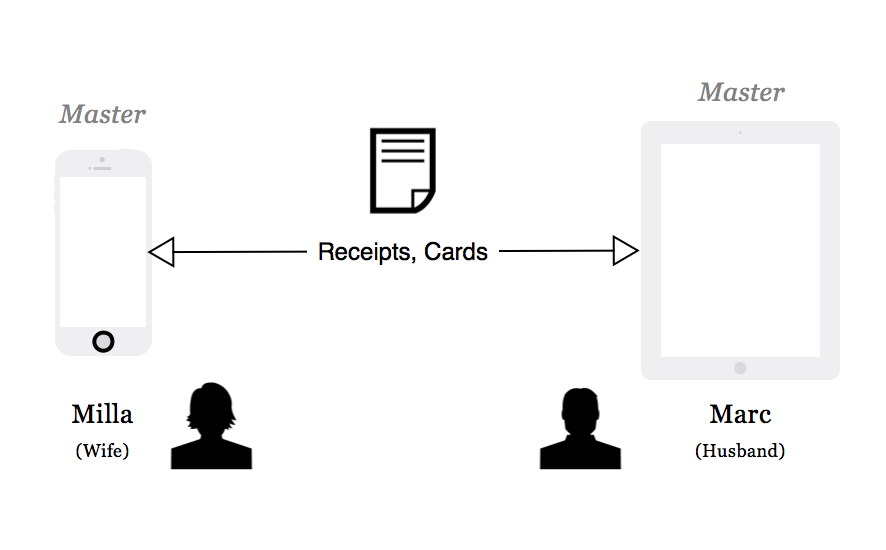 Business Owner:
Track your employee business spend activity. Invite your employees to your Veryfi Admin account to gain insights into their spending habits. But make sure to turn off the 'Is Admin' switch so only you see everyones receipts.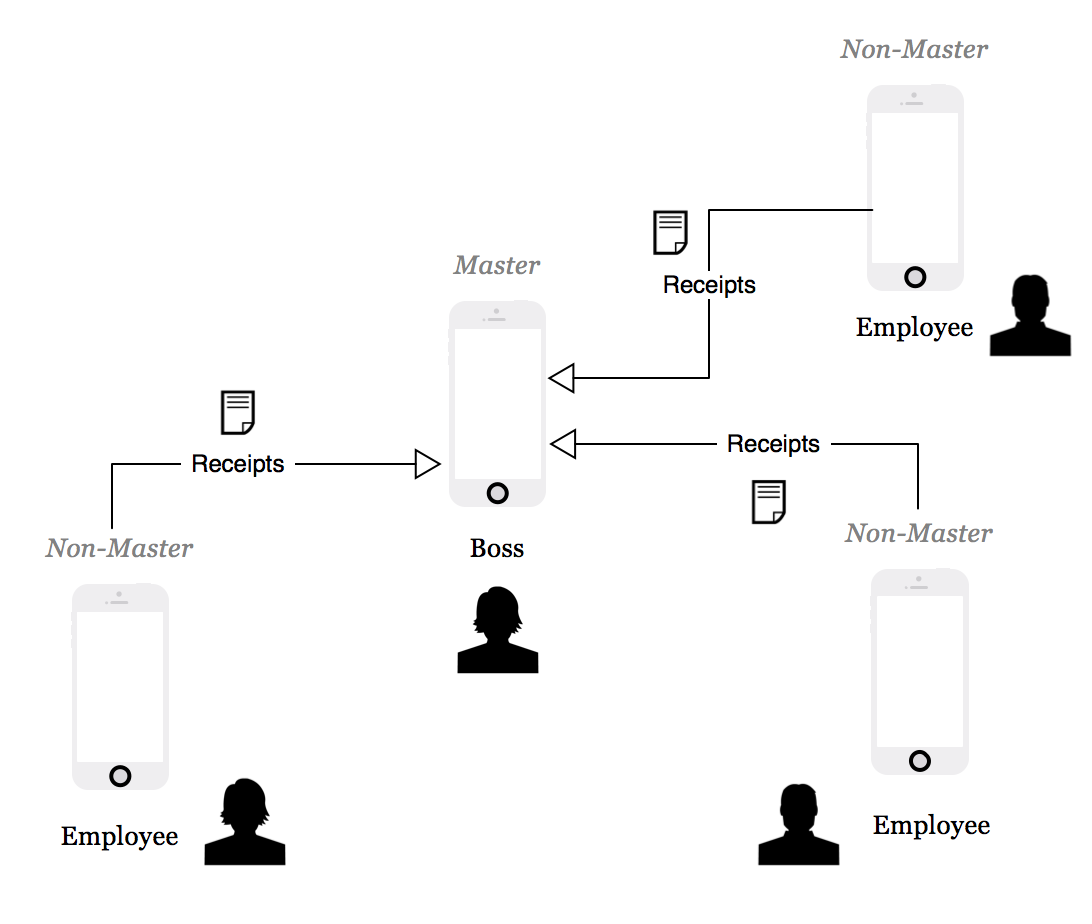 CPA/CFO:
simplify your accounting practice workflow. Invite your clients to your custom Veryfi portal and manage their teams in real-time. Learn more.
Linking your first account
It's super easy to connect others to your account from within the Veryfi mobile application.
1. Click on More > Linked Accounts
2. Press + to start the process.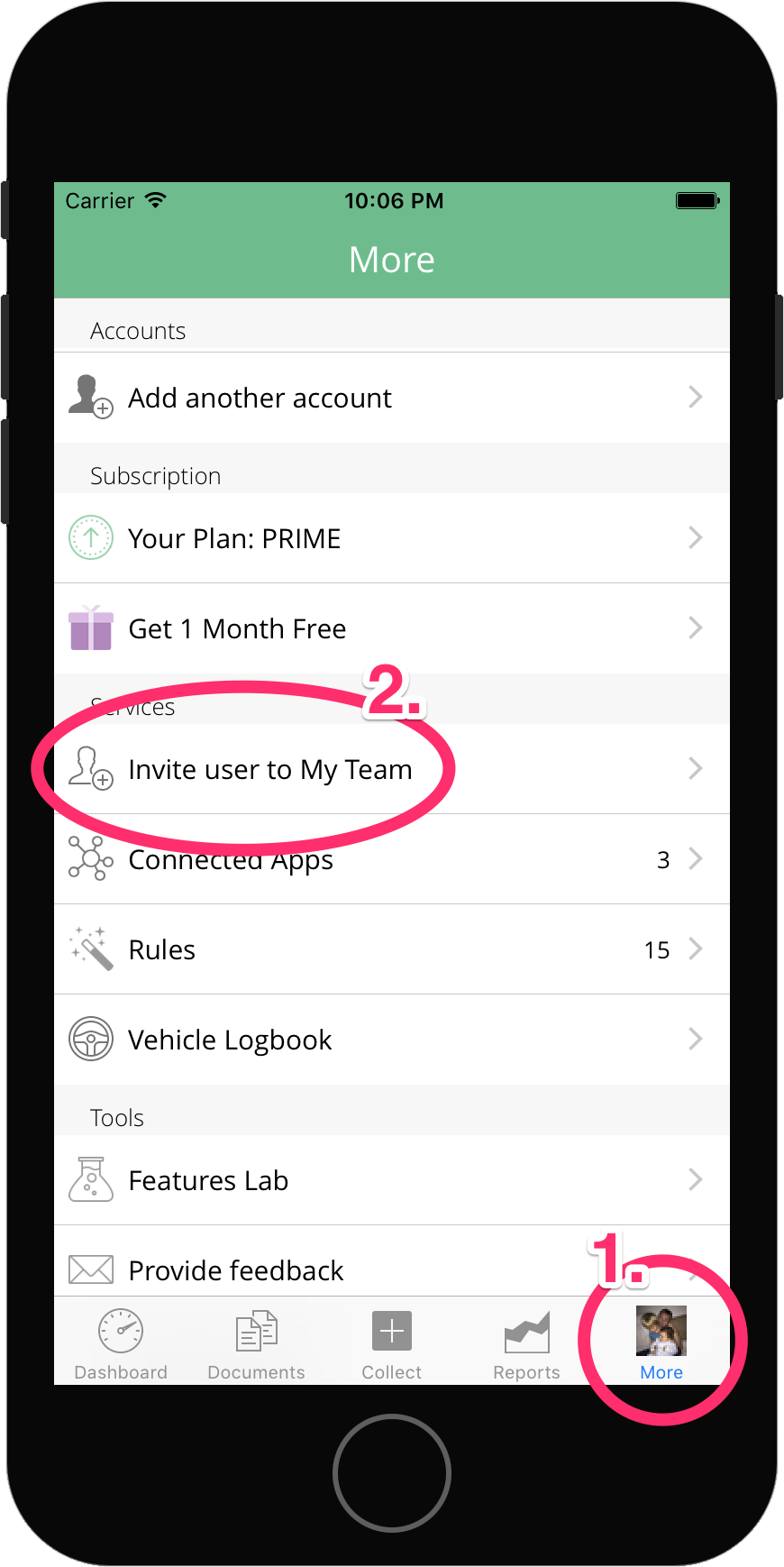 3. Then in the Documents view you will see additional receipts from your team with appropriate color coding.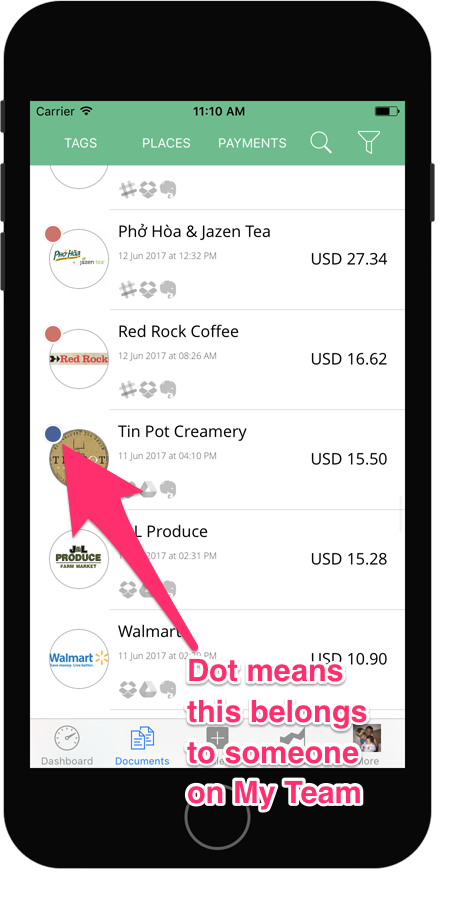 Few things to remember to make sure Linked Accounts works
(a) All parties who will to be linked need to be on the PRIME/+ plans and
(b) All parties invited by the admin need to make sure they accept the invite in the email to connect to the admin.
 for every member you bring onboard.
Have them use your invite code during signup.
.
Get started
Getting started with Veryfi takes about 15 seconds. See what others are raving on about. It's free!