Turn Unstructured Documents into Structured Data in Seconds
OCR APIs and Mobile SDKs to securely capture, extract, categorize and transform bills, invoices, receipts (SKUs), W2s, into standardized JSON with Level 3 data giving your app and customers superpowers.
Solutions
Veryfi liberates human potential by eliminating tedious, inefficient and inaccurate manual data entry across three common use cases.
Software & FinTech
Accelerate Time to Market and Delight Your Customers
AI-Driven OCR API Platform and Mobile SDK for Your Applications
Loyalty Marketing
Turn Receipts into Valuable Consumer Insights
Mobile Receipt Capture for CPG Loyalty Marketing Campaigns and Apps
AP Automation
Process Financial Documents 200x Faster
Intelligent Document Processing for AP Automation
Products
Mobile SDKs for document capture and RESTful APIs for data extraction, data transformation and more. Ideal for developers and companies who want to build their own apps for expense management, bill pay, bookkeeping automation, business intelligence and loyalty.
The world's fastest, most powerful and easy-to-use APIs to extract intelligence from receipts, bills & invoices.
Bleeding edge mobile framework + SDKs to capture and preprocess receipts, invoices, W-2s and credit cards.
Capture and extract a goldmine of data from POs and reconcile against your transactions in your system.
Eliminate painful and tedious document capture and data entry of your business expenses.
Extracts SKU line-items from retail receipts so you can understand consumer spend across vendors.
Healthcare benefit accounts are regulated by the IRS. Keep track of your receipts while complying with new data privacy regulations.
Veryfi AI is pre-trained to extract Level 3 data. Below are the fields Veryfi will extract for you in real-time and out-of-the-box (no training required).
Vendor / Merchant

Name (enriched)
Name (raw)
Address
Logo
Phone
Fax
Email
Latitude
Longitude
Website Url
VAT Number (Value-Added Tax)
ABN Number (Australian Business Number)
Store Number

Financials

Subtotal
Discount
Cashback
Shipping cost
Tax (VAT, GST)
Tip
Total
Rounding
Currency Code
Currency Exchange Rate
Insurance Amount

Meta

Document Type (receipt, bill, check & purchase order)
Document Title
Category
Package Weight (eg. kg/lb)
OCR Text
Dates

Invoice Date
Due Date
Order Date
Ship Date
Delivery Date
Start Date (or arrival in hotel folio)
End Date (or departure in hotel folio)

Identifiers

Account Number
Invoice Number
PO (Purchase Order) Number
Reference Number

Bill To

Name
Address
Phone Number
Email
VAT Number
ABN Number
Bill to ABN Number
Payment Terms
Business Registration Number

Ship To

Name
Address
Tracking Number
Ship Date
Delivery Date
Order Date
Incoterms
Insurance
Weight + List

Barcodes

QR
PDF417
EAN
UPC
Code128
Code39
I25
Line-Items

Date
SKU (Stock keeping unit)
UPC (Universal Product Code)
Section
Description
Quantity
Unit of Measure
Price
Tax
Tax Rate
Discount
Discount Rate
Total
Type (food, product, alcohol,..)
Weight (eg. kg/lb)
Start/End Date
HSN (Harmonized System Code/Number)

Tax Lines Breakdown

Tax name
Tax rate %
Tax total
Tax base

Bank Information

Bank name
Routing number
Account number
IBAN (International Bank Account Number)
SWIFT / BIC

Payment Method

Card Type (eg. visa, mastercard etc)
Card Number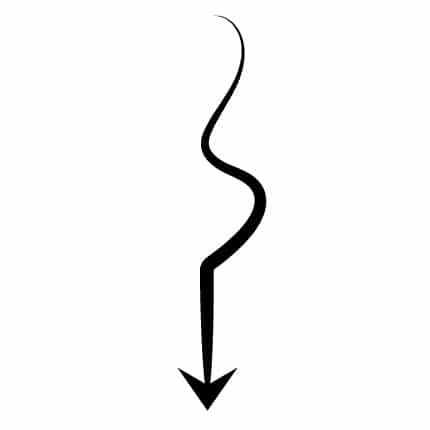 Try It Now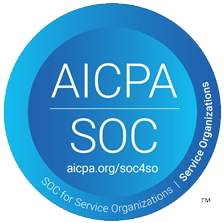 Bank-grade security and compliance
Veryfi is SOC2 Type2 Certified. GDPR, HIPAA and CCPA Compliant inc. GovCloud (for Federal Customers). Best of all, No Human-in-the-loop.
Construction
"It's the convenience of being able to scan receipts while out in the field. We are now able to pull reports rather than sort through paper copies of expense reports." - Tiffany R, AP
Learn more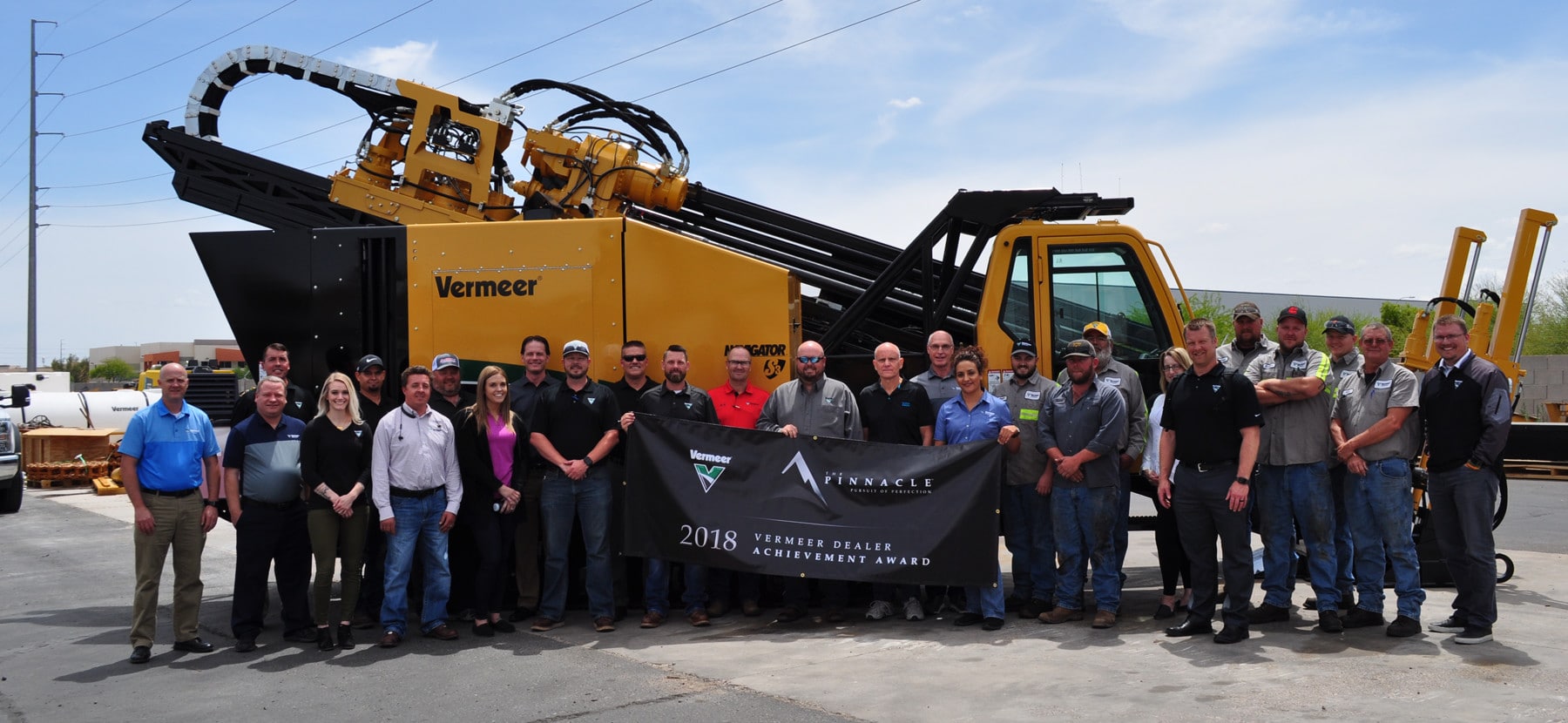 "Super easy for me to track expenses in a way that does not take hours and hours."
Consumer Services, Self-employed
"Veryfi's Intelligent OCR (Optical character recognition) made scanning over 2,000 handwritten/printed receipts simple, convenient, and accurate data extraction effortlessly."
Jamie S., IT Consultant