Release ID: VRN202009-1
If you have any questions related to these releases or found something not working as expected then please email support@veryfi.com ~ Thank you.
API
Veryfi API is a RESTful service for real-time Data Extraction & Data Transformation. Learn
| | |
| --- | --- |
| New JSON Field | type |
| Purpose | Classifies each line item. |
| Possible Values | ["tax", "parking", "service", "fee", "product", "food", "transportation", "fuel", "discount", "alcohol", "tobacco"] |
| Use Case 1 | Expense Management policy controls where products like tobacco or alcohol need to be flagged because the company policy is breached. Expense policies are the best way to set expectations and eliminate grey areas for employees. |
| Use Case 2 | On the hotel folios, you can also group these products or services by type to surface per diem (daily allowance) which covers travel or living expenses when traveling on the employer's business. |
| | |
| --- | --- |
| New Service | Webhooks |
| Purpose | Modified fields. API customers can now subscribe to Webhooks to monitor changes in their data. |
| How to use it | If you want to start using Webhooks today, please reach out to support@veryfi.com and quote your customer Client ID. |
Lens
Veryfi Lens is a Mobile SDK + Camera UI for accelerating mobile application data extraction. Learn
Updated Device Machine Learning model which improves detections of multiple receipts at the time time of scan.
Improved stitching algorithm for Long CPG receipts and FMCG receipts.
Minor UI and UX updates for messaging and guides.
---
Expense Management
Inbox to track income and expenses across projects, OCR receipts and sync to QuickBooks or Xero. Learn
Web App
Version v20.09.
Improved onboarding experience for all Bookkeeping Expense Management Customers. There is now "Next Steps" checklist on the dashboard for new users, which guides user and simplifies the onboarding process.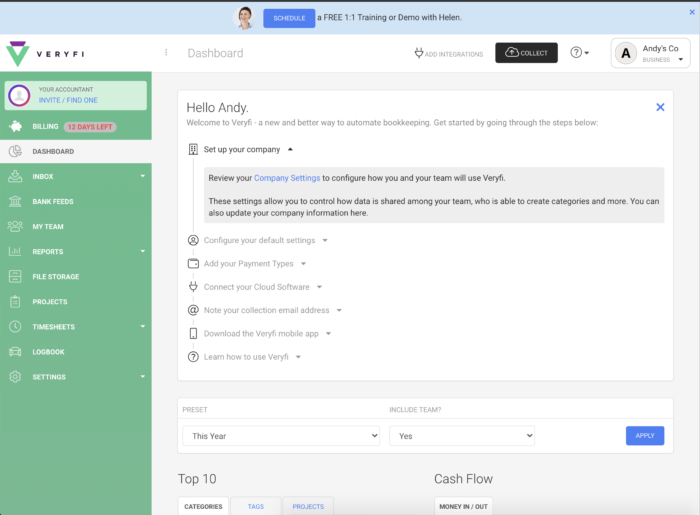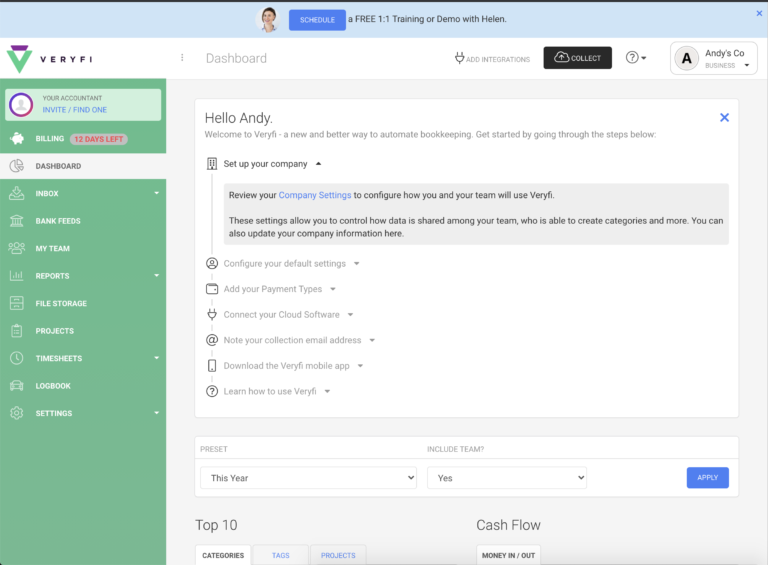 MFA can now be enforceable across all company employees at a company level. The administrator can enable this within the hub under Settings > Security.


---
New Blog Content
New Videos
Follow Veryfi on Veryfi's YouTube Channel youtube.com/veryfi
Email support@veryfi.com with questions & feedback.