Anheuser-Busch versus Heineken consumers reveal surprising cross-basket preferences
Traditionally, champagne is associated with ringing in the New Year. The holiday season as a whole, however, spans many celebrations from the traditional Thanksgiving Day football games to holiday office parties. And what are they all sure to feature? Beer and food.
While beer and food are a magical pairing, our Insights team would say a pairing of receipt and cross-basket data is even more magical! Specifically, the magic happens when looking at what people buy along with other things, also known as product affinity or cross-basket data. After all, when it comes to happy customers, it's all about personalization and tapping into preferences.
So, in this Veryfi Insights installment we looked at two classic beer powerhouses, Anheuser-Busch and Heineken, to see what other products their consumers tend to purchase along with beer. Are you a beer enthusiast? Maybe some of these findings will resonate with you!

Leaders of the Six Pack
As of 2021, the global beer industry has a market size of $768.17 billion. Among the list of the largest beer companies, in descending order by 2021 gross annual sales, are Anheuser-Busch, Heineken, Kirin, Asahi, and Molson Coors Brewing Company.
We chose to focus our analysis on the top two leaders, Anheuser-Busch and Heineken. Specifically, we wanted to see what their consumers were purchasing alongside their beer products.
Our findings looked specifically at cross-basket data for consumers who purchased either Budweiser or Heineken. From this, we then ranked a wide variety of brands according to their affinity relative to Budweiser and Heineken.
Our Pitcher Perfect Findings
As we've established, Anheuser-Busch and Heineken are two serious powerhouses. What we didn't expect, however, were some very surprising brand category affinities. Let's dive in.
Anheuser-Busch Findings
Apparently, Anheuser-Busch consumers are very active pet owners! Along with their beer purchase, they tend to also buy Alpo, Beneful, Fancy Feast, and Dog Chow.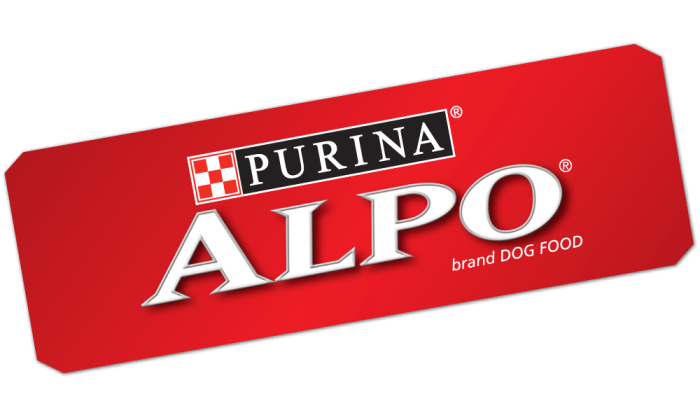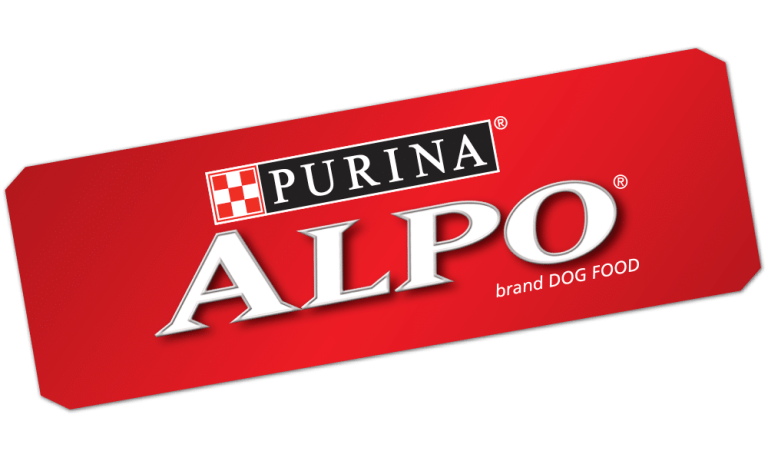 Anheuser-Busch consumers also love their snacks – the highest affinity score went to Bagel Bites, followed by Hot Pockets, Ben & Jerry's, Buitoni, Heinz gravy and Back to Basics snacks.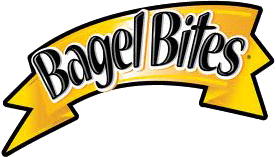 When it comes to in-house brand affinity, Anheuser-Busch is surpassing Heineken. Of the top 25 most popular cross-basket items purchased,16% are other Anheuser-Busch-owned brands. Specifically, Busch Beer, Babe wines, and Golden Road.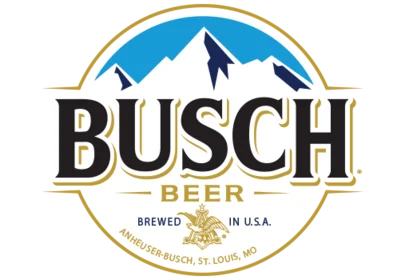 Heineken Findings
Heineken consumers going on a beer run are very likely to include many other types of alcoholic beverages along with their purchase. Among the products with a high affinity score, 20% of these were alcoholic beverages. Specifically, Blue Point beer and Beck's from Anheuser-Busch, Mike's Hard beverages, and Kona Brewing beer.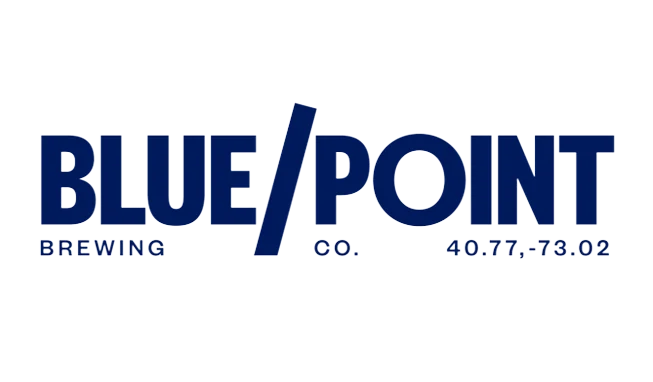 Heineken consumers' snack choices included more health and quality-focused brands like Good Culture, Columbus craft meat, and Wholly Guacamole. Less health-focused brands, however, also made the high affinity list including Benihana (their frozen food ranked as the #1 non-Heineken product sold alongside Heineken), Famous Amos, Stouffer's, and Ferrero.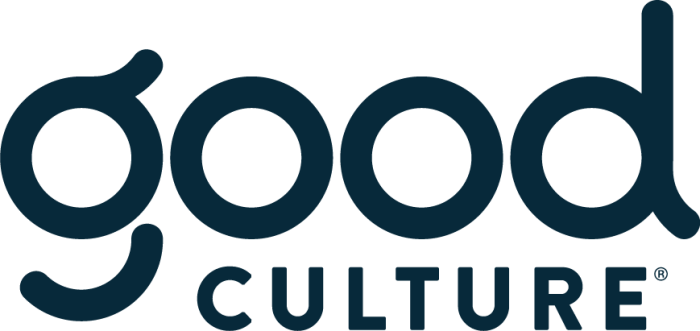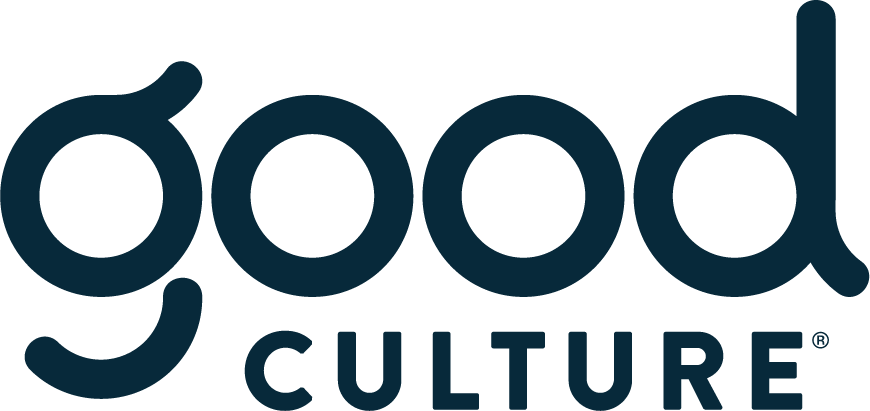 Unlike Anheuser-Busch, Heineken has less in-brand, cross-basket purchases. From all purchases with a high affinity score, only two Heineken-owned brands made the list – Affligem and Amstel beers.


Predictions – We're Eternal Hoptomists
Anheuser-Busch's strategy has been to defend their market share and drive growth. This is evident when they purchased brands like Babe wines – a brand targeted to women and even tapping into the wine market.
Heineken's strategy, called their EverGreen Strategy, focuses also on expanding their portfolio. They want to extend into non-alcoholic, flavored and less bitter variants and move beyond beer, for example with ciders and hard seltzers.
We predict this coming year will be full of more brand acquisitions and expansion. We'll also keep an eye out for any new pairings that develop during 2023. Maybe pet food will be outranked by cleaning products!
Interested in how we get this data from consumer receipts? Check out our CPG Receipt Toolkit page to learn more about the technology that powers cross-basket consumer insights. And, if you'd like to see how Veryfi Insights receipt data is captured, reach out to us directly for a demo!