Invoice Data Entry into QuickBooks: Human vs Machine (Veryfi)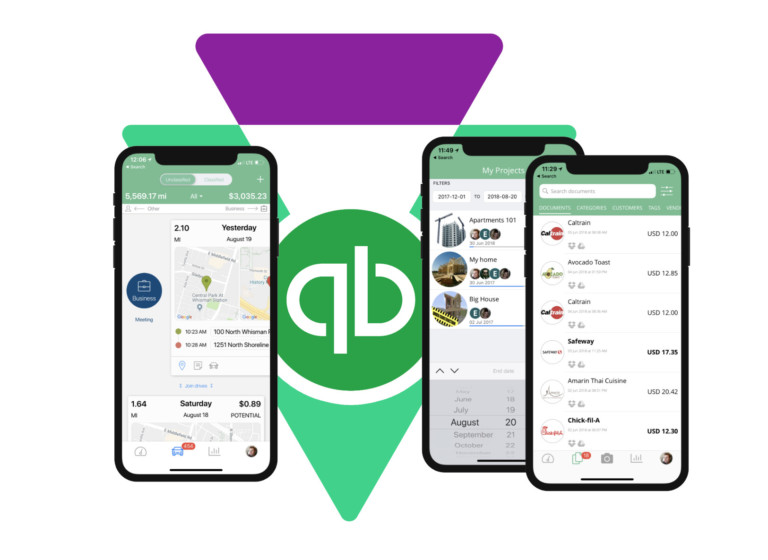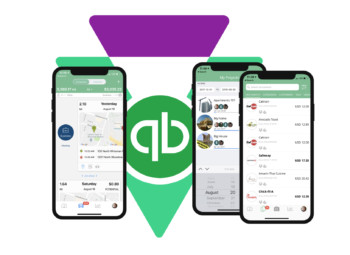 Welcome to the future of data extraction from receipts, bills & invoices.
Veryfi's OCR API extracts and categorizes receipts & invoices in 3-5 seconds down to the line-items. This is achieved using machines end-to-end. No human intervention at all.
The video below shows how modern firms focused on data-privacy can leap frog over their competitors with the most advanced and intelligent OCR (optical character recognition) & ICR (intelligent character recognition) data extraction API Platform available on the market today.
Things you can build using Veryfi OCR API
Real-Time Expense Management
Real-Time Bill Pay like Snap2Pay
Bookkeeping/Accounting Backoffice Automation that is Future Proof Data-Privacy Compliant
InSights into Shopping Behavior and provide Coupons/Vouchers that are relevant to the customer
Go here https://www.veryfi.com/receipt-ocr-api/ and upload a receipt or invoice. See the results for yourself. If you like the results and want to explore this further then please reach out to Veryfi on sales@veryfi.com
Drop an invoice or receipt into the form below and watch how in seconds Veryfi extracts a goldmine of data.