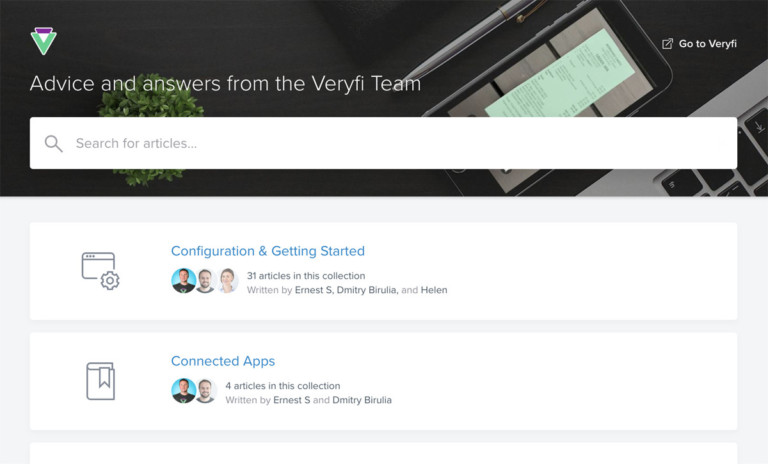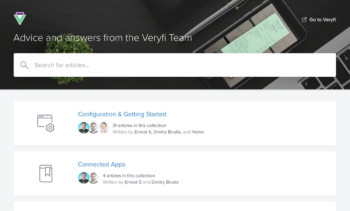 Try our new Frequently Asked Question page on Veryfi Lens:
If something is missing then please let us know by contacting support@veryfi.com
Have a feature you want us to add? Let us know.
Drop an invoice or receipt into the form below and watch how in seconds Veryfi extracts a goldmine of data.