We Analyzed Which Deodorants People Trust the Most So You Don't Have To
For the first time since 2019, more people are eager to celebrate in person with friends, family, coworkers, and loved ones. And with the holiday season in full swing, our bustling social calendars may have us feeling a mix of both excitement and anxiety.
Are you ready for that company work party? What about your upcoming family reunion complete with karaoke and spiked eggnog? Yeah, neither are we. We've been too busy analyzing our data to give you our latest Insights on all things deodorant. Let's face it – personal care is important now more than ever. And if you're going to be raising the roof with your boss or belting out your best rendition of 'Purple Rain', the last thing you want to be worrying about are sweat stains, right? Don't worry, we got you covered (metaphorically speaking, of course).
The Deodorant Industry – A Sticky Situation
In 2021, the deodorant market was valued at $25.45 Billion and is anticipated to increase to $32.86 Billion by 2027 with no signs of slowing down. There are now hundreds of deodorant product brands with thousands of offerings in many forms: roll-on, spray, creams, sticks, wipes, unscented, aluminum-free, etc. The list goes on.
The Scent of Competition
Everyone is competing for brand loyalty. According to the recent PWC 2022 report, "88% of consumers said when a company earns their trust, it also earns a recommendation to friends and family." That translates to bigger market share!
The major participants in the deodorant industry are Avon Products, Beiersdorf, Colgate-Palmolive, Henkel, P&G (Procter & Gamble), and Unilever. For our analysis, however, we focused on P&G and Unilever.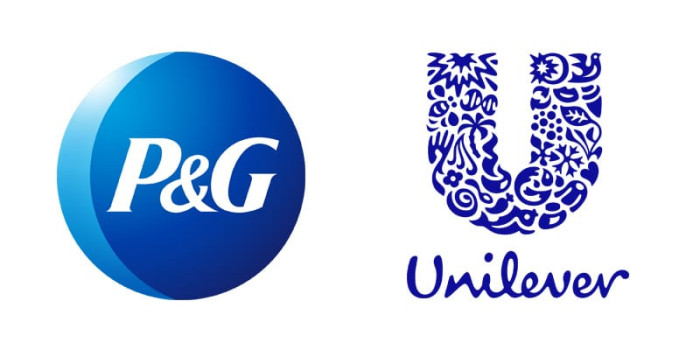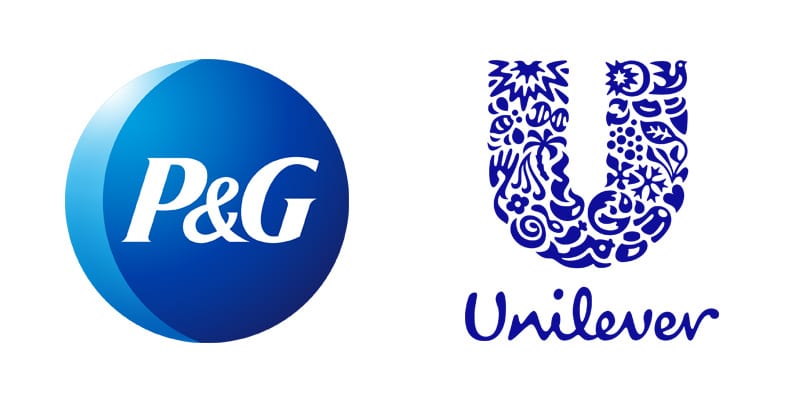 With P&G, we looked at sub-brands Old Spice and Secret. For Unilever, we looked at their counterpart sub-brands, Axe and Rexona. It's worth noting that Rexona is the parent brand of Degree which we included in our numbers. Additionally, Unilever also owns Dove which has deodorant in their product mix. We excluded Dove, however, to avoid tainting our data with products from their other lines such as body lotion and hair care products.
Which Brand is Most Likely to Roll with the Punches
Okay, here are the winners and…winners? Of all deodorant purchases made, both Unilever and P&G are virtually neck and neck with 50.4% and 49.6% respectively.
We can't talk about deodorant battles without addressing the big one: Old Spice versus Axe. While there is no shortage of very strong opinions (just read any Old Spice vs. Axe reddit thread), our findings see Unilever-owned Axe take the lead with 55.9% over P&G-owned Old Spice at just 44.1%.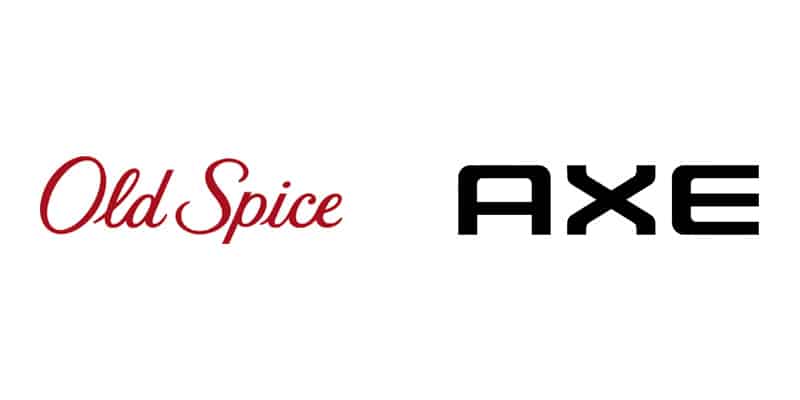 Women's deodorants, on the other hand, show opposite findings. While Unilever brands Rexona and Degree make up 44.2% of purchases, P&G-owned Secret leads with 55.8%.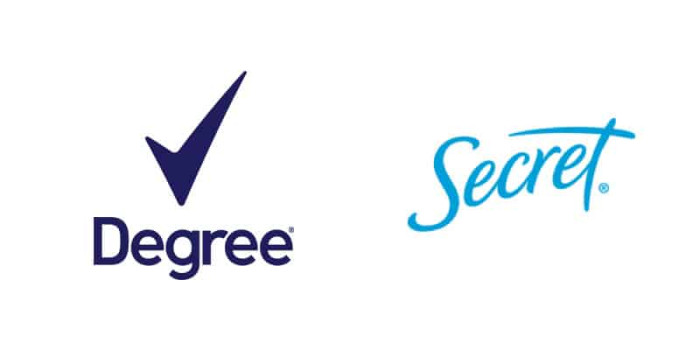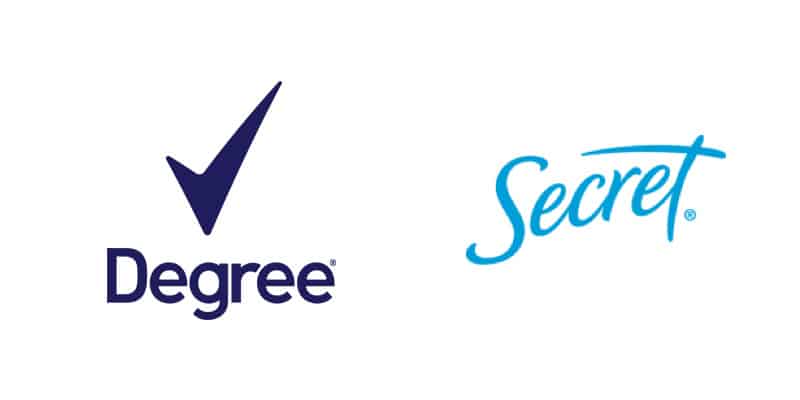 Perspiration Predictions for Unilever and Procter & Gamb
It appears that winning the deodorant race is anyone's game. We predict, however, that each brand's strategy will determine a clear winner in 2023.
It's clear that new product innovation has become a key strategy for Unilever in competing with P&G along with all the key players. Specifically, they are developing products free from harmful ingredients, along with new formats which are gaining popularity. In April 2021, for example, Unilever-owned Degree launched the first deodorant made exclusively for individuals with disabilities. The packaging offers features that are simpler to operate and more accessible. For people with restricted movement or vision, it also has a hook design, a better grasp location, and a magnetic cap closing.
As if that weren't innovative enough, Unilever's Dove, launched the first refillable deodorant! This is expected to upend the deodorant industry as a whole!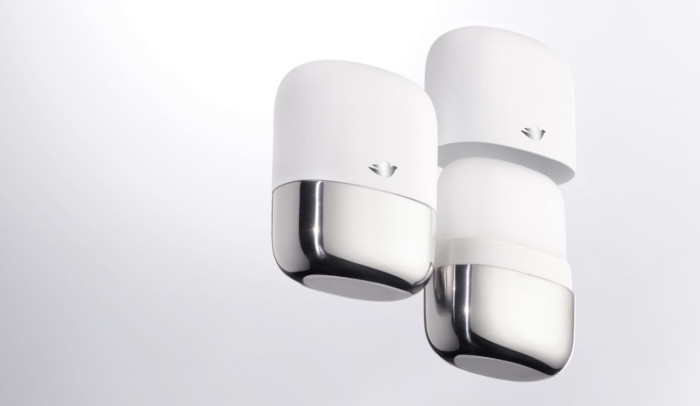 P&G is taking similar eco-friendly steps by addressing the global water crisis. This includes restoring water in 18 water-stressed areas around the world, responding to water challenges through innovation and partnerships, and reducing water in their operations. Additionally, P&G no longer animal tests any consumer product unless required by law and have committed to make animal testing obsolete.
It's clear that consumers' purchase behavior aligns with brands who share their values. In fact, 82% of consumers want a brand's values to align with their own. So it's no surprise that rising awareness of environmental impact and responsibility is now a huge part of brand strategy.
We hope this Veryfi Insights article gives you more clarity on which deodorant will help you feel more confident at your social gathering or karaoke party. Cheers!
Want to read our other product and brand Insights? Check out all our Insights here. Interested in how we get our data? Just schedule a call with us and we'll give you a live demo!