In celebration of Halloween, we bring you spooky candy sales data and haunted candy brands! This is the latest installment of Veryfi Insights, an industry resource focused on uncovering insightful revelations hidden in the vast amount of zero-party receipt data submitted to the Veryfi OCR API Platform. If you missed our recent post on Coke vs. Pepsi, check it out!
How we compared Target and Walmart candy sales data
We found all sales receipts from Target and Walmart with a purchase of at least one item from a long list of traditional Halloween treats and brands, as well as pet food. (Did you know that Mars and Nestlé own many popular pet food brands?). Then, we ranked those receipt line items for Target and Walmart based on frequency. Some of our findings were very surprising, and others supported previous candy sales insights, like the prevailing opinion on candy corn.
How do Target and Walmart shoppers' candy preferences differ?
As we peered into the murky depths of candy sales data, a few clear distinctions between Target and Walmart customers' candy preferences came to light. Target customers prefer Kit Kat (ranked #8 vs. #21), while Walmart customers prefer Twizzler (#9 vs. #18). Target shoppers prefer Hershey's products overall, while Hershey's ranked only #5 for Walmart shoppers.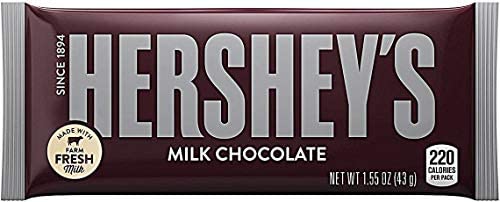 What candy do both Target and Walmart customers love?
While not #1 at either Target or Walmart, Reese's are something everyone agrees on. Reese's Peanut Butter Cups are jump-scaring the other candy brands with a #2 ranking at both retailers. There's also a near-consensus on the internet (if that's even possible) that it's the best Halloween candy. We also found that Hershey, Mars, and Crunch bars are more popular than Mounds, Milky Way, and Almond Joy bars.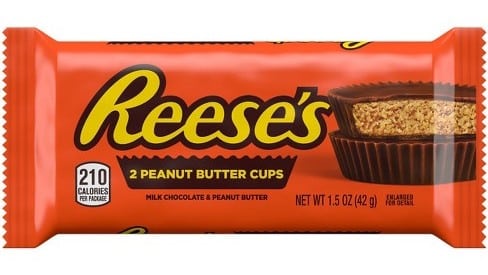 What is the top candy sales brand preferred by Target customers, but not Walmart customers?
One shocking surprise was how Target shoppers (#3) overwhelmingly prefer M&Ms compared to Walmart shoppers (#22). Unfortunately, despite our large volume of candy sales data, some of life's greatest mysteries must go unsolved….Unless a reader among you has already cracked the case?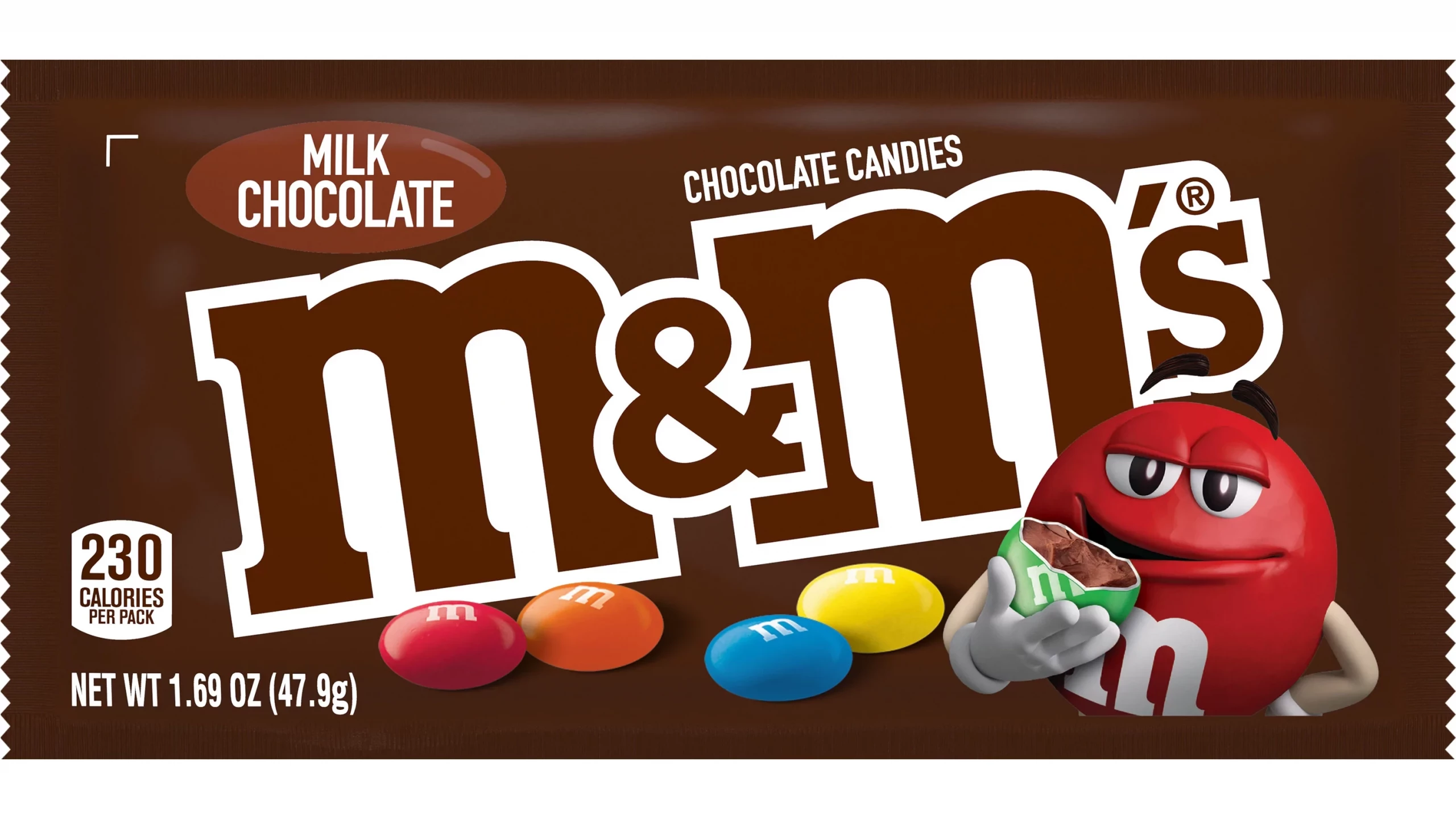 Walmart shoppers are from Mars, Target shoppers are from…Nestlé
Generally, Walmart shoppers far more frequently buy pet food, and prefer the Pedigree brand from Mars (#8 overall). Target shoppers prefer Purina from Nestlé (#25 overall). One could presume that when shopping for pet food, bulk pricing is more of a driver of purchase behavior, leading to the higher frequency at Walmart. Unsurprisingly, there's very little brand affinity between candy and pet food. Let's keep it that way, people.

Candy Corn – is it really that bad?
Yes. Yes, it is. Most people agree on candy corn; it's infrequently purchased at both retailers. Much like Pumpkin Spice everything, it may enjoy a brief moment of glory during the Halloween season. However, let's just agree that there are far better candy options out there.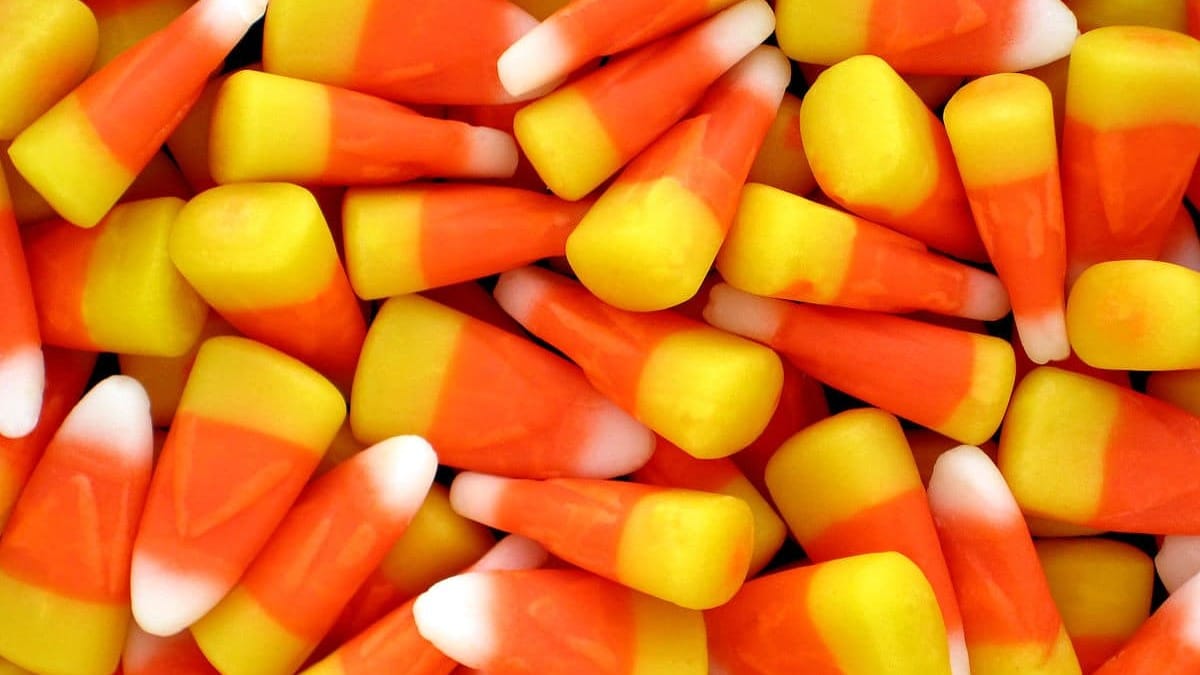 Scary-good candy sales insights at large retailers
This spooky, scary Halloween view into candy sales insights shined a bright light on consumer shopping preferences that were previously lurking in the shadows. Large retailers can access point-of-sale candy sales data for their own stores, but it's a special treat to find data spanning multiple retailers and brands. As we gaze into the crystal ball for the next Veryfi Insights article, we can't wait to see the results!