Yes, tax office accepts digital receipts.
IRS – Internal Revenue Service (U.S. gov)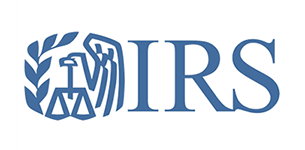 IRS has allowed electronic tax records and digital (scanned) receipts since 1997. But you must adhere to IRS guidelines governing "electronic storage systems.". This means that the record of your receipt in digital form must be "look clear and legible" so should IRS require proof of expenses, they want to make sure they can read vendor's name and address, transaction date and the amount paid.
ATO – Australian Tax Office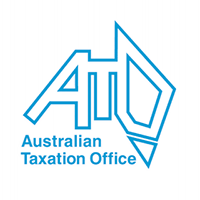 ATO has allowed electronic tax records and digital (scanned) receipts since 2005. The ATO Ruling 2005/9 states that as taxpayer you should take steps to minimize the risks of:
"inadvertent destruction or corruption of electronic records;"
"unauthorized tampering with electronic records; and"
"the possibility that electronic records and operating systems will become obsolete, due to constant upgrading or changing of computer systems."
What does this all mean for you?
When choosing a service provider for expense management make sure you are working with professionals. This is easily determined by looking at the quality of their product/service. Compare us to our competitors. Quality products leave you with a pleasant experience while behind the scenes from security to integrity they are solid like rock. Furthermore, make sure the provider has options for additional backup (storage) which is accessible by you anywhere and anytime. You want extra security. Not just someone's word that they use "cloud" and you are ok. You deserve better!
A bit about the technology & people behind Veryfi.
Cloud Storage is AES encrypted and travels over HTTPS 128-bit encryption/SSL to and from our Tier 4 facility providing 99.995% availability.
2-3 week mobile release cycle. We fix bugs fast and constantly listen to customer feedback evolving the mobile experience.
Our Infrastructure is AWS. Did you know AWS has been named as a leader in the Infrastructure as a Service Magic Quadrant report for the 3rd consecutive year and complies with Information Security Registered Assessors Program (IRAP) (Australia).
The engineering team inc founders are software engineers based out of Silicon Valley (USA) & Sydney (AU). Nothing is outsourced to maintain top tier quality & security.Have more questions? Contact us. We are here to answer any question/s you may have.