Veryfi Live Demo at Envestnet | Yodlee in Silicon Valley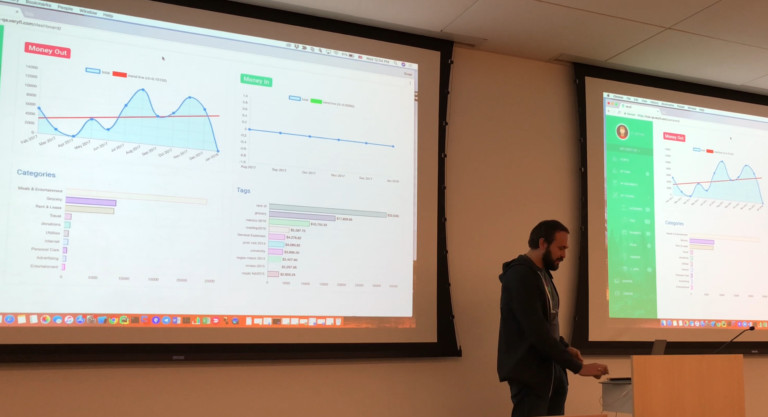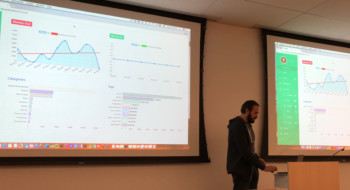 Dmitry Birulia, cofounder of Veryfi, demos Veryfi's machine powered end-to-end HIPAA & GDPR compliant platform at Envestnet | Yodlee HQ in Silicon Valley.
Veryfi was also the winning integration team at the Yodlee Incubator Cohort 4.
For more Veryfi videos please visit the Veryfi YouTube Channel.
Drop an invoice or receipt into the form below and watch how in seconds Veryfi extracts a goldmine of data.