The Veryfi team was in Las Vegas from October 23-26 for the Money 20/20 U.S. conference, and we were all excited and inspired by the conversations we had at the event. We met with hundreds of organizations and leaders in the FinTech industry, and saw lots of reason for optimism despite current economic headwinds.
TripActions and Veryfi


Before the event, Veryfi and TripActions announced our work to eliminate expense reporting. Veryfi powers TripActions Liquid OCR technology to read and code receipts. TripActions customers benefit from reduced costs through improved spend management. With the Veryfi OCR API Platform, TripActions is delivering user-friendly receipt data extraction features to market faster, extending the company's lead in travel and expense software.
Money 20/20 Live Demo: The Expense Report Hangover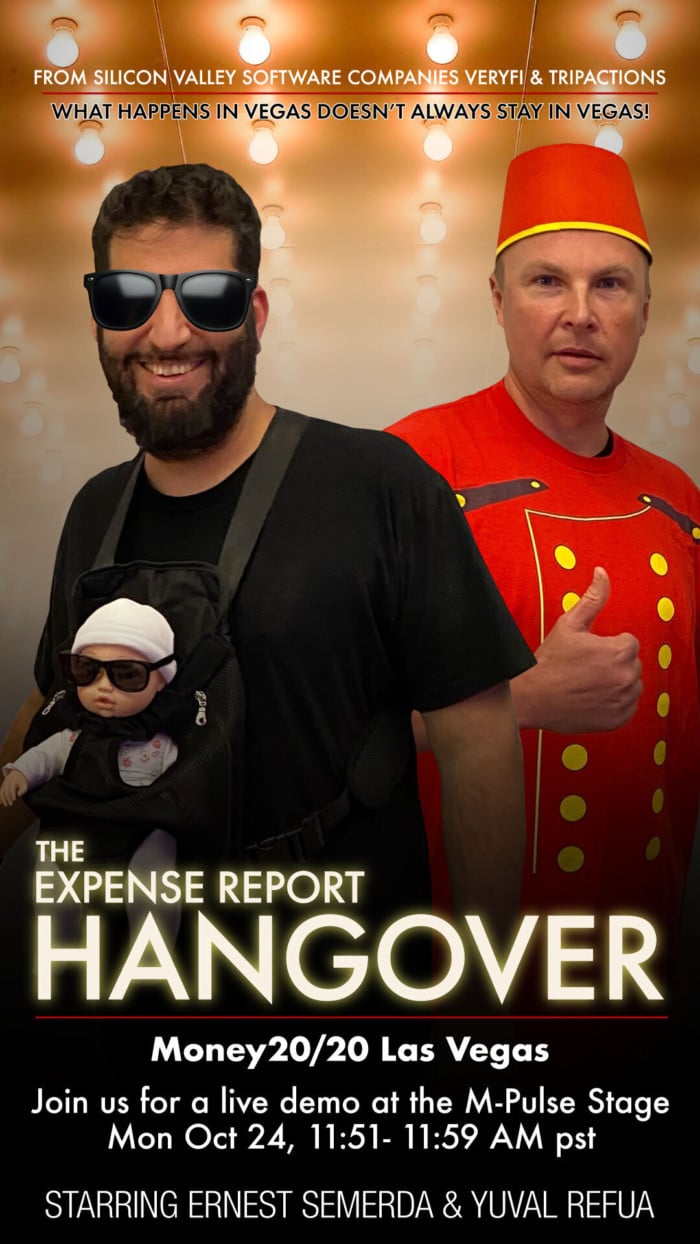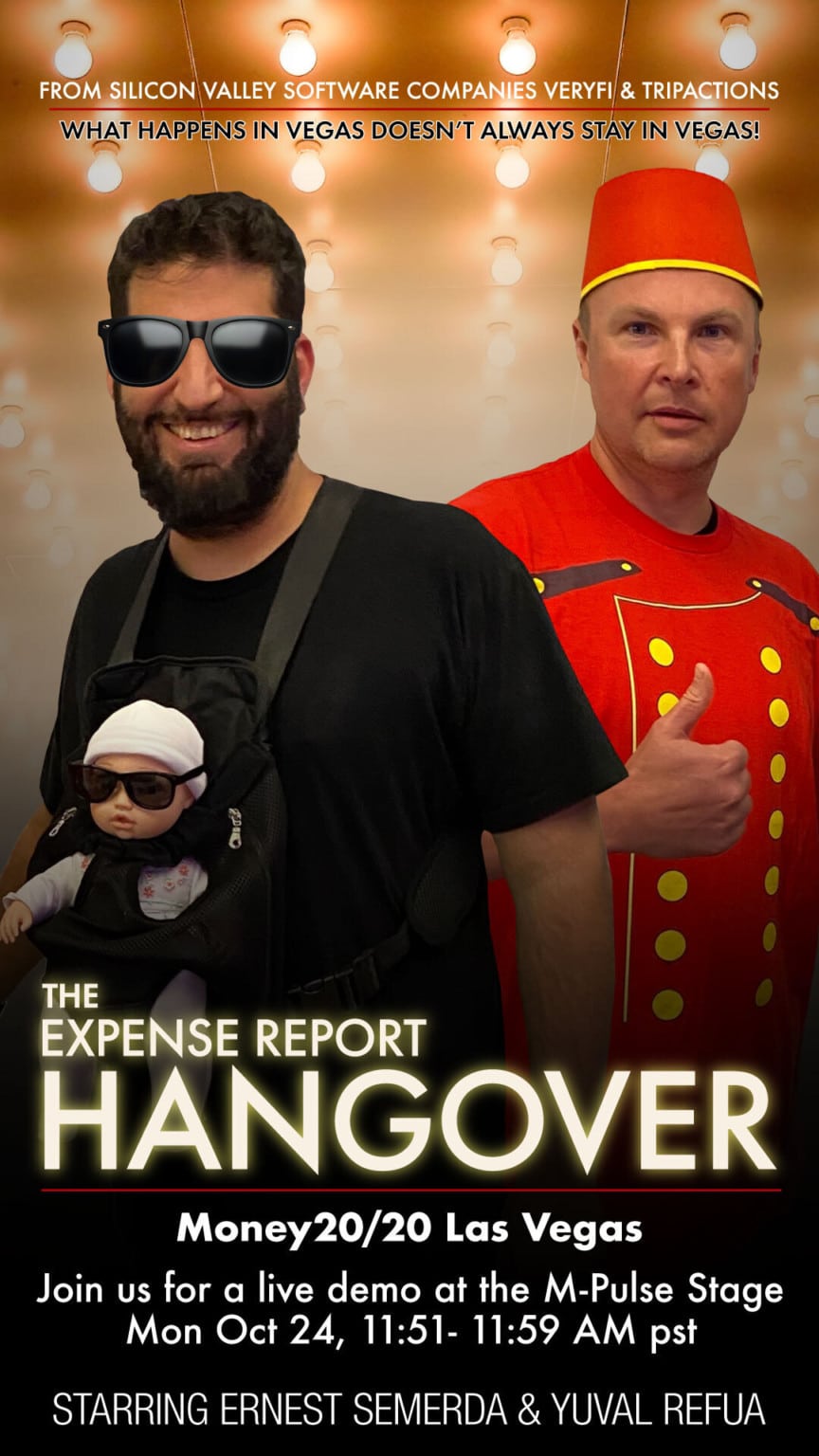 If you missed the "premiere" of our take on the movie The Hangover, we hope to have a recording soon. Yuval Refua, VP of Product Management at TripActions, and Ernest Semerda, Co-founder & CEO at Veryfi, showed how TripActions Liquid makes it almost too easy to manage travel expenses, including when some line items might trigger policy exceptions. We're still trying to figure out what to do with the tiger….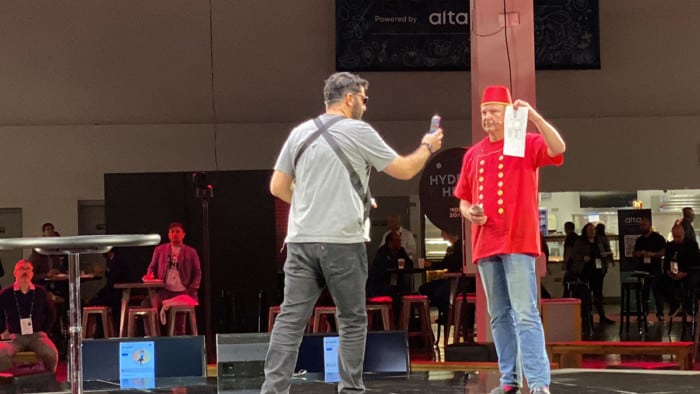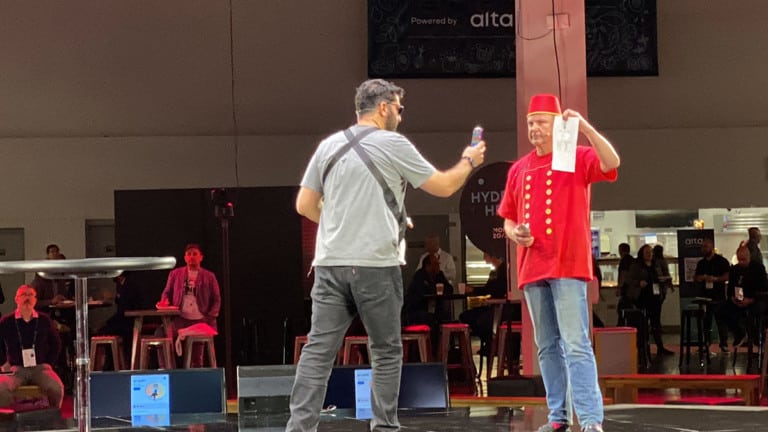 The Veryfi Mobile Capture SDK powers mobile apps like TripActions Liquid. The SDK provides AI-based mobile camera technology for capturing clean images of any financial document. Veryfi's technology enhances captured images and prepares them for data extraction and transformation using the Veryfi OCR API Platform.
The Veryfi API returns a standardized JSON response to the TripActions app in seconds. Then, the TripActions app takes the JSON data and inserts it into the appropriate expense fields, including line items, categories, and more…all while streamlining the user experience.
It's that fast and easy!
Veryfi OCR API Platform & Mobile SDK for your App
Attendees that visited the Money 20/20 Veryfi booth #4515 saw our latest AI-Driven OCR technology in action. If you'd like to see it in action, this 2-minute overview highlights our products and features:
Let's Keep Our Money 20/20 Conversation Going!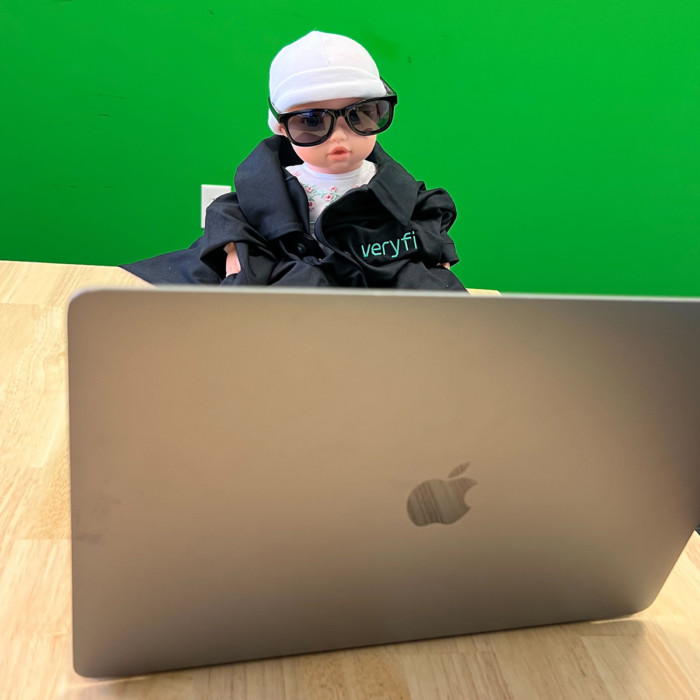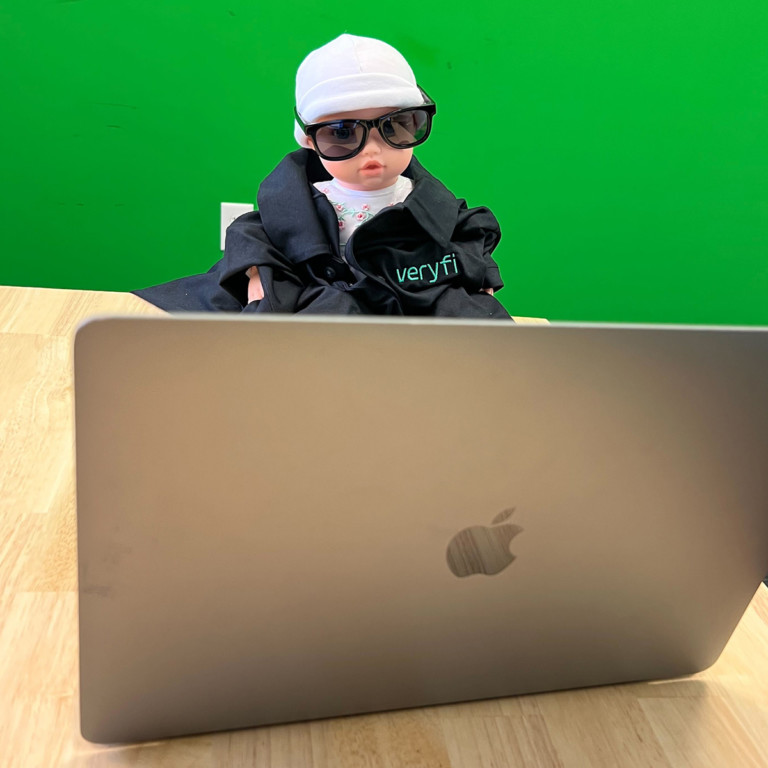 We're all back in the office now, even Carlos. We had both a fun and productive trip to The Venetian in Las Vegas, and would love to keep our conversations going. If you're interested in learning how Veryfi technology can give your app superpowers, let's talk! Simply schedule a 1:1 demo with our team below: