You can now track Money In (Income) and other sources of revenue inside Veryfi alongside the trusty Money Out (Expenses).
Web Dashboard
We are introducing new charts, insights etc into our Dashboard. The 1st change you would have seen is the introduction of Money In charts.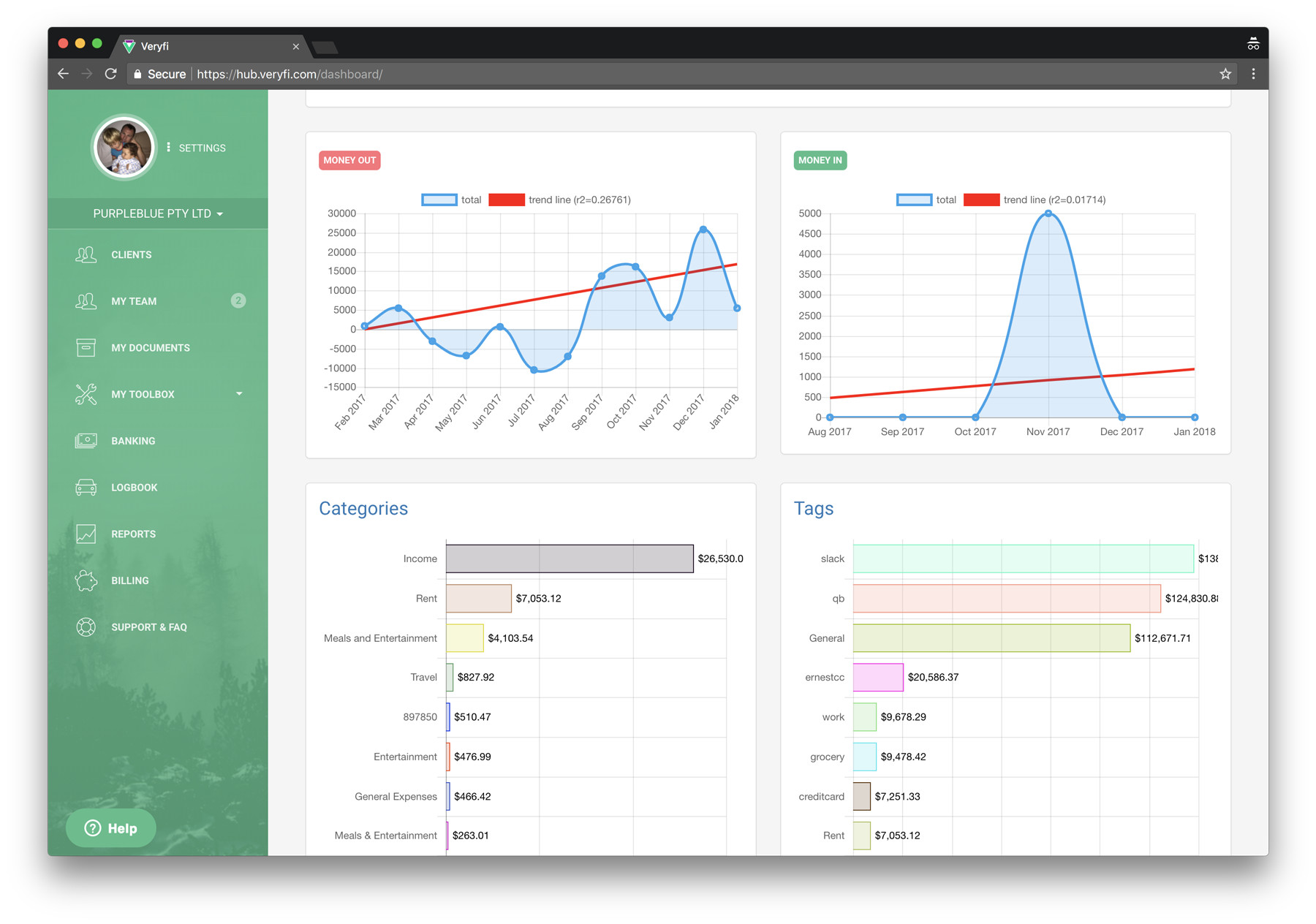 Web Documents
You can filter your documents by Money Out or Money In. By default we kept in on the "Both" tab to avoid any disruptions.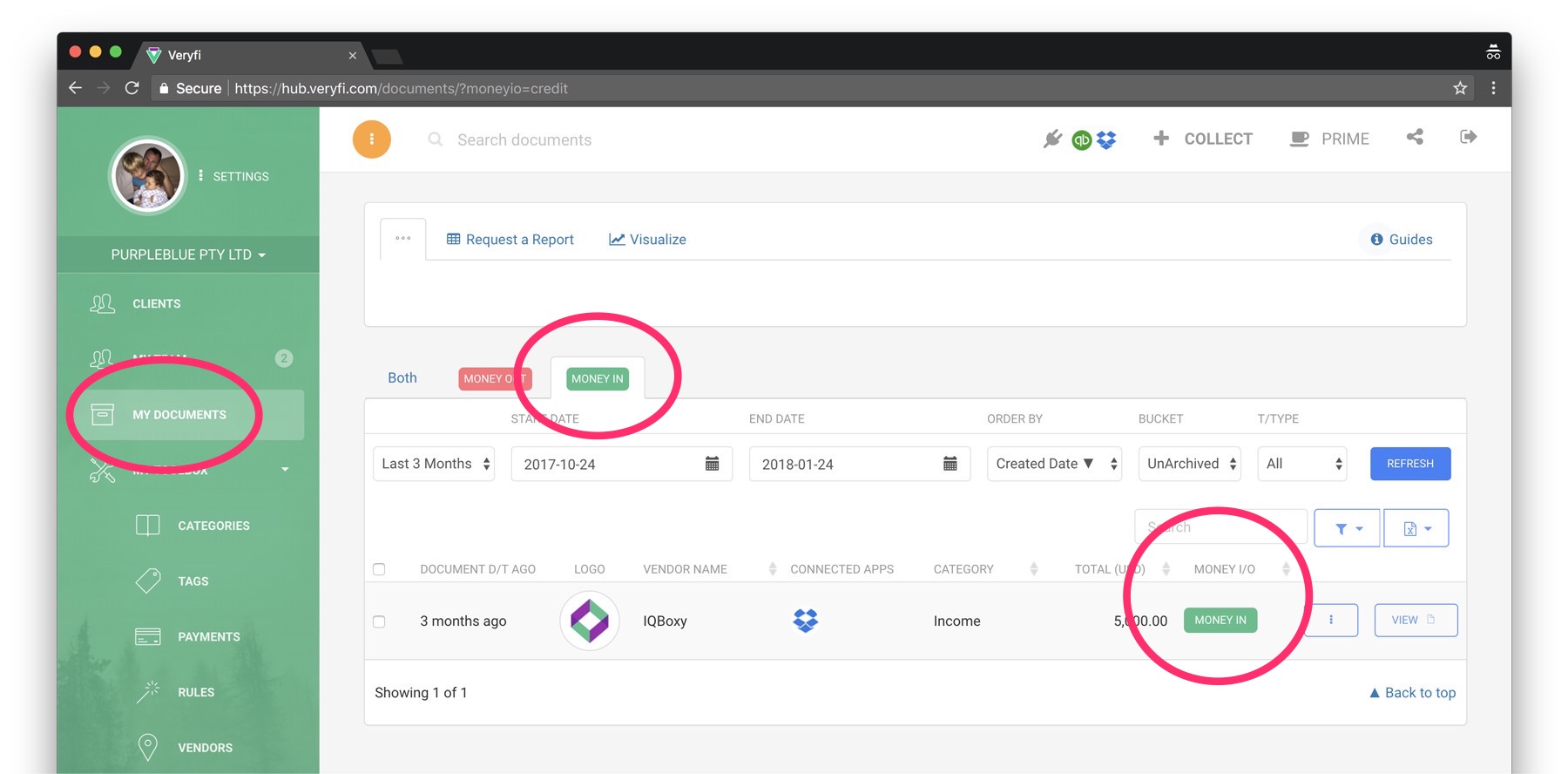 How to tag a Document with Money In or Money Out
Below you can see the Mobile interface (left) and Web interface (right).
To get to these screens you need to navigate 1st to your Documents and then click on the Document to view it's detail.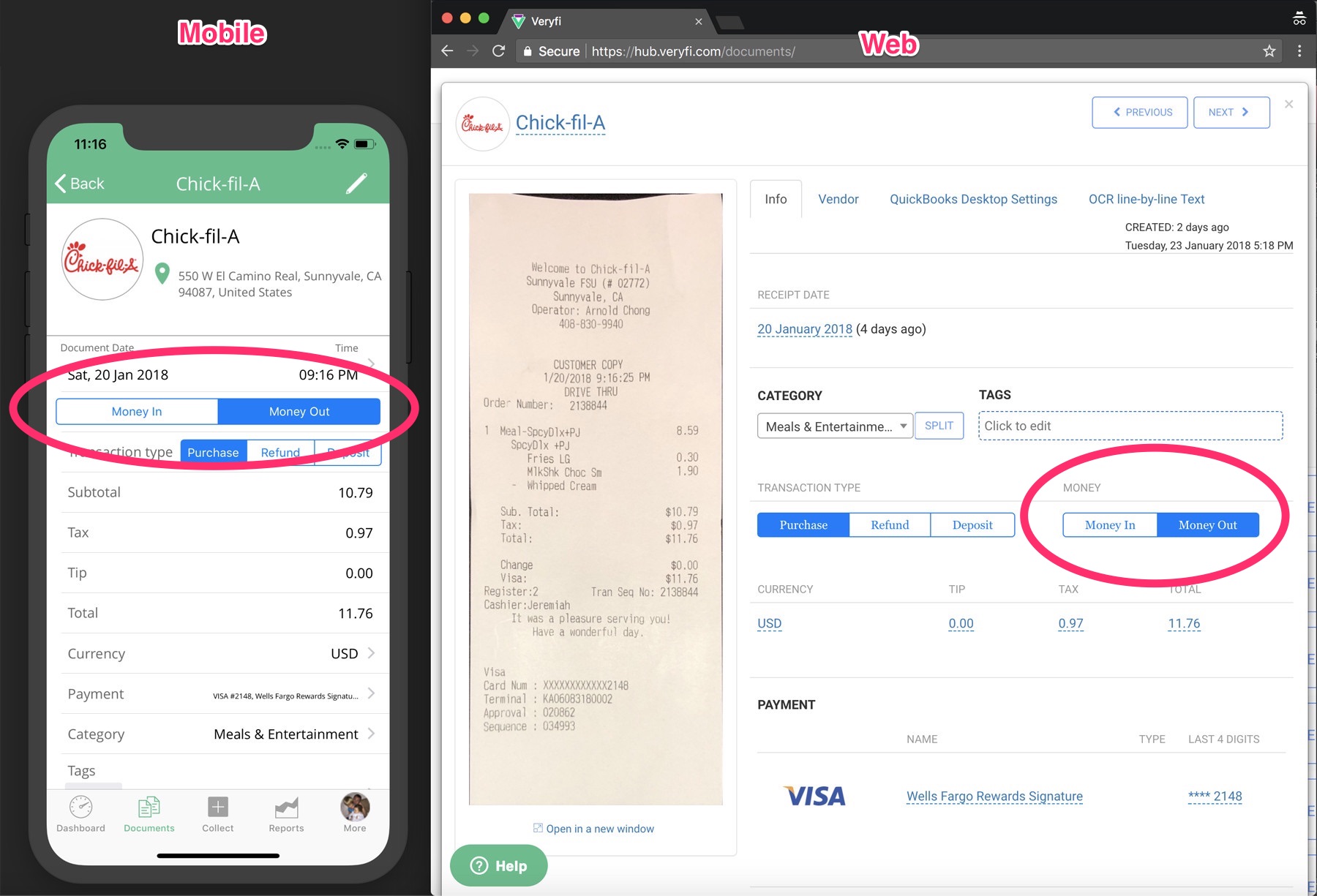 Have questions and/or feedback? Contact us on support@veryfi.com