Creating music is my passion. Bookkeeping on autopilot allows me to stay focused on what I love.

Dave M – Founder, Artist, Audio Engineer

Music maker David Manna started Manna Studio 10 years ago to help solo artists, bands, and DJs produce songs, write music, record audio, and mix and master their creations. David actually runs the company all by himself, which means plenty of behind-the-scenes management to go along with the creative process.
Being in the music industry requires tons of travel, which creates plenty of paperwork for David. He found it difficult to keep everything in order. With so much data entry, retaining receipts was paramount — but also a hassle. But if he didn't record them properly he couldn't get reimbursed.
The shoebox and spreadsheet life became too onerous.
Like many folks looking for an expense management solution, David first explored the big names like Receipt Bank, Expensify, and QuickBooks. But he discovered something about those companies that leads many people to instead choose Veryfi's fast, secure, and accurate platform.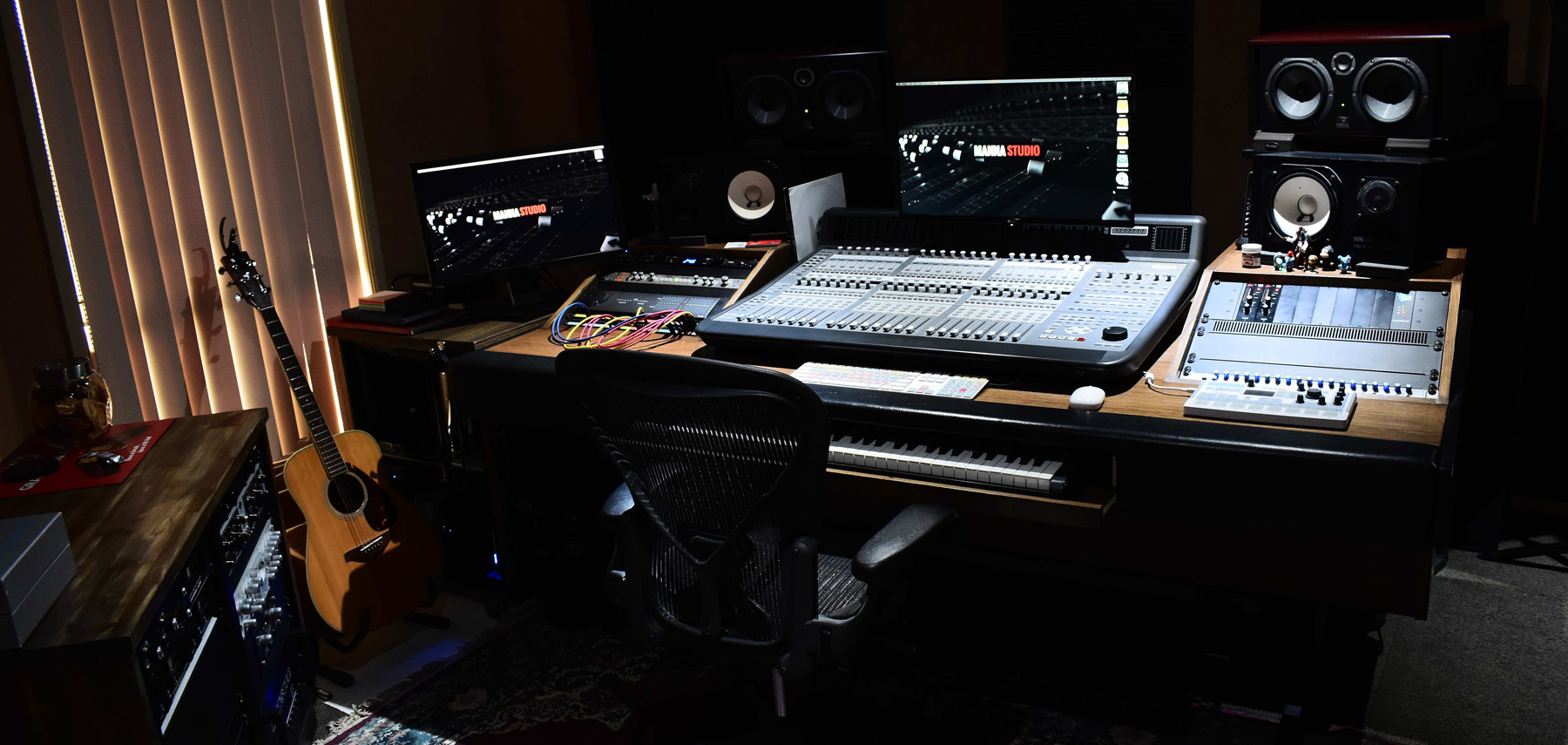 Like many others, David trusts Veryfi with his privacy because it is the only expense management solution that is entirely machine operated. No humans ever see customer data.
"Having someone potentially leak my data or see where I'm going or have been is not something I wanted to gamble my career on," David says, adding that he also loves to use Veryfi because he can essentially be his own bookkeeper now.
"I'm happy to pay for a service that saves me hours each week," David says.
Setup was quick and painless, and David appreciated the fact that Veryfi reached out with customer support even though he didn't need it.
Now when David is out on the road for work his mileage is tracked and his receipts are all accounted for. This gives him more time to get creative in the studio and produce top hits for his clients.
Learn more about Manna Studio.