Improved Expense Management Means Higher Profits for Latium USA
< 1
min read
Author: Ernest Semerda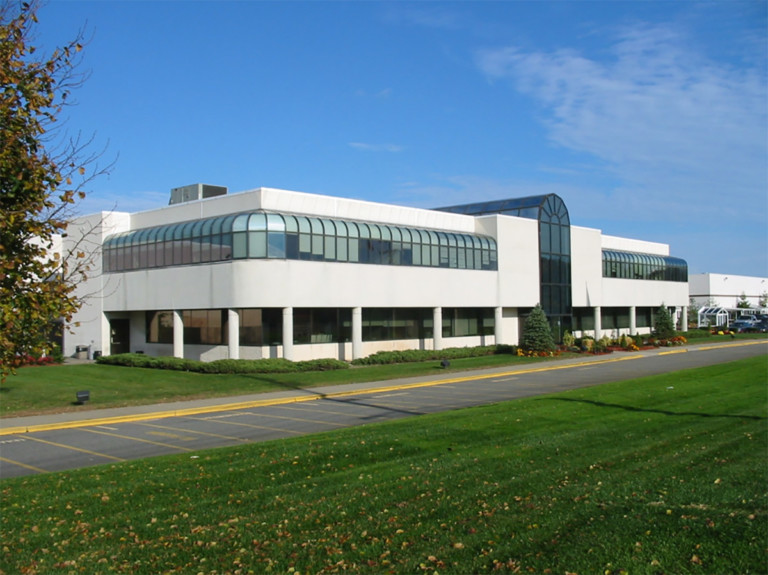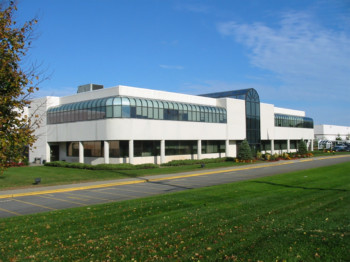 Veryfi's services are comprehensive, easy to use, trustworthy, and better priced than the competition.

Bob L, Vice President – Finance


Latium USA and its Four Seasons Family of Companies is one of the largest privately held home remodelers in the U.S. The company has been operating for 40 years and employees 300 people in New York.
Bob Lohsen, the company's vice president of finance, noticed that his team's financial reporting was not meeting expectations and in turn was negatively impacting cost control. He needed a solution that would track expenses in a timely manner over several departments while increasing profits for Latium USA.

Bob and his team scoured the market and came to discover what many happy customers have found: Veryfi's services are comprehensive, easy to use, trustworthy, and better priced than the competition. Within a month, Latium USA had deployed Veryfi across its Sales, Operations, and Finance teams.
As a company trying to increase profits against costs, Veryfi's expense reports have been particularly important for Latium USA.
The reports are easy to manage and offer a more comprehensive picture into employee expenses.

Bob L, Vice President – Finance

The tighter controls over expenses have helped Latium USA improve overall operations, giving them more time to focus on customer acquisition. Without Veryfi, Latium USA would have poor control over employee expenses, thus cutting into their bottom line and taking work hours away from higher priorities.
Learn more about Latium USA and its Four Seasons Family of Companies.