Veryfi's Accounts Payable automation (AP Automation) uses modern technology (without the liability, restrictions of legacy technology or methods that rely on human intervention) to streamline and automate accounts payable processes, removing manual tasks and providing better visibility to reduce fraud and enable control over important financial data.
What is AP Automation
Accounts Payable Automation (AP Automation) is technology used to machine automate the whole accounts payable processes so that machine vision can perform the bill data extraction process followed by a series of workflows like fraud detection, anomaly detections, approvals etc before scheduling the bill for payment.
Accounts Payable (AP)* is money owed by a business to its suppliers shown as a liability on a company's balance sheet. Typically the function of the finance department responsible for manual labor intensive process in extracting bill information, validating it against policies and then scheduling the payment of that liability.
Veryfi's AP Automation empowers organizations of all size with innovative technologies like AI data extraction, AI fraud detection and payment processing towards sustainable, cost effective and smarter outcomes.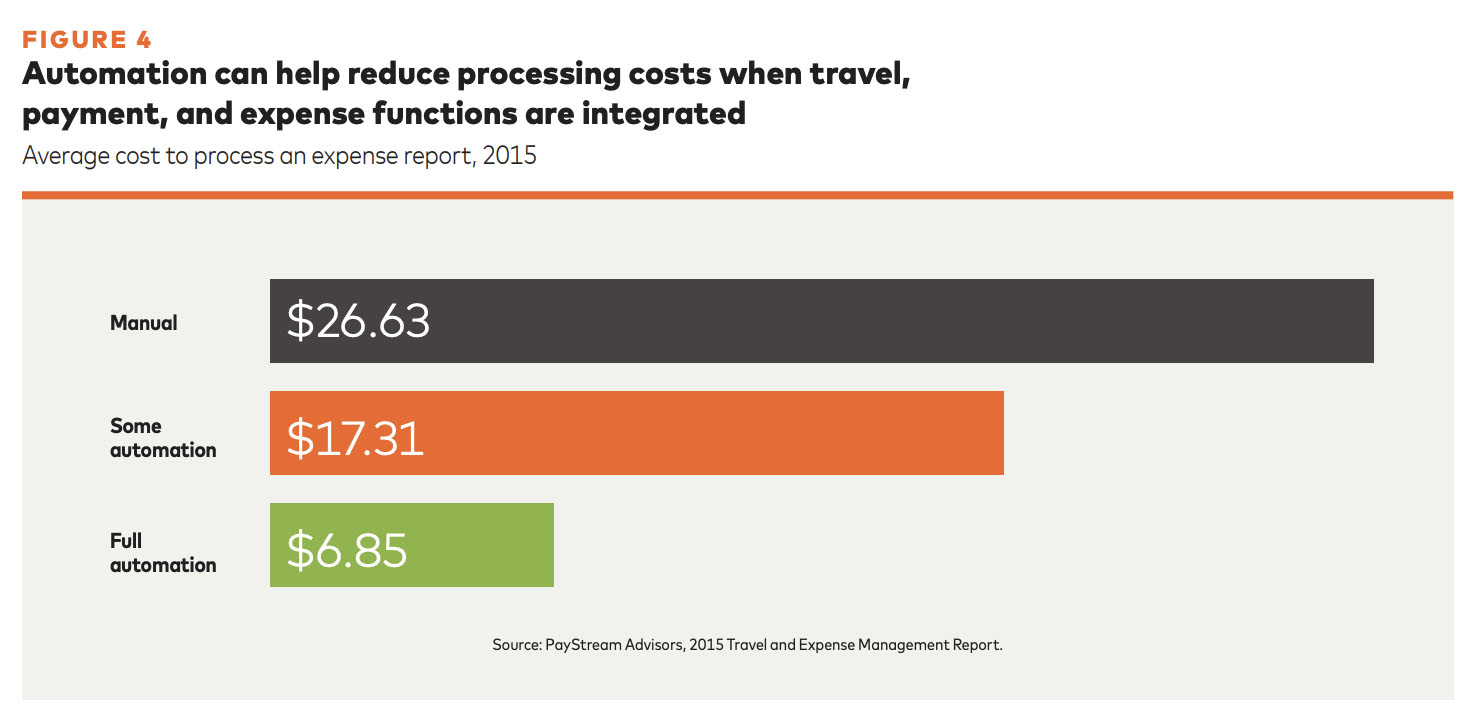 Ready to Go out of the box!
Pre-Trained Machine Model · No Templates · 100% AI · Try It Now
Error Reduction
Human error is a leading cause of accounting mistakes. More than a quarter of professionals—27.5 percent to be exact—reported that incorrect data had been manually input into an enterprise system at their firms. Veryfi outperforms humans in accuracy by x8 with only a small 3% error rate that can be improved using Veryfi API PUT calls.
Fraud Reduction
Veryfi runs a number of mission critical checks again bills. Some of those include: (a) check vendor against a Government company database (EIN, ABN, ACN, VAT, GSTIN) to make sure the company billing you is real, (b) Duplicate check to avoid doubling up of payments, (c) Company Policy checks to make sure this bill is within corporate guidelines, and more.
Cost Saving
Veryfi solution is a fraction of the cost of competing offerings because Veryfi is machine powered end-to-end without any human intervention. This is a major differentiator which translates into much more affordable and much more robust solutions.
Why Veryfi AP Automation
Veryfi extracts data from bills up to Level 3 so you can qualify the AP transaction with your payment processor in real-time.
No Templates
When new invoices arrive Veryfi recognises the data on them immediately with ease. Unlike traditional AP solutions where lack of human intervention could mean a bill slipping through the cracks. With Veryfi this won't happen.
Real-Time
Gain insights into bills in real-time to make better and faster decisions. Unlike other solutions that make you wait for their human backoffice team to process your invoice, with Veryfi you won't have to put up with those legacy solutions.
Data Privacy
Your business PII is safe with Veryfi curbing man-in-the-middle attack (MITM). Sweeping data privacy and compliance regulations means your business backoffice can now also be compliant.
Level 3 data enables credit card processing at a much better rate than the standard. It enables your business to save a substantial amount of money on credit card processing by providing credit card companies (Visa or Mastercard) with much more information.
Level 1 Data
Merchant's name
Purchase amount
Date
Billing zip code
Level 2 Data
Everything from Level 1
Sales tax amount
Tax indicator
Customer code
Merchant postal code
Merchant tax id
Invoice number
Order number
Level 3 Data
Everything from Level 1 & 2
Item commodity code
Product/SKU description
Product code
Unit price
Quantity
Unit of measure (each)
Extended price
Line items totals
Debit/credit indicator
Discount amount
Freight/shipping amount
Duty amount

Level 3 Data Benefits
"Implementing the API was straight-forward and based on the demo feature on your website I could tell that Veryfi's results are much more complete and accurate than those of other providers I tried."
Amsterdam, Netherlands, Business Owner
"Veryfi's Intelligent OCR (Optical character recognition) made scanning over 2,000 handwritten/printed receipts simple, convenient, and accurate data extraction effortlessly."
Jamie S., IT Consultant
"Veryfi was the complete package, providing API access, OCR and data extraction that's fast, accurate and cost-effective."
Amer Siddiq, Founder of
Landlord Vision
Test Drive Bill Data Extraction
Contact sales@veryfi.com to schedule a call for more information