Vehicle mileage logbook tracker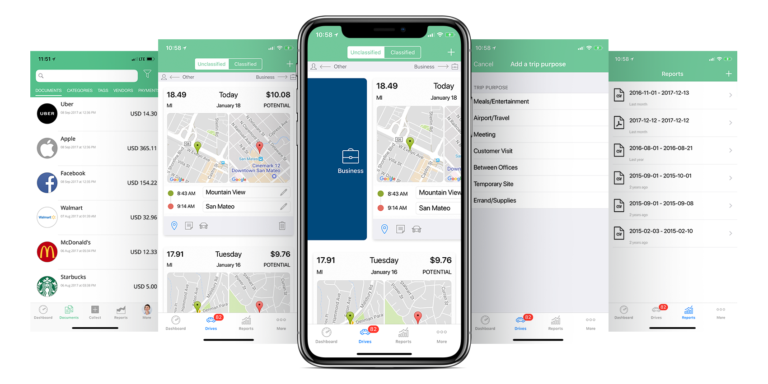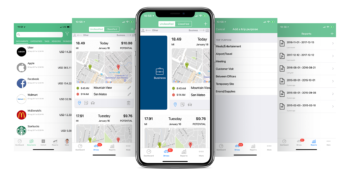 Veryfi Logbook Mileage Tracker automatically tracks and records your mileage or kilometers (km) in the background as you drive your car for business. Veryfi users save an average of $8,800 per year using Veryfi.

Tracking your miles for business tax deduction purposes? No worries. Veryfi is very easy to use, very accurate & very fast way to create logs that follow IRS mileage standards in the USA and ATO logbook method in Australia. Perfect for business owners, self-employed inc. Uber drivers.
Learn more
Veryfi Expenses (Receipts) & Income Tracker under the 1 Roof
Forget unreliable 3rd party software to run your business sticky taped using APIs. As a business owner or self-employed entrepreneur, the last thing you need is yet another app with a different user experience to run your business. With Veryfi.com it's all under the one roof.
• Veryfi LOGBOOK
Auto Log Miles / Km for Tax & Expenses
• Veryfi BOOKKEEPER
Expense & Income Manager with ability to connect your Bank Transactions, Reconcile Transactions, merge AirBnB Ledger for Landlords, and Tax Reporting)
• Veryfi CARDS
All your loyalty cards, rewards cards, points cards, advantage cards, and club cards in one safe and secure place
Veryfi is a HIPAA Compliant Vault
At Veryfi we take your privacy and security seriously. Veryfi is the only solution that's HIPAA compliant. Not only is this great for medical / health-tech focused companies but also for everyone else who wants their data safe like Fort Knox.
Stored securely in the Veryfi HIPAA compliant cloud, Veryfi sends weekly mileage reports directly to your inbox. If you need more specificity, use the web dashboard https://hub.veryfi.com/logbook/ to generate custom reports.
Need help or have questions?
Download from iTunes now

Android?
The Android version is coming. Register your interest.