Logbook Method 4 – ATO & IRS Approved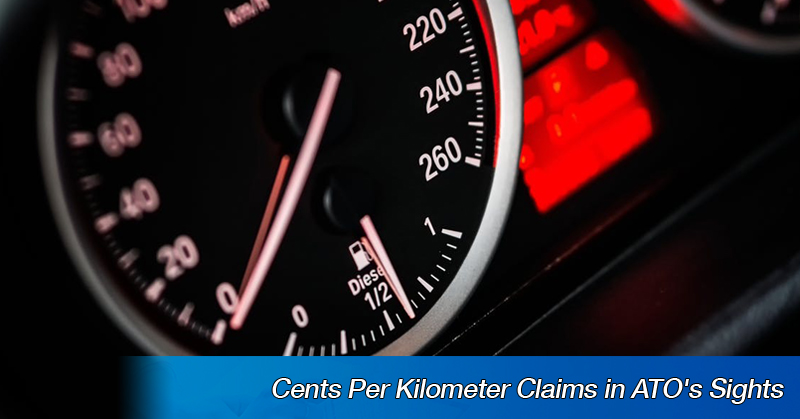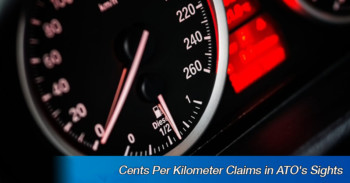 If you are in Australia, New Zealand, UK, Canada, South Africa, Ireland, Netherlands, France or Canada, you can use the logbook method (tax purposes) to claim the business use (%) on your vehicle.
Veryfi helps you achieve this by simplifying the record keeping of percentage vehicle use, travelled, car expenses like fuel and oil costs or odometer records on which your estimates to your country's tax office must be based. The history of your travels is then conveniently available anytime by generating a report.
Logbook – ATO (Australian Tax Office) Method 4
Veryfi's Logbook is fully compliant with ATO (Australian Tax Office) requirement under method 4 – logbook to claim a percentage business use of your vehicle.. The ATO requires a logbook be kept for a continuous 12 week period. As long as this period is representative of the normal business use of the vehicle it remains valid for five years. To learn more about the logbook method rules set by the ATO, see the ATO website.
Logbook features
Multiple (n/infinity) vehicles. Setup as many as you like. Great for fleet companies.
Detailed reporting requested within the app & emailed to your inbox – all calculations done for you for reimbursement,
Full in app management of historical records – full control,
GPS calculations that don't suck your battery (see below under why us),
Attach your vehicle expenses (receipts) like fuel, maintenance, etc.. to your trip for a more accurate expense reimbursement.
Linked Accounts to share your work related travel with your employer for instant transparency and reimbursement without having to manually do it later.
Did you know? You can claim the cost of this app in your tax return. It is a legitimate expense and is fully tax deductible.
Tracking vehicle expenses
We believe that tracking a trip is just 1 part of the picture. An average trip typically incurs expenses like fuel, lunch, tolls etc.. With our integrated Receipts system at the core of Veryfi you can attach your receipts to any Trip.
Example: Say before your trip, you filled the car up with petrol/gas. You would have scanned the fuel receipt into Veryfi. Then on your trip you passed a toll bridge with a receipt being emailed to your Veryfi email address. You used Veryfi's Logbook to track you trip, you can now attach those 2 expenses (receipts) to this trip by pressing the receipt icon in the header navigation (shown left with a blue circle and #1 inside it).
Learn more