Receipt Management Made Simple
Get complete control over your trucking expenses.
Loved by companies like…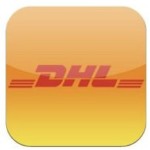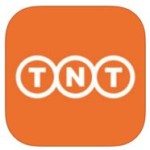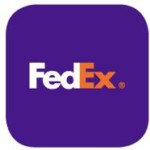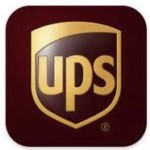 "I can say with confidence that this is the best receipt app that I have used, and I have tried a lot! I have completely replaced my bulky and inconvenient methods of using a shoe box and excel. The support team is very responsive to my requests and implement fixes and features quickly."
Beata B
Collect
Snap or email receipts, bills or invoices on the go for instant feedback.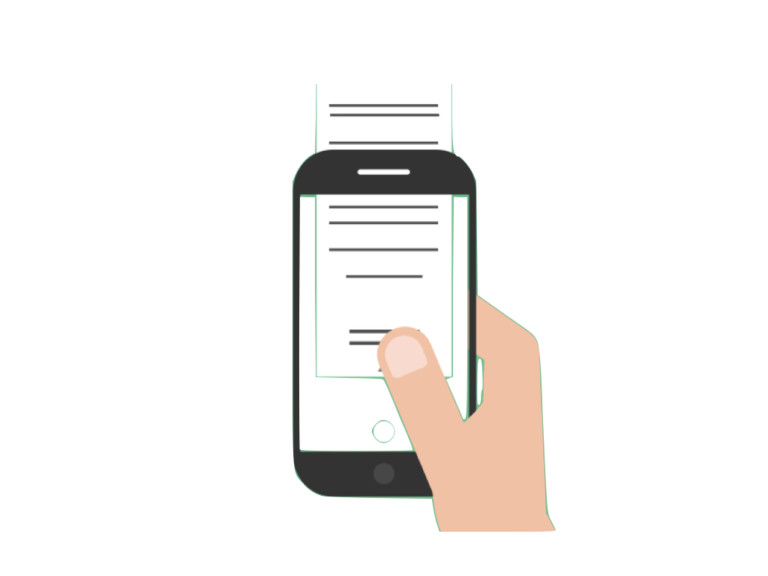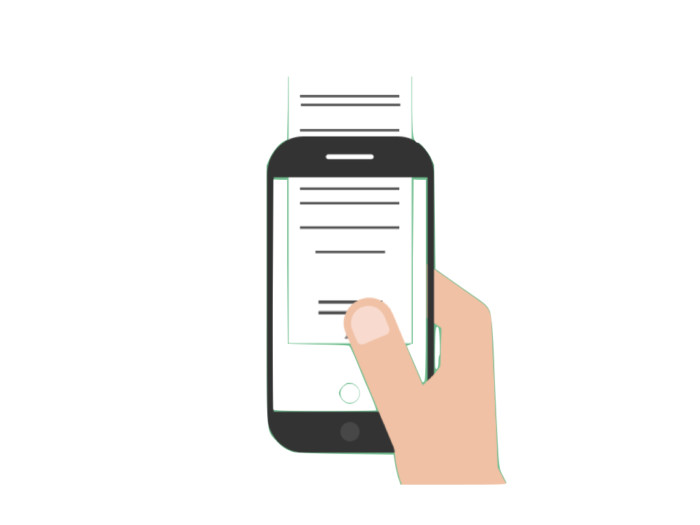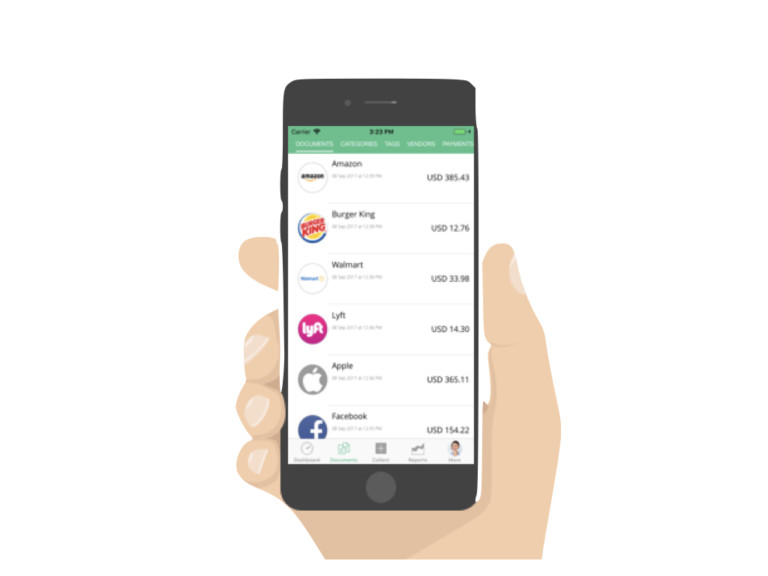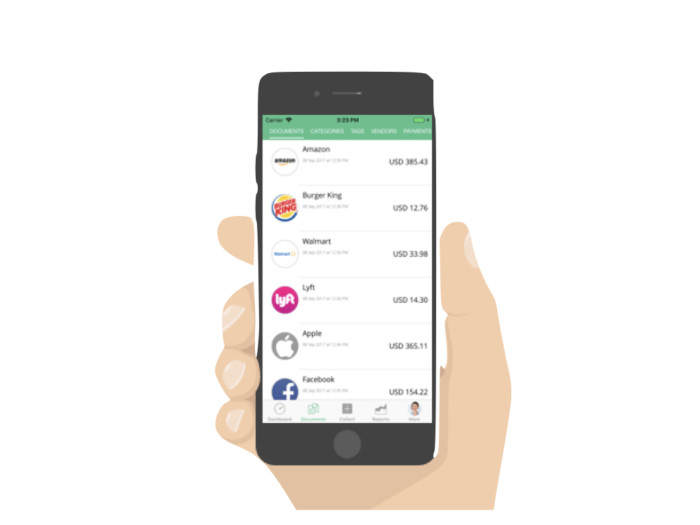 Categorize
More data & input you provide the smarter the service gets. IQBOXY learns how you categorize your documents to maximize tax deductions so it can take over for you when the time is right. This gives you more time and more $$$ in your pocket.
You can let go of the fear of loosing this specific business domain knowledge when using alternative ephemeral human labor. IQBOXY never sleeps or complains and is here for you 24/7.
Reconcile
Balancing your books is now a breeze with IQBOXY. Connect your bank & credit cards in seconds for real-time reconciliation against your documents. This helps you eliminate errors and make accurate decisions based on the financial information.
Pursue your passion. We'll handle your books.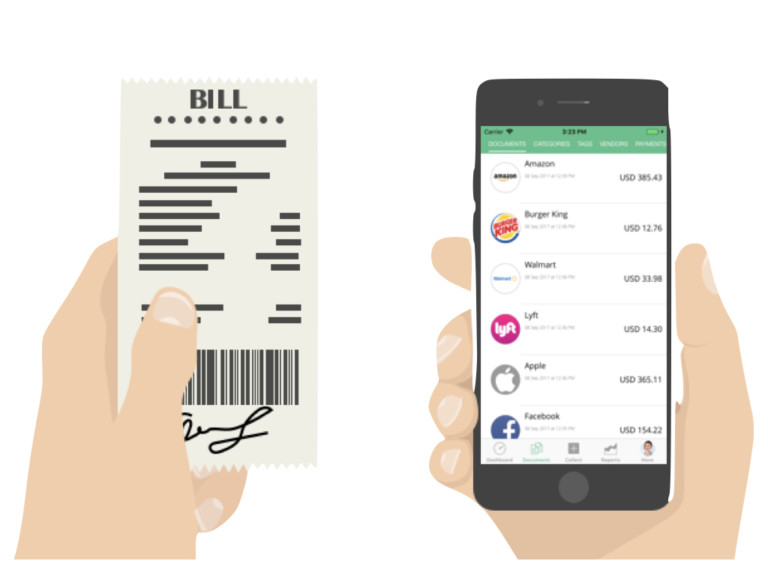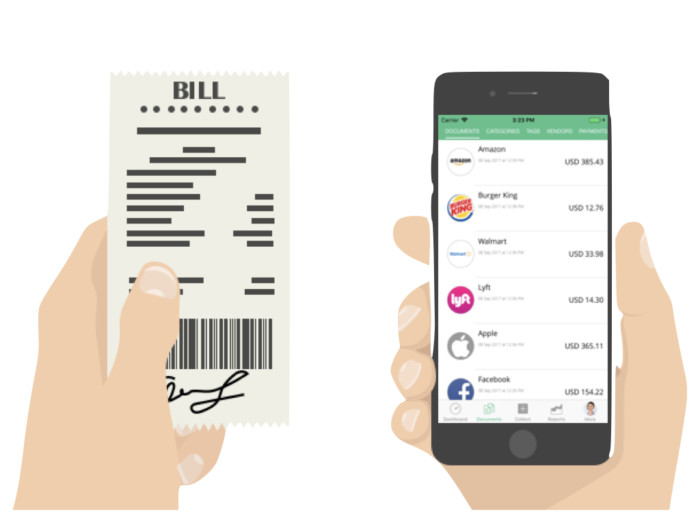 fall in love with our features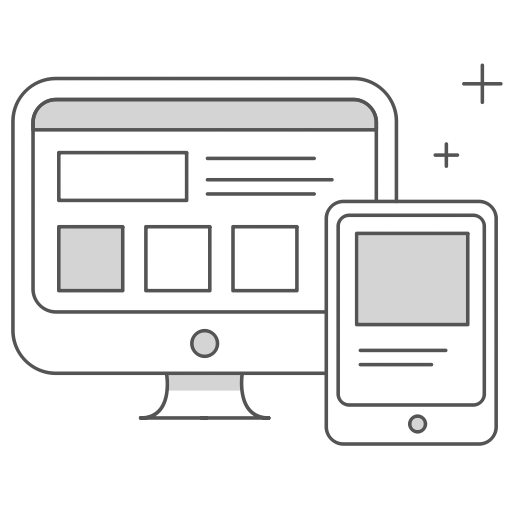 FAST — REAL-TIME PROCESSING
IQBOXY is machine powered end-to-end. IQBOXY extracts data from your receipts and bills in under 3 seconds guaranteed.

RELIABLE — ACCURATE AND FAIL-SAFE
IQBOXY is built by expert software engineers with a focus on quality, delightful user experience, security, and software reliability.

SECURE – YOUR DATA IS PRIVATE AND SAFE
All data between you and IQBoxy is AES encrypted in transit and at rest at AWS.
It has never been easier to manage your trucking expenses
Image Source: WOCinTechChat, Icon Finder