1 Month FREE
< 1
min read
Author: Helen Birulia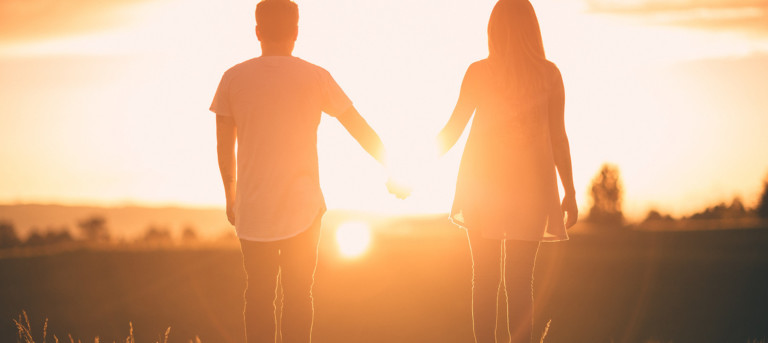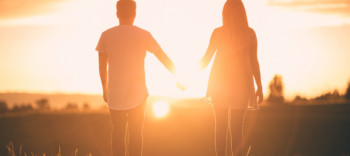 Love Veryfi?
Want it for FREE?
Know someone who should be using Veryfi?
Migrating from Expensify?
For every paid customer you refer with your invite code, we will reward you both with 1 month of paid membership for FREE. There is no limit to the number of referrals you bring in. So in theory you can have your annual subscription covered by your referral credits.. hmmm… sounds like a good deal?
Your unique Invite Code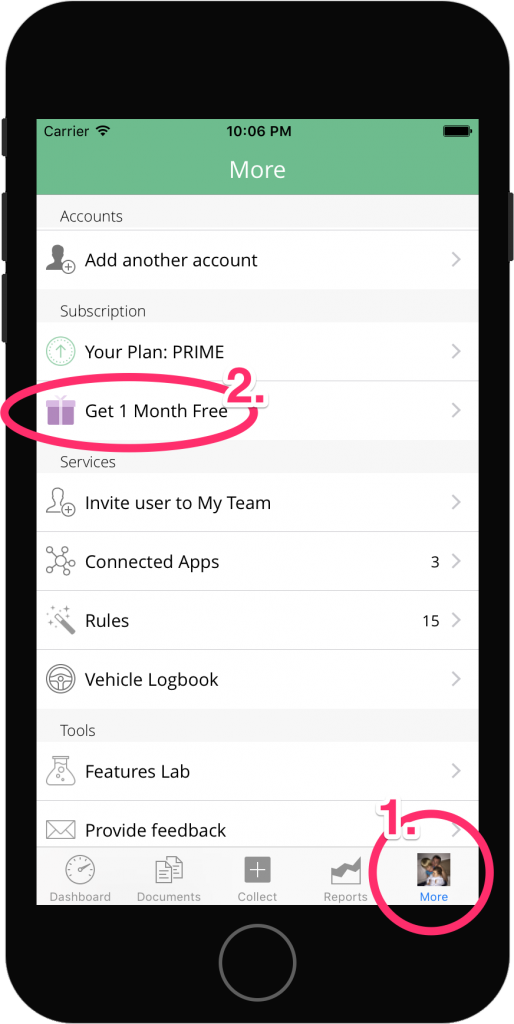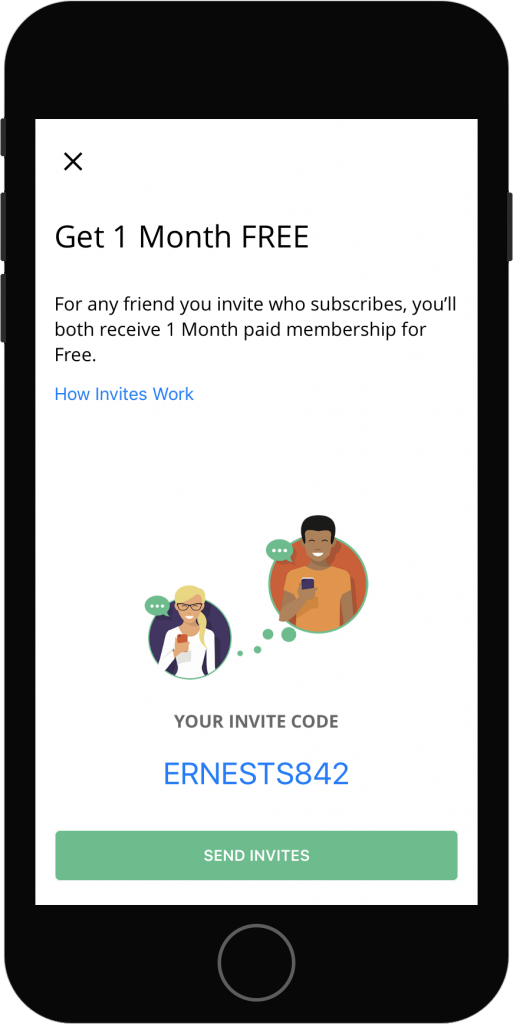 Note: Your own personal code will be generated so please don NOT use the one pictured above (ERNESTS842) – unless you want him to get the credit 😉
Last step
Then the last step is to press SEND INVITES button or spread your invite code to your referrals..
NOTE: your referrals will need to use this invite code during signup from the plans & pricing page or inside the Veryfi mobile apps.
If you have any questions about this deal or any other offers
then please email us on support@Veryfi.com