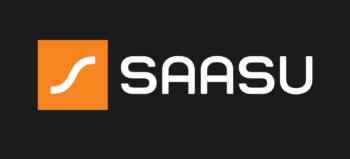 When you use Veryfi to capture your receipts, you can also automatically send them to your Saasu account.
Saasu is an Australian owned company that develops online accounting software. It is distributed using the software as a service model. Saasu capabilities include sales, purchasing, inventory, payroll, CRM, point of sale, document and workflow management, global search and tagging.
or
All this in the ONE Place.
Let's make your life easier & more sophisticated?