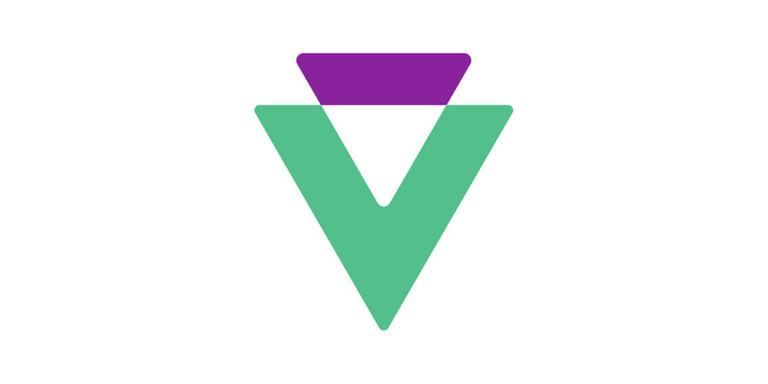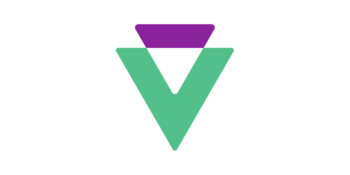 Store all your loyalty cards, rewards card, points card, advantage card, or club cards in 1 safe and secure place. Do this by digitizing those plastic or paper cards into this app. Thin out your wallet. Plus there are other benefits…
Get app:

or Register via Web App
iPhone Screenshots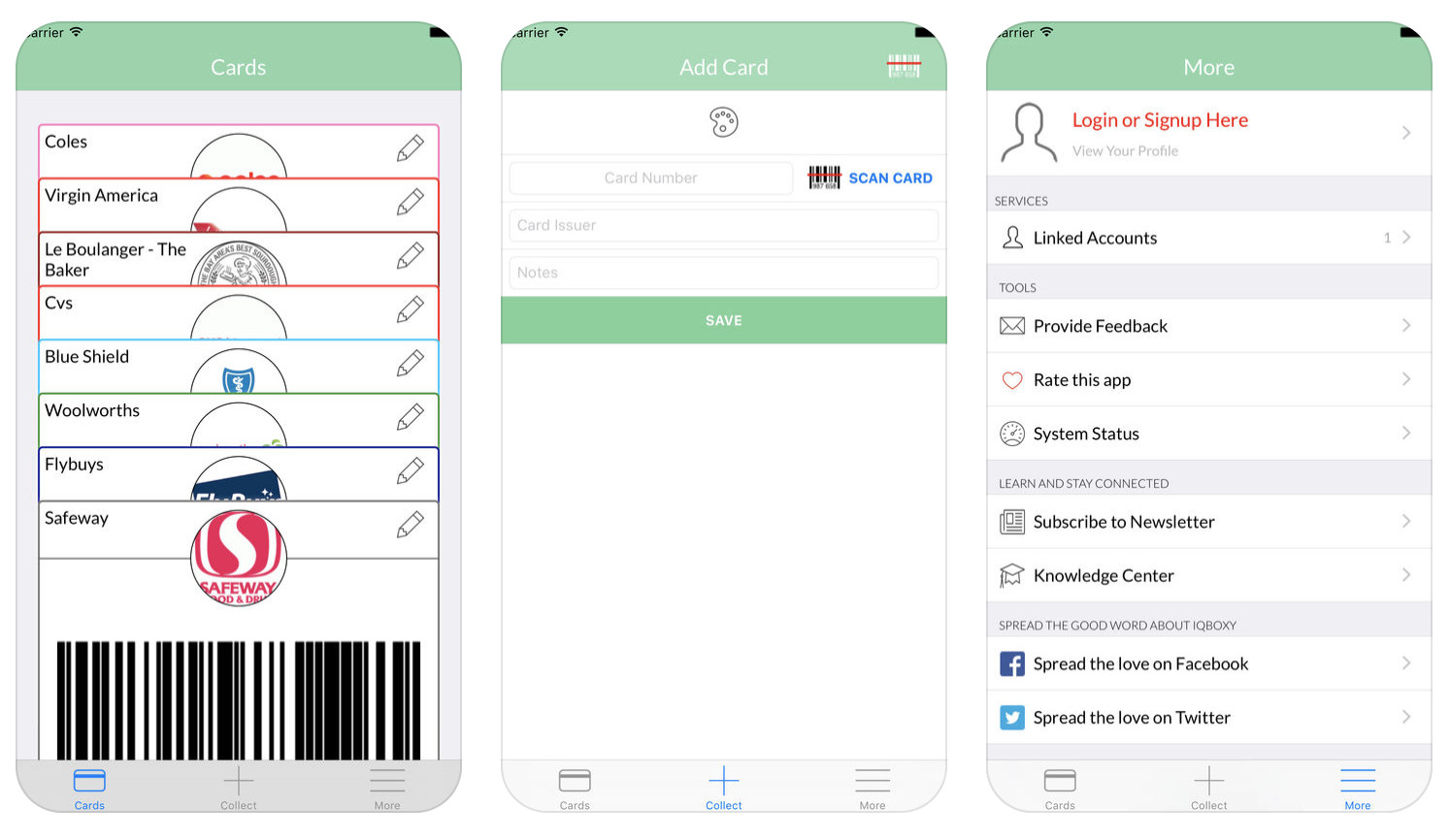 Description
SHARE WITH YOUR FAMILY
We call this feature "Linked Accounts". Located under "More" tab, it allows you to share your digitized rewards and loyalty cards with your friends and family instantly. Say you have a visitor from overseas and want to give them discounts while you accrue points. No worries. In under 30 seconds they will have the card on their device.
FAST
Use the built in high-tech camera scanner to add loyalty cards within seconds.
REGISTRATION NOT REQUIRED
Just start using the app.