July 2019 Newsletter Update from Veryfi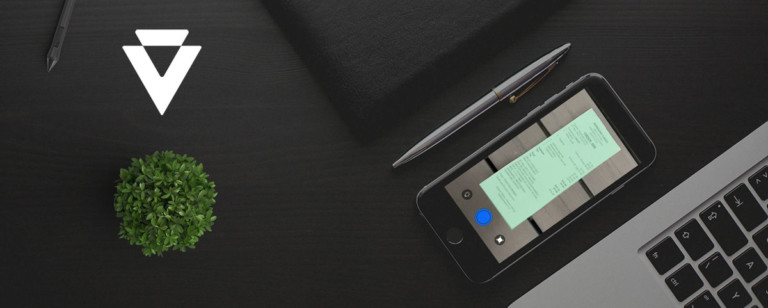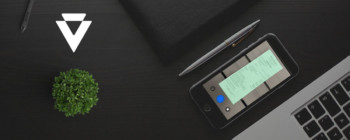 Dear friends, we have an exciting July 2019 update!
NEW: Line item extractions from receipts, bills & invoices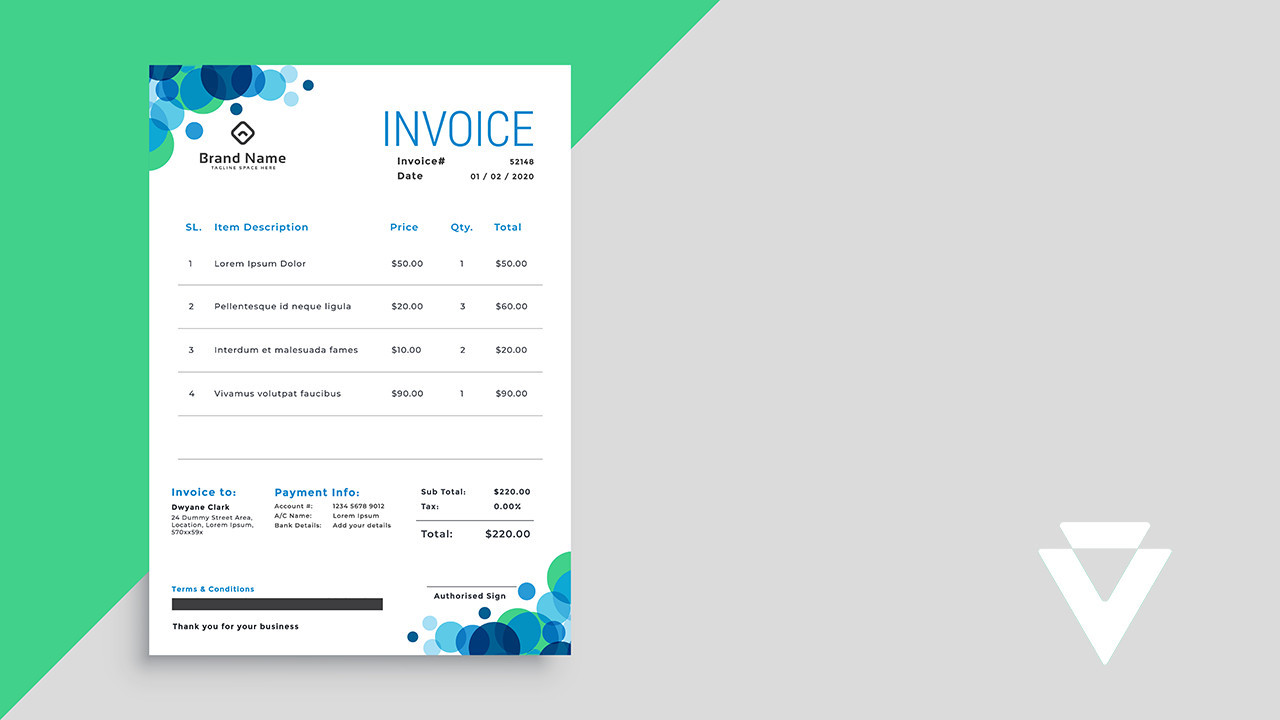 Over the last 2 years we have been building software to automate bookkeeping. It's been an interesting journey to say the least. One of the recent advancements we made is in extracting line items from receipts, bills and invoices in seconds.
No Templates
No Queues or Waiting
No Humans in the Loop
3 SECONDS and your document is ready. It's FAST and Accurate!
Watch Video and Contact Support to enable it for your account today!
How-To Videos
More similar videos on different topics can be found on Veryfi's YouTube Channel.
Case Study: Iconic Brand Vermeer Southwest Makes Game-Changing Move Toward Productivity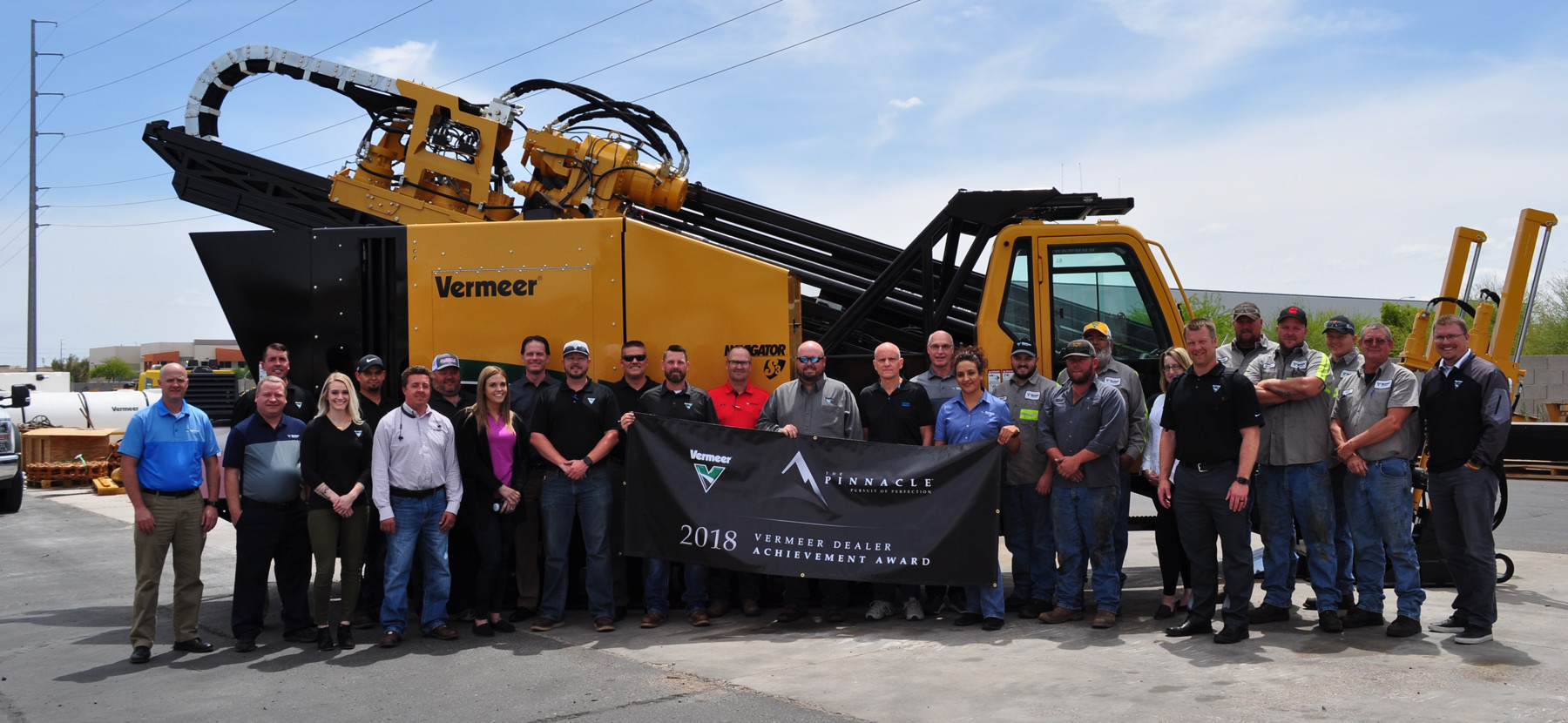 Veryfi is now putting the team at Vermeer Southwest ahead of the competition by connecting employees and saving them time and money with Veryfi's automated bookkeeping. Read more…
Tap into OCR Data using Rules
Recall that mysterious OCR tab in Document Detail view… you can now use it to create Automation Rules. For example;
   IF OCR Text Contains "PO 1234" THEN
       Assign it Project "Sir Randy Bakonski: Apartment 101"
   ENDIF
You can assign this to any dimension like Category, Tag, Payment Type or Customer / Project. To learn more visit the walk-through FAQ page.
Did you know?
July is the seventh month of the year (between June and August) in the Julian and Gregorian Calendars and the fourth of seven months to have a length of 31 days. It was named by the Roman Senate in honour of Roman general Julius Caesar, it being the month of his birth. Prior to that, it was called Quintilis, being the fifth month of the 10-month calendar.
Never miss an update! Signup for Veryfi's Monthly Newsletter
Regards, Team Veryfi