New Veryfi Logbook Mileage Tracker mobile app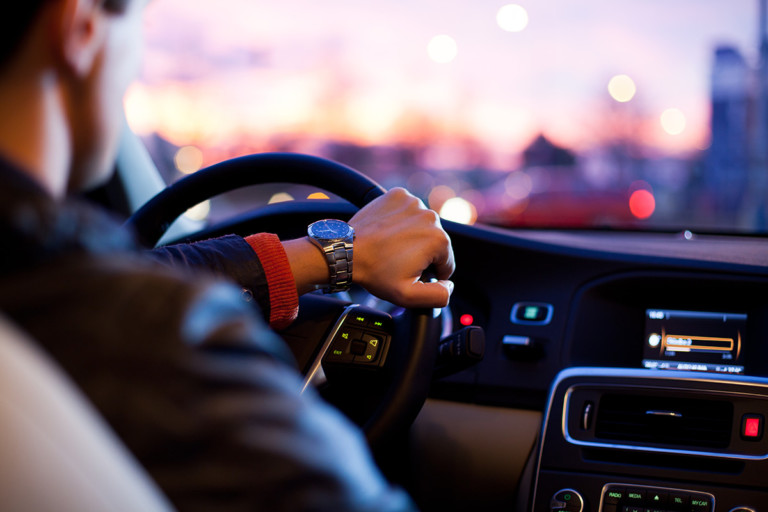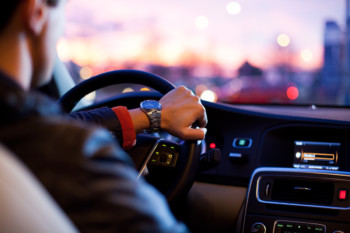 The past year has seen major growth for our company. We outgrew IQBoxy and became Veryfi. Part of that growth was due to the influence of our customers. We've heard from a ton of Uber and Lyft drivers in particular, and what they want is actually exactly what we want too: mobile, HIPAA-compliant tools that are truly automated and under one roof.
Veryfi has a HIPAA-compliant vault and so we thought we could extend that to tracking vehicle mileage — a natural fit for gig economy drivers' privacy needs. Most products on the market, as we found out in 2017, were smoke & mirrors, deceiving hard-working self-employed individuals.
Furthermore, having multiple apps to run a small business is painful. Using APIs to tie services together is a challenging task for workers who want to get things done. A service like Veryfi could provide all of this under one roof without having to relearn user interfaces and experiences, and own a bunch of apps with multiple subscriptions.
So we decided to do something about this. Say hello to …
VERYFI LOGBOOK MILEAGE TRACKER
With Logbook Mileage Tracker, Veryfi users now have a safe, accurate, and simple solution to logging their business travel. Driving distance (miles or kilometers) is automatically tracked and recorded in the background while traveling for business.
Logbook Mileage Tracker then creates business travel logs that follow IRS mileage standards in the U.S. and ATO requirements in Australia, making tax filing all the more accurate and easy. It's especially useful for small-business owners, self-employed entrepreneurs, and gig economy workers like Uber drivers. Users can save an average of $8,800 per year with Veryfi services.
So let's find out how Logbook Mileage Tracker works.
Above: Actual app screenshots.
Get app from iTunes now: https://itunes.apple.com/us/app/veryfi-logbook-mileage-tracker/id1299311240?mt=8

The Android version is coming. Register your interest.
PAPER LOGGING IS A THING OF THE PAST
Two of the biggest mistakes manual paper log keepers make:
Not maintaining a contemporaneous mileage log
Mixing their business miles with personal miles.
When you're keeping a paper log of your distance covered, it's easy to mix up your personal travel with business travel. And when it comes time for taxes, this could result in rejected deduction claims or even penalties. Let's avoid this and instead use tools like Veryfi, which help you stay on top of your business transactions with minimal intervention. It's all thanks to machine learning and automation.
VERYFI KNOWS WHEN YOU'RE ON THE ROAD
We call it Veryfi Automatic Drive Detection (VADD). Logbook Mileage Tracker uses our specially developed algorithms to automatically detect when you're driving. That means no manually starting and stopping a tracker — just let the app run in the background and do the work for you! All of your miles (or kilometers) for business purposes will be recorded, eliminating the need for paper logs and taking a lot of stress off your shoulders.
VERYFI LEARNS YOUR HABITS
This is part of our core Veryfi product called Veryfi Machine Learning Engine (VMLE). The first few times you use Logbook, the app will prompt you to classify your trips at the end of the day. However, it won't take long for Veryfi to LEARN your driving patterns and help you more efficiently categorize trips. Give your tax-deductible mileage (or kilometer) records the accurate details they need to pass IRS (or ATO) scrutiny.
VERYFI HIPAA & EU GENERAL DATA PROTECTION COMPLIANT VAULT
At Veryfi, your privacy and security are of the utmost importance. Veryfi is the only solution that's HIPAA & EU General Data Protection compliant. That's especially valuable for medical or health-tech companies, and anyone who wants to keep their data truly safe from prying eyes.
DOWNLOAD FROM ITUNES
Get app from iTunes now: https://itunes.apple.com/us/app/veryfi-logbook-mileage-tracker/id1299311240?mt=8

The Android version is coming. Register your interest.
ABOUT VERYFI
Veryfi is a Y Combinator company part of the W17 cohort. Veryfi provides mobile-first, HIPAA-compliant bookkeeping software that empowers business owners by automating the tedious parts of accounting through AI and machine learning.