Last month (September 2019) we heard about the unfortunate circumstances affecting thousands of businesses that trusted MyPayrollHR with payroll processing: The NY Payroll Company Vanished With $35 Million. Today, news broke that MyPayrollHR CEO was Arrested and admitted to $70M Fraud.
Veryfi invites you to sign up for refreshingly easy payroll with 3 months free Gusto Payroll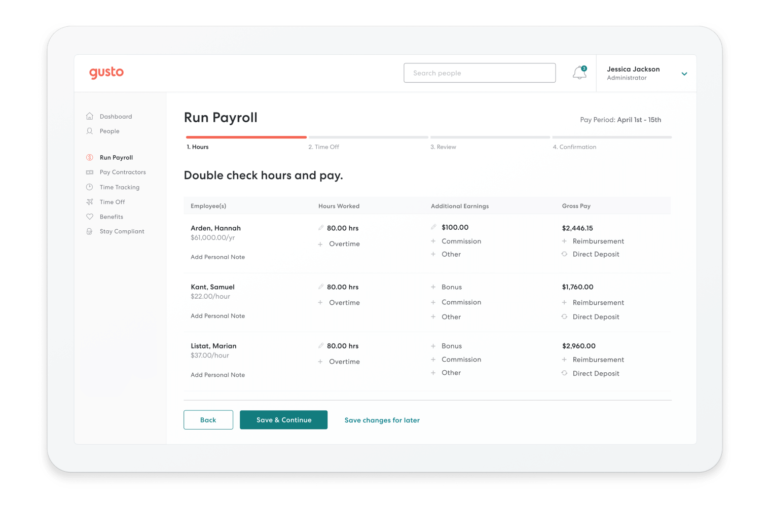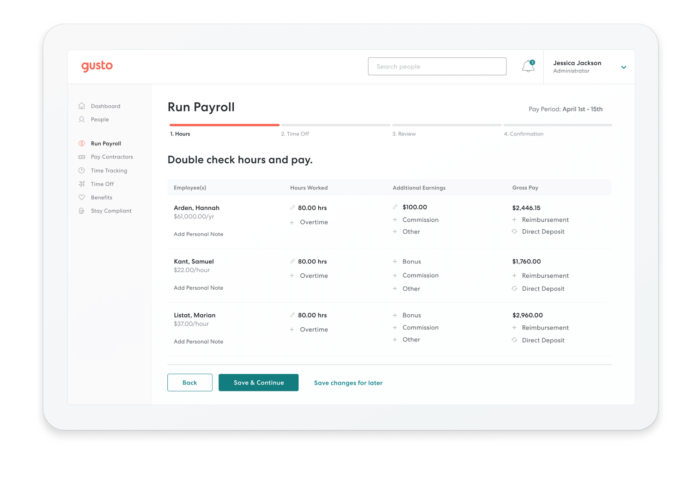 To help those businesses affected find a new credible home, we at Veryfi have partnered with Gusto to give you 3 months free of Gusto Payroll. There is no catch. You don't even have to get a Veryfi account. Just go directly to the link below and enjoy a new home for Payroll.
Of course if you like you can also signup for Veryfi and take advantage of Veryfi's real-time secure data extraction from receipts, bills and invoices + our award winning timesheet app which seamingly integrates with Gusto payroll.
Pssst… email support@veryfi.com so we can give you a handsome discount on Veryfi as well!
---
About Gusto
Gusto (formerly ZenPayroll) is a company that provides a cloud-based payroll, benefits, and human resource management software for businesses based in the United States. Gusto handles payments to employees and contractors and also handles electronically the paperwork necessary to help client companies comply with tax, labor, and immigration laws. Gusto is operational in all 50 US states.
About Veryfi
Veryfi is automating bookkeeping, starting with automation of time & materials for architecture, engineering & construction (AEC) workforce. We help businesses of all sizes to get access to Veryfi's intelligent and secure tools to automate statutory tax obligations (recording of financial transactions, labelling & categorization), improve job costing and empower financial prosperity through business intelligence. Veryfi is building the next generation of construction bookkeeping automation software with pure tech end-to-end, and without the restrictions of legacy technology or methods that rely on human intervention.