Feb 15, 2019 • 1 min read
ToDo Bell Notifications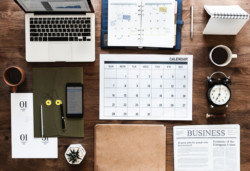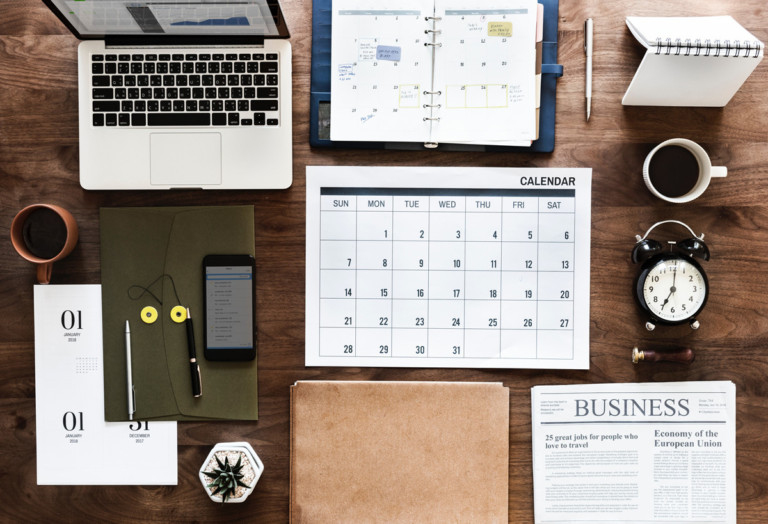 Have you seen a ringing bell on the Veryfi mobile or web app and wondered what is it?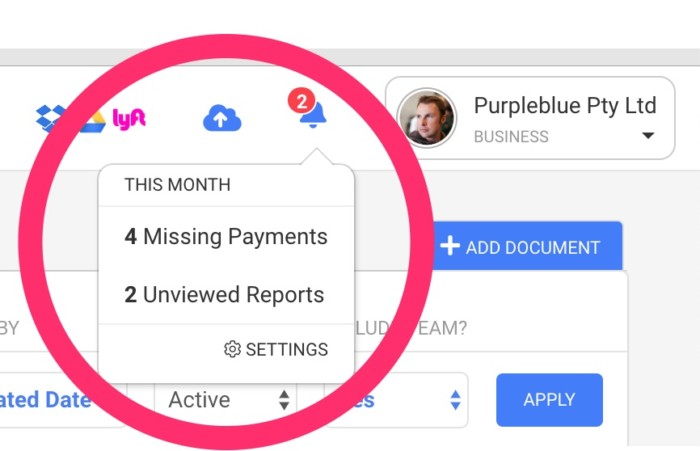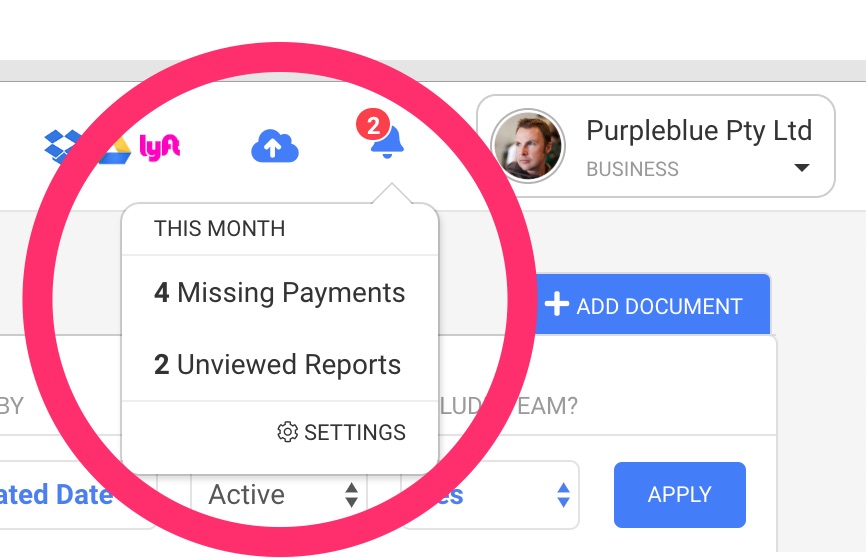 Wonder no longer. The list of notifications shows you what the Veryfi AI missed and requires your input to correct it. Corrections inside the Veryfi products are fed back into the Veryfi AI to train the models that do all the machine calculations on how to treat and label data.
Type of Notifications
Missing Category
Missing Payment
Missing Vendor
Duplicate Document
Error with your QuickBooks Connection
Error with your Xero Connection
UnViewed Documents (the ones in bold highlight)
UnViewed Reports (the ones in bold highlight)
Did we miss an important one? Let us know as we will add it.
Time span of notifications
The notifications are constrained to the current month only. So you won't see last month's notifications. Complete your bookkeeping and close the books each month to make the most of these notifications.
FAQ
Q. How to turn off the notifications bell?
A. Outlined here: https://faq.veryfi.com/configuration-and-getting-started/how-to-turn-off-todo-bell-notification
All this in the ONE Place.
Let's make your life easier & more sophisticated?