Mar 02, 2018 • 1 min read
How to import your Airbnb transactions csv ledger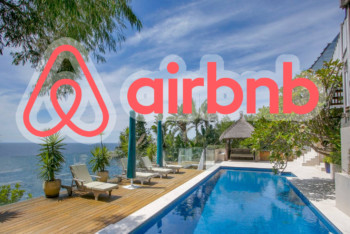 Export your Airbnb ledger from Airbnb.com account screen as a CSV file,
Log into Verify Web App (Hub) https://hub.veryfi.com/documents/ and follow the screenshot instructions below.
Within minutes all those expenses in the Airbnb ledger will appear imported in your Veryfi Documents ledger alongside the other expenses.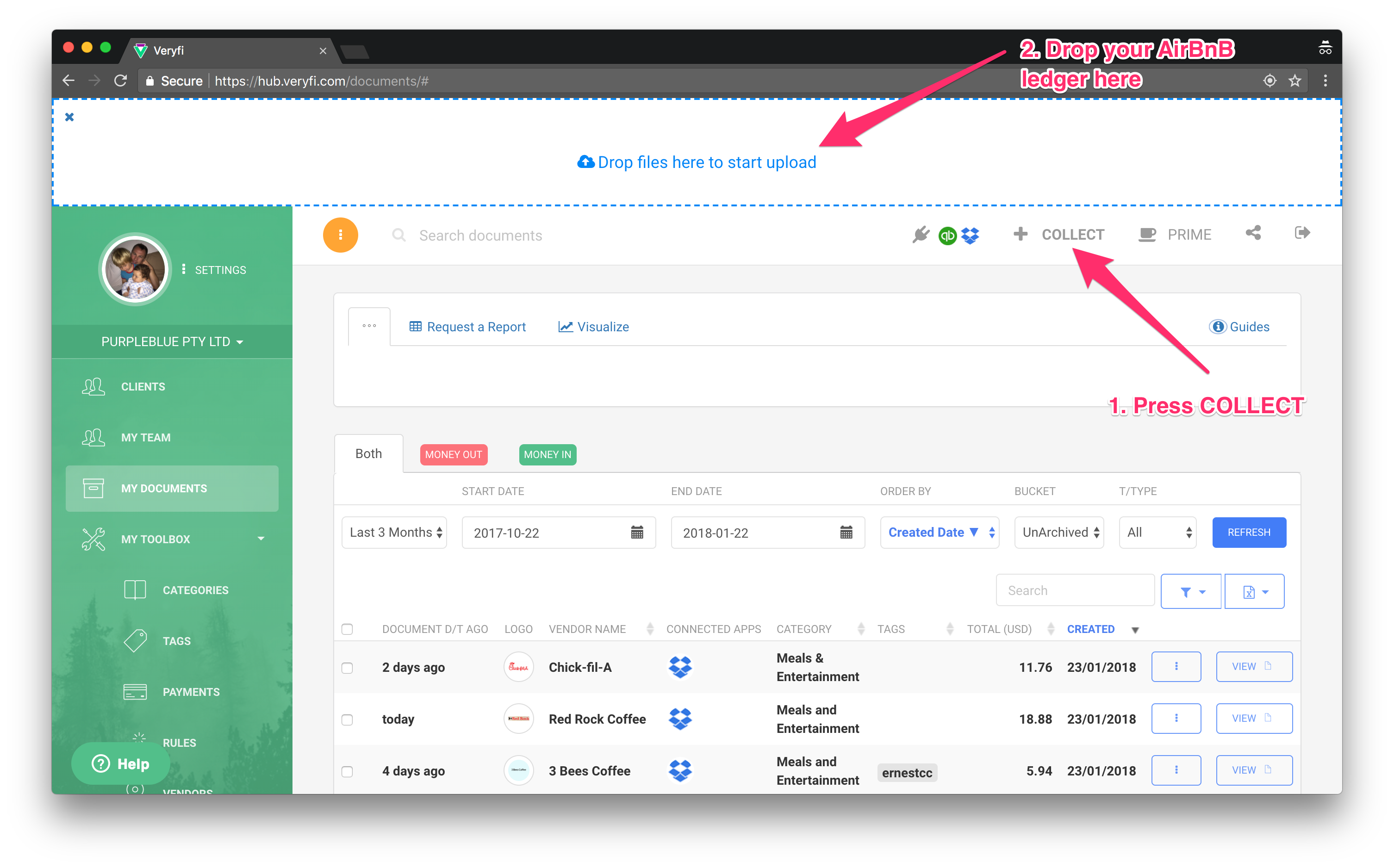 OR
Watch: How to Upload Airbnb Transactions Ledger into Veryfi
All this in the ONE Place.
Let's make your life easier & more sophisticated?