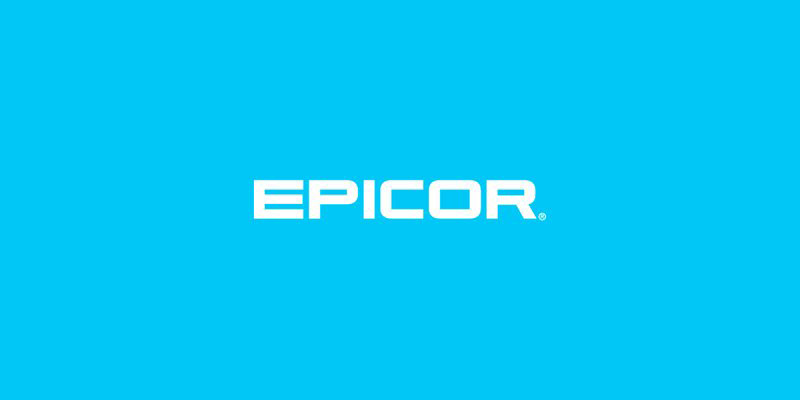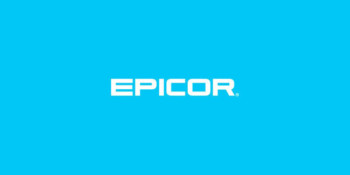 Veryfi powers-up your Epicor enterprise resource planning (ERP), Epicor customer relationship management (CRM), Epicor supply chain management (SCM), and Epicor human capital management (HCM) enterprise software with a real-time expense and time solution so you can KO! your competitors. Here's how it's done.
Expense management into Epicor without data-entry
KO! your expense data entry. Snap a photo and in seconds all the data from the receipts is extracted accurately, labelled and ready to be expensed. It couldn't be easier.

Stan Bakonski, CEO
---
Time tracking into Epicor without data entry
Auto-pilot mode means I never have to worry about clocking in or out on projects. The app knows when I arrive on a job site to clock me in and out when I go home. It even knows what floor I'm on and job cost code to assign. I love technology!

Andrzej Piłsudski, Subcontractor at Turner Construction
---
Embed Veryfi's Real-Time Technology into your App
Forget 'your invoice is in the mail'. Just take a picture of the invoice and in seconds the bill is paid. That's Snap2Pay using Veryfi's Real-Time Data Extraction Camera + API. Check it out here: https://www.youtube.com/watch?v=4QnmBzH-IjU

H/B Halleman Bradley Bank implemented Snap2Pay
World's Leading OCR (Optical character recognition) and Capture API with Custom Camera Technology for iOS & Android by Veryfi is now available for you to use inside your products with as little as 3 lines of code.

Upgrade your products with the world's fastest data extraction engine…

3 seconds! (US benchmarks)

to extract a wealth of data from paper receipts, invoices (including line-by-line), bills, checks (cheques) and business cars.

Veryfi's AI recognize printed text (OCR) and hand-printed text (ICR) on images, converts image, html and pdf documents to searchable PDF or editable Microsoft Office formats and extracts data from receipts, bills & invoices using Veryfi's REST API.
Contact sales@veryfi.com to start your journey.