Jun 06, 2019 • 1 min read
Push your AirBnB rental ledger into Veryfi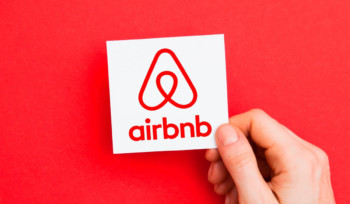 Veryfi tracks and manages your Airbnb income and expenses in seconds, minimizing your taxes and maximizing your Airbnb profit.
Easily manage your Airbnb finances across your properties inside Veryfi.
(a) Get a clear financial picture across all your real-estate investments
(b) Maximize your tax deductions by tracking every expense and income
(c) Create a centralized place of records for all your real estate assets and when it's tax time, just invite your accountant to your team inside Veryfi so they can complete your tax return.
No more data-entry
Us too.
That's why we built into Veryfi a real-time date parsing OCR system with AI that will do all the extraction, labelling and categorization for you in 3 seconds.
No Templates
No Queues or Waiting
No Humans in the Loop
3 SECONDS and your document is ready. Try it out for 14 days free and let us know what you think.
It's FAST and Accurate!
Get AirBnB data into Veryfi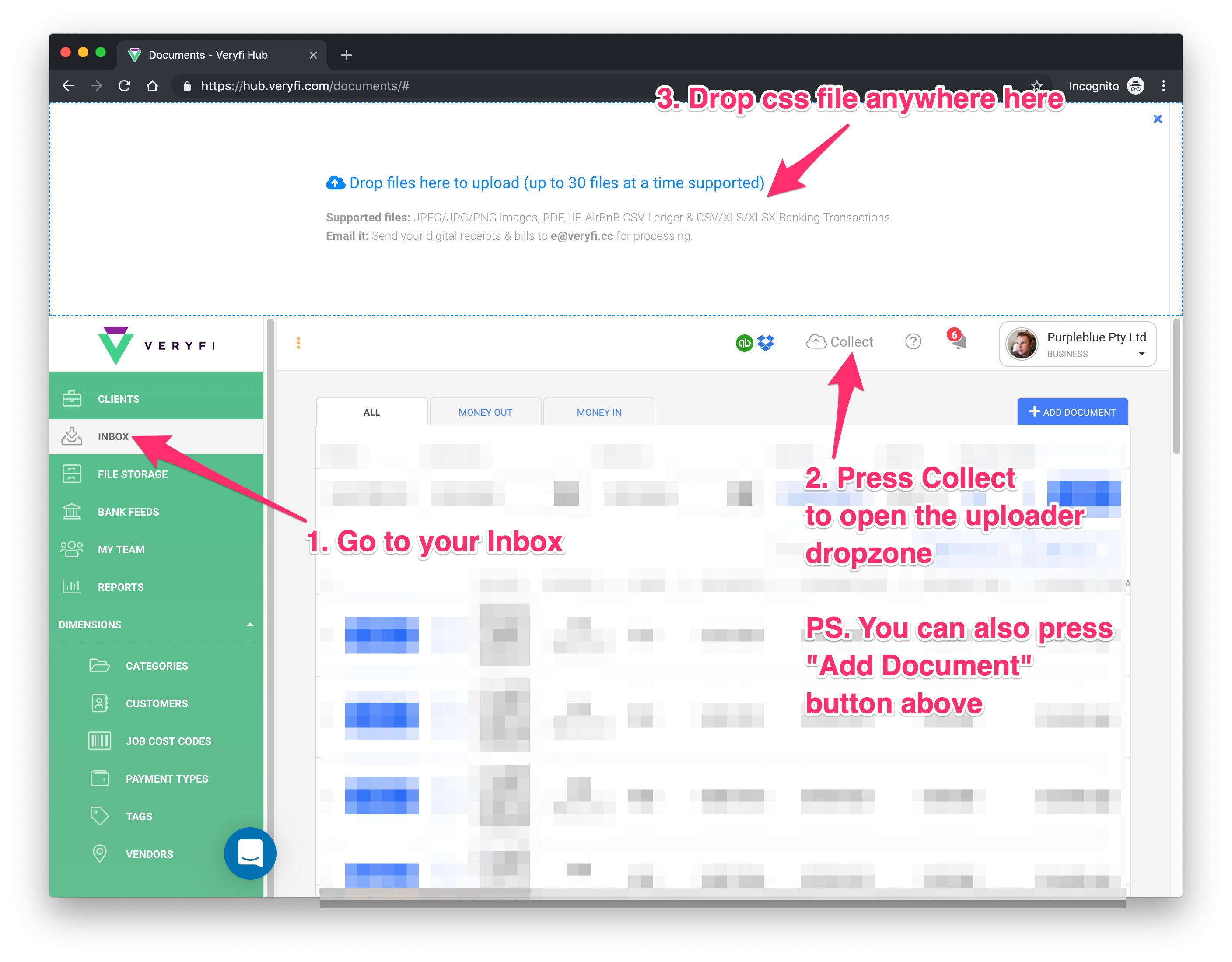 Export your Airbnb ledger from your Airbnb account screen as a CSV file,
Log into Verify Web App (Hub) https://hub.veryfi.com/documents/ and follow the screenshot instructions below.
Within minutes all those expenses in the Airbnb ledger will appear imported in your Veryfi Documents ledger alongside the other expenses.
Enjoy!
All this in the ONE Place.
Let's make your life easier & more sophisticated?